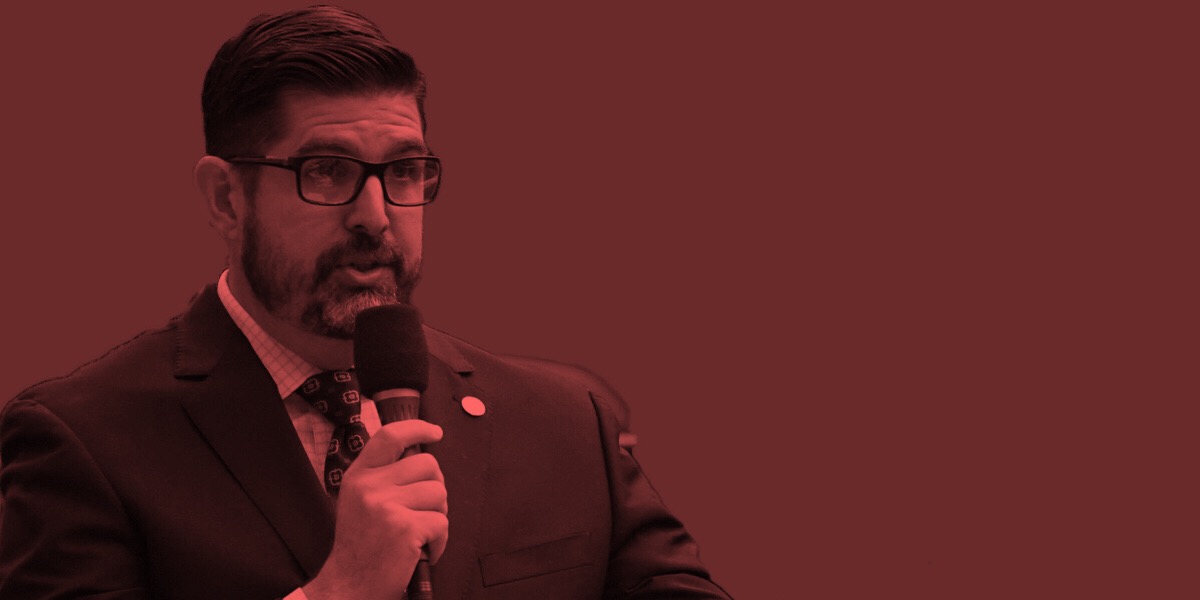 "It's not in any way opposing our public schools."
The Senate Education Committee voted along party lines Wednesday in favor of a bill – endorsed by that chamber's leadership – that would expand Florida's taxpayer-financed private school vouchers and eliminate teachers' old SAT scores when awarding merit bonuses.
The measure (SPB 7070) also would expand Florida's "community schools" program, which bolsters classroom instruction by providing social, health, and other community services to students from deprived backgrounds.
"What we're doing here is trying to find complete balance to make sure all of our students, regardless of where they attend school, are able to have the best education possible," said chairman Manny Diaz Jr., a Hialeah Republican.
The bill would establish a Family Empowerment Scholarship to supplement Florida's Tax Credit Scholarship, which has a 14,000-student waiting list.
The new program would serve about 15,000 students from families earning 260 percent of the federal poverty level, or about $65,000 for a family of four.
Some 60 people — representing organizations as well as parents — appeared to register support or opposition to the bill. Accounting for the committee debate, that left at most 1 minute for each to speak during the two-hour hearing.
Many of the parents said private school vouchers had saved their children from public schools that didn't meet their needs. Others objected to shifting money from traditional public schools to charter or private schools that need not necessarily meet the same standards.
As for the teacher bonuses, a number of educators argued for steering the money to salaries instead, in part so it would count toward their pensions.
Democrats on the committee said they supported elements of the bill but not the entire package.
Sen. Janet Cruz, a Tampa Democrat, objected that the Legislature "blatantly ignores year after year" its constitutional obligation to provide for public schools.
"I will not support legislation that takes another step toward dismantling Florida's public school system, and I feel that this bill is just that," Cruz said.
Lakeland Republican Kelli Stargel, meanwhile, said her family could afford to send her children to their schools of choice and that other Floridians deserved the same option.
"This bill gives parents the power and the option to choose what's best for their child. It's not in any way opposing our public schools," she said.