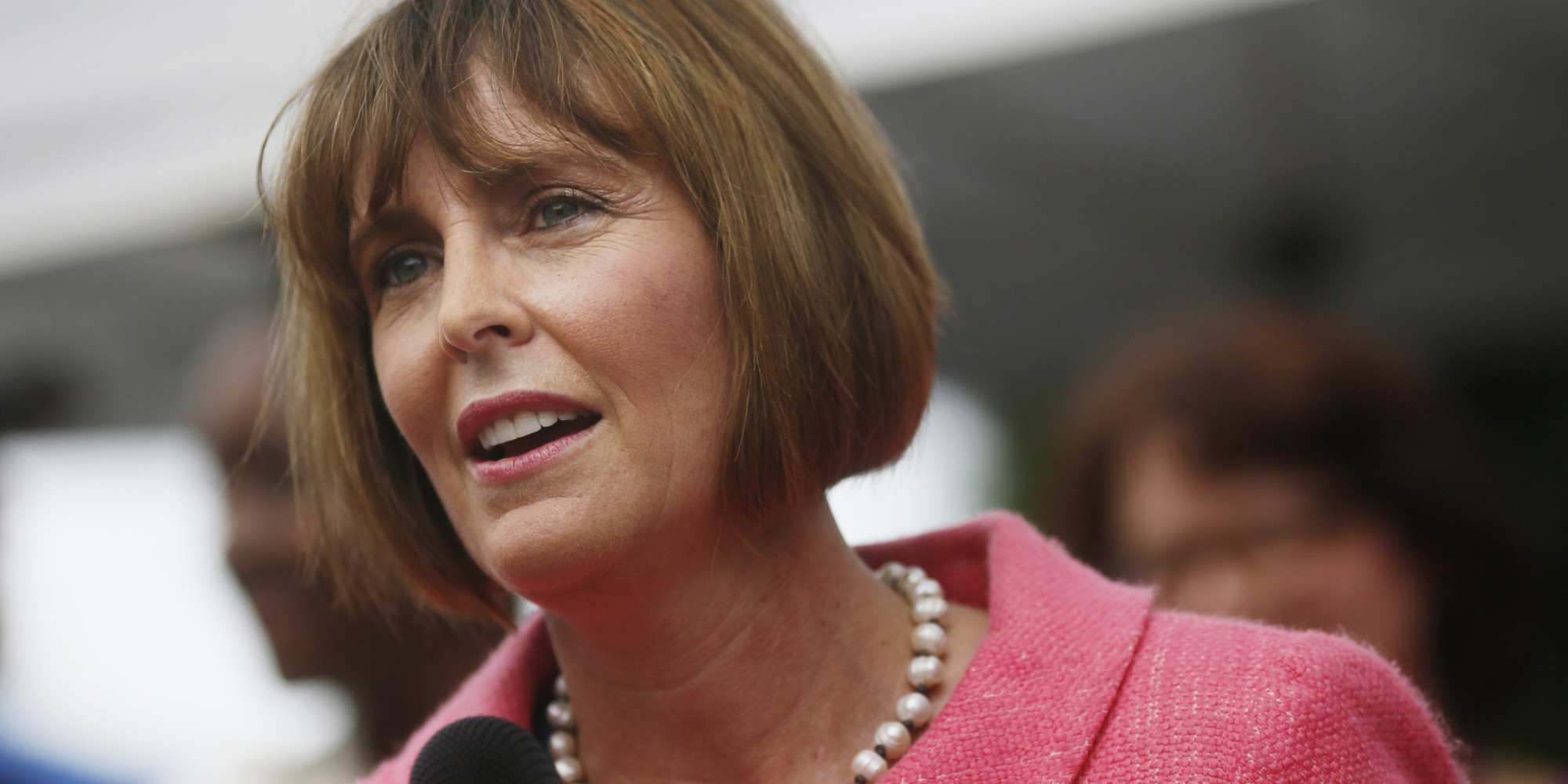 The measure passed as part of the "For the People Act."
A bipartisan measure from U.S. Reps. Kathy Castor and Gus Bilirakis of Florida to end so-called "zombie campaigns" was approved as part of a larger measure by the U.S. House on Friday.
Castor's legislation mandates campaign accounts be closed within two years of a candidate no longer seeking office. It was added to the "For the People Act" (H.R. 1), which contains several different election reform measures proposed by Democrats.
The For the People Act passed on a 234-193 vote among party lines. Though Bilirakis, a Republican from Florida's 12th Congressional District, co-sponsored the Castor proposal, he did not support the overall bill. Senate Republicans have also signaled they would not give the legislation a vote, which would kill the bill.
A 2018 investigation into the issue by the Tampa Bay Times and TEGNA TV stations showed candidates holding onto campaign money long after their political careers ended.
While that money is barred from being used on personal expenses, there are several gray areas that allow the money to go to friends or family members. For instance, the money can go toward political causes, even to groups run by close associates.

"Members of Congress are elected to serve the public interest, not their personal interests," Castor said in putting forward the measure.
"That is why I introduced legislation to end these zombie campaigns — we must tackle this form of corruption and others we have seen grow unchecked for several years under Republican control of Congress."
U.S. Rep. Debbie Mucarsel-Powell was a staunch supporter of the overall bill, which mandates states allow same-day voter registration for elections and keep paper copies of ballots to prevent tampering.
The legislation also targets President Donald Trump's refusal to release his tax returns by requiring presidential candidates to do so.
"So many Americans in this country are losing faith in our government," Mucarsel-Powell said at a recent hearing on the bill. "There are so many reasons for this and I'm glad we're finally addressing some of them."
But Republican House members pushed back against the overall measure. U.S. Rep. Daniel Webster of Florida's 11th Congressional District, was particularly critical of the mandates being placed on states.
"This bill might be one of the most egregious attempts by D.C. to take over elections that are the responsibility of our states," said Webster, who in 1996 became the first Republican Speaker of the Florida House in 122 years when the GOP gained a majority in the chamber.
"Election integrity is a critical component of the American system. Instead of promoting election integrity, this bill promotes the interests of Washington politicians and special interest groups."
"This bill, plain and simple, is an invitation for corruption," added U.S. Rep. Mario Diaz-Balart of Florida's 25th Congressional District.
"Participating in our electoral process is a significant part of our democracy yet allowing registrations to go through a system without safeguards can easily result in fraud."