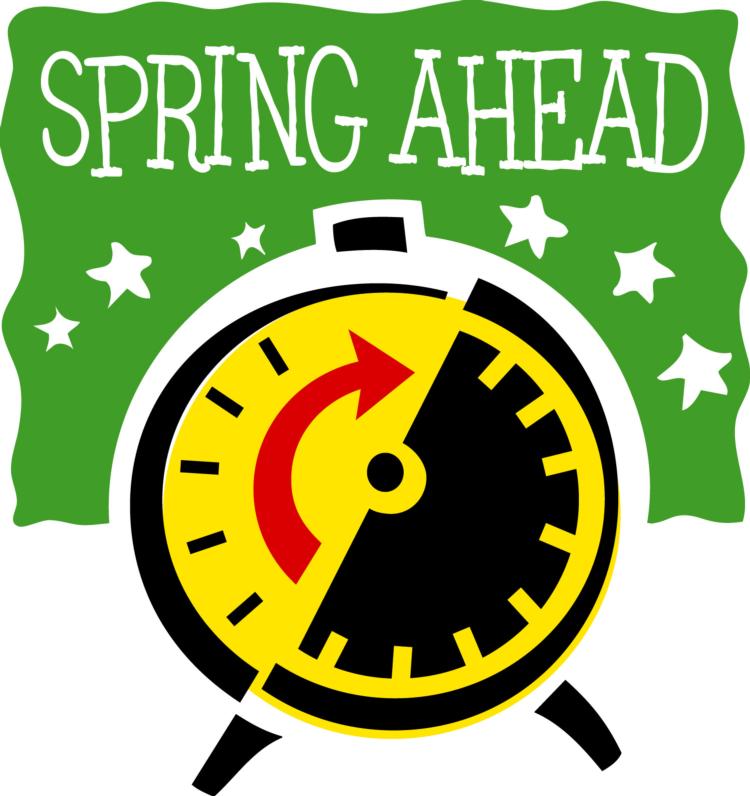 Stop the insanity of springing forward and falling back
Once again, we have embarked upon the silly season we know as Daylight Saving Time. It better known colloquially as spring forward into sleep deprivation Y'all!
It's not the springing forward that is such a pain, or even the falling back when the calendar mandates we have sunset at around 5 p.m. It's the lunacy of having a nation ping and pong and pong and ping, bouncing between clock settings.
Just pick a time and, as the hashtag goes, #locktheclock!
There are legitimate arguments for keeping standard time because many schoolkids are forced to walk to their bus stops in the dark. Conversely, states like Florida — the Sunshine State, lest we forget — know it can be an economic bonus to have sunlight last later into the day.
But pick one and stick with it, please.
Florida lawmakers overwhelmingly passed legislation last year to make Daylight Saving Time permanent in the state. However, it wasn't a law as much as it was a suggestion to Congress, because that's where the real authority on this issue rests.
Congress, of course, did nothing.
As much as I hate to say this, the odds are good that nothing will happen this year either. There are too many distractions to deal with what something that should pass on a voice vote.
Washington is preoccupied with the to-be-determined release of the Mueller investigation. President Donald Trump's unhinged Twitter fascination creates headlines multiple times every day.
And although the next big election is about 21 months away, the 2020 presidential sweepstakes is sucking the remaining air from the room.
Oh, lawmakers are talking about doing away with time changes. Multiple bills are pending in states across the nation on this topic.
Florida U.S. Sens. Marco Rubio and Rick Scott, along with U.S. Reps. Vern Buchanan and Greg Steube, are trying to nudge their colleagues into taking action.
But when it comes to voting on this issue, Congress finds reasons not to. The reason for not allowing states to change on their own is legitimate. Time zones already affect commerce and having to check a chart to see if Florida is on DST but Georgia isn't would magnify that problem.
So, here's a suggestion.
Have one standard for the nation that doesn't involve springing or falling.
I prefer Daylight Saving Time. However, if the decision is to go standard, so schoolkids aren't at risk in the early-morning darkness, I would be fine with that.
Why is this so hard to accomplish?
We all know the answer to that, don't we?
After all, Congress is involved.