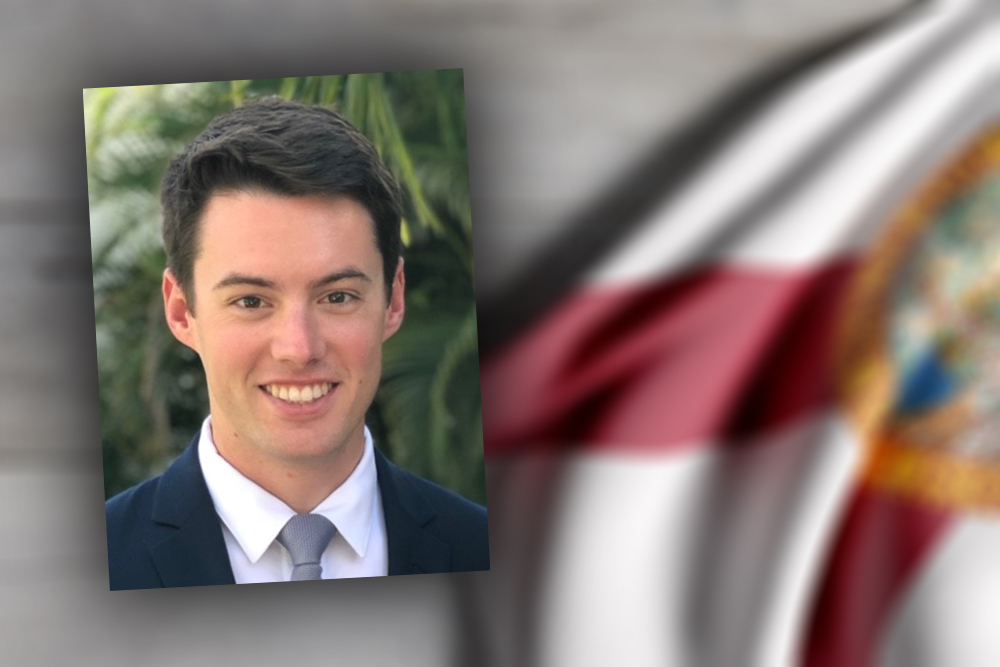 Lewis most recently served as Deputy Comm's Director for Rick Scott.
On 3 Public Relations (On3PR) President and founder Christina Johnson announced the addition of McKinley Lewis, who will serve as Senior Vice President of Accounts.
He joins Kendra Parson and Laura Rambo as part of the woman-owned and woman-certified firm, now celebrating its 11-year anniversary.
Lewis most recently served as Deputy Communications Director for Gov. Rick Scott since 2016, and previously as the Communications Director and Press Secretary for the Department of Corrections.
Before that, he was a communications specialist at the Department of Health.
"McKinley Lewis has led successful public relations campaigns and statewide media strategies in the nation's third largest state under Gov. Scott," Johnson said in a statement.
"He brings a keen understanding of how to navigate issues through the intersection of politics and public opinion and we are thrilled to have McKinley as part of the On 3 Public Relations team of professionals."
Added Lewis: "On3PR is a proven communications and public relations leader in Florida and beyond. I could not be more excited to join this talented and award-winning team in delivering world-class results for our clients."
Parson joined On3PR in December as a Vice President of Accounts after serving as a public relations/communications manager for the Florida Virtual Campus. She was also the Communications Director for the Florida Departments of Management Services and Environmental Protection, and director of external affairs for the Gulf Coast Ecosystem Restoration Council.
Rambo joined On3PR in January and serves as an Account Coordinator and has worked in public relations for over two years. She began her career in destination marketing with experience spearheading communications operations while developing and implementing strategic plans to drive brand messaging, event coverage and positive media results as an Account Supervisor at Geiger & Associates Public Relations.