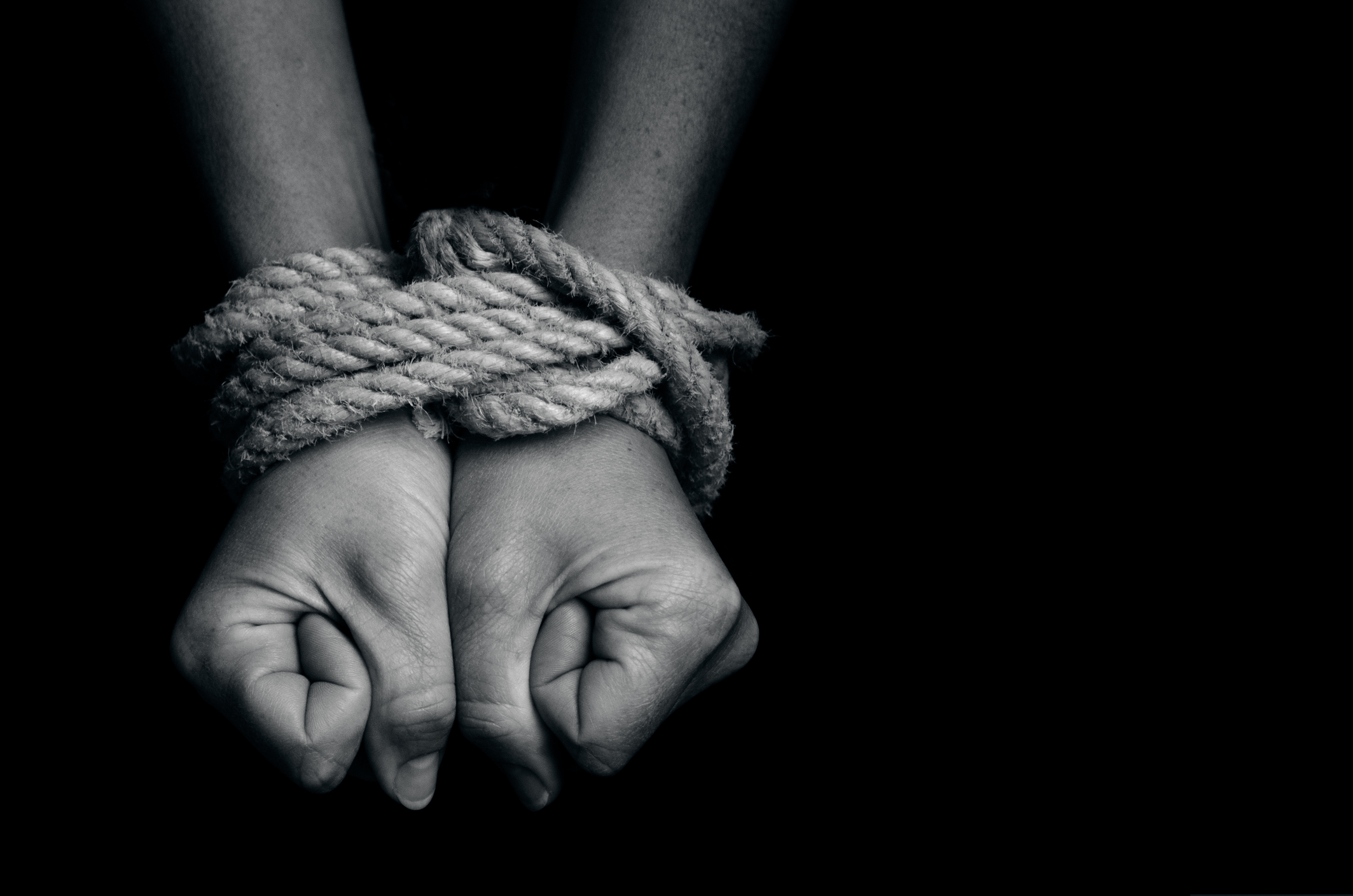 The speakers supported a measure to cut down on trafficking.
Punish buyers. Provide services to victims. Raise awareness at sites where human trafficking takes place the most.
Those were the top-line recommendations Monday as the Senate Children, Families and Elder Affairs Committee heard testimony from experts on the issue.
The panel is chaired by Sen. Lauren Book, a Plantation Democrat. Book has a bill (SB 540) moving through the Senate designed to cut down on human trafficking. Monday's speakers all voiced support for that legislation.
Corporal Alan Wilkett of the Pasco County Sheriff's Office spoke first, describing some of the things he has seen on the ground while responding to reports of trafficking.
"I'm the one that most people say they appreciate the work I do, but nobody wants to hear the details because it is dirty, dirty work," Wilkett said.
"These eyes have seen the brokenness in 8-year-old girls. I have lifted, with these hands, 12-year-old boys who are some of the most broken, shattered lives I've ever seen."
The issue has earned attention in recent weeks after the high-profile arrest of New England Patriots owner Robert Kraft.
Kraft was one of several people charged as part of a sting into an international human trafficking ring. Police say Kraft solicited sex at a massage parlor in Jupiter. Several others were arrested for holding those women workers against their will and forcing them to perform sex acts for customers.
Wilkett referenced the 40.3 million people estimated to be held against their will in modern slavery, according to the International Labor Organization. About 4.8 million of those are held "in forced sexual exploitation," according to the group.
While those numbers address the issue worldwide, Monday's speakers noted plenty of victims, and perpetrators, are from right here at home.
"From a personal experience, the largest caseload that we do, the most investigations that we do, is what we call DMST: Domestic minor sex trafficking," Wilkett said in response to a question on the exploitation of foster children from Sen. Gayle Harrell.
"Domestic minor sex trafficking means it's our own kids, and a lot of those kids are coming out of the foster care system."
"As we see with Robert Kraft, people we know and respect commit crimes like this," added Jennifer Dritt, Executive Director of the Florida Council Against Sexual Violence.
"Everyday, in our neighborhoods, in our homes, people we love. It happens. People we know and respect do these things."
After the speakers laid out the extent of the problem, Sen. Kevin Rader got to the point, asking what they feel needs to be done.
"If I could snap my fingers, what would you want in the state of Florida to minimize or eradicate human trafficking in the state?" Rader asked Cpl. Wilkett.
"Going after the buyers," Wilkett said.
In particular, Wilkett recommended creating "trafficking-free zones" through education, awareness and enforcement. He also recommended creating a registry for "johns," or those who solicit sex.
"I do think effective approaches have been really about intervening with johns," Dritt added.
Those items are included in the legislation put forward by Sen. Book. Book's bill would set up such a registry. It would also aim to educate workers at hotels and spas, where women are often trafficked.
The measure is set to be heard by the Senate Community Affairs Committee on Tuesday. It has already been approved by the Senate Criminal Justice Committee.