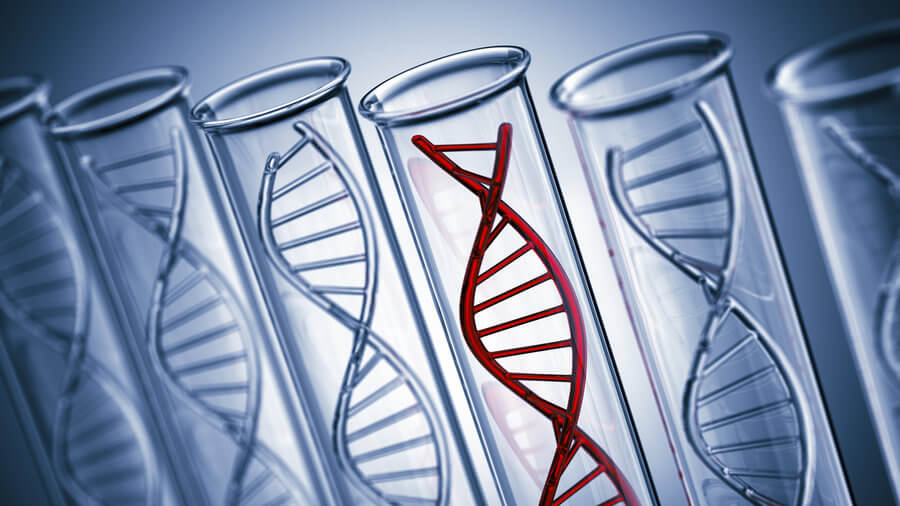 Bill would stop testing companies from selling private health information.
Legislation aimed at stopping genetic testing from being used by life insurance companies against clients advanced in the Florida Senate Monday.
But the potential that the bill could lead to skyrocketing rates and encourage individuals to shop elsewhere for policies also generated attention.
Sen. Aaron Bean's bill (SB 258) would stop life insurers from yanking, lifting or denying coverage based on test results from companies like 23andMe.
Bean's greatest concern, he told committee members, was that those testing companies will start selling health information to insurance carriers.
"Most people would shudder to think that type of health information could be sold without their knowledge," he said. But the law allows that type of practice today.
But representatives from the insurance industry testified that Bean's proposal will encourage clients to withhold information.
"The bill incentivizes fraud and dishonesty," said Robert Gleeson, an insurance expert and associate professor at Froedtert and the Medical College of Wisconsin.
He said the bill will allow applicants for medical information to know more about their health and risk of premature death than insurers.
Florida and federal law already prohibit genetic information being used against individuals regarding health insurance, but not life insurance.
Industry economists testified it's important to remember the differences in those types of policies. While health insurance rates change year by year, life insurance rates often get set in perpetuity.
That's based in part on the assumption no one on either side of the table has more information about when death lurks.
Gleeson said he would support a prohibition of 23andMe or other testing companies selling data without individuals' permission.
The bill cleared the Senate Banking and Insurance Committee but lawmakers did express concerns.
Sen. Darryl Rouson said he won't support the bill at coming committee stops if some insurance company arguments aren't addressed.
"This bill troubles me. It seems to invite deception," he said, before supporting passage of the bill in its first committee stop.
Sen. Tom Lee said he wanted to advance legislation and thanked Bean for tackling the issue preemptively. He's not sure testing itself has evolved to the point where it truly will affect underwriting, but it's best to get in front of the issue, he suggested.
But Sen. Jeff Brandes had enough concerns to vote against the legislation, largely on the concern it will lead to higher rates.
"It may have some massive ripple effects," he said, suggesting many will choose to buy insurance north of the Georgia line if prices differ drastically because of Florida regulations on insurers.
And some raised questions about whether individuals may want to voluntarily provide their own genetic tests.
Bean committed to working with the industry on concerns.