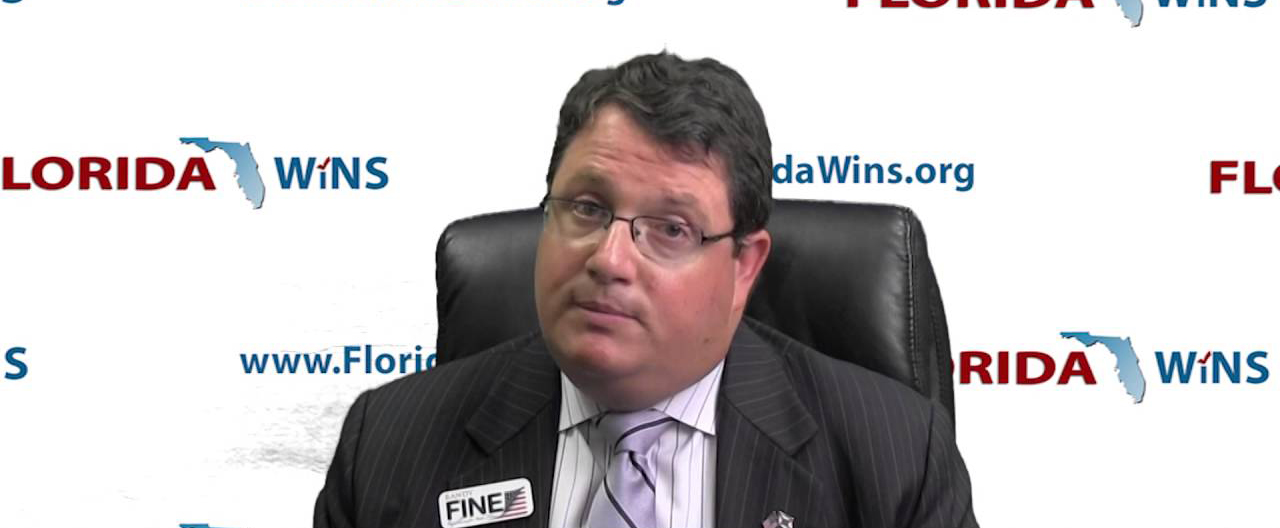 Bill would require schools and universities treat anti-Semitism like racism.
Should Florida colleges hold the BDS movement to the same standards as the KKK? State Rep. Randy Fine says one group delivers as racist a message as the other and wants state institutions recognizing as much.
The Palm Bay Republican presents a new bill (HB 741) today to the state House Criminal Justice Subcommittee.
If passed, Florida law will specifically include anti-Semitism in its hate crime statute and require public institutions from grade school through universities to recognize that.
"The primary purpose is to make sure anti-Semitism is treated the same way as racism," he said.
The Jewish lawmaker said that includes the controversial BDS movement, a global campaign encouraging companies to boycott, divest and sanction Israel.
The push for inclusion comes as BDS gains national traction.
Meanwhile, controversial comments by U.S. Rep. Ilhan Omar, a Minnesota Democrat, have prompted Congressional legislation condemning anti-Semitism and Islamophobia.
Those issues certainly raise concern for Fine about whether speech targeting Jews will get the same treatment as that against other marginalized groups.
"BDS is about going after Jews," he said. "It is the sussed up version of a policy that holds Israel to standards it does not hold other countries too. And look at the talk coming out of its advocates in Washington."
So do Omar's outrage-sparking comments suggesting Israel supporters hold "allegiance to another country" or that backing is "all about the benjamins" add urgency to passing Fine's bill?
He figured the legislation will pass in Florida regardless.
"My colleagues are not anti-Semites," he said. "Generally, Florida is a friend to Jews and to Israel. We reject the hate-filled anti-Semitism of people in Washington, D.C."
But he wants to make sure universities don't use a double-standard for the slick promotion of anti-Jewish rhetoric.
Will the legislation raise free speech issues? Fine doesn't think so because the bill just calls for equal treatment.
"If it's acceptable for the KKK to have a march on the college green at the University of Florida," he said, "then Ihan Omar and her buddies can go the same thing on that college green."