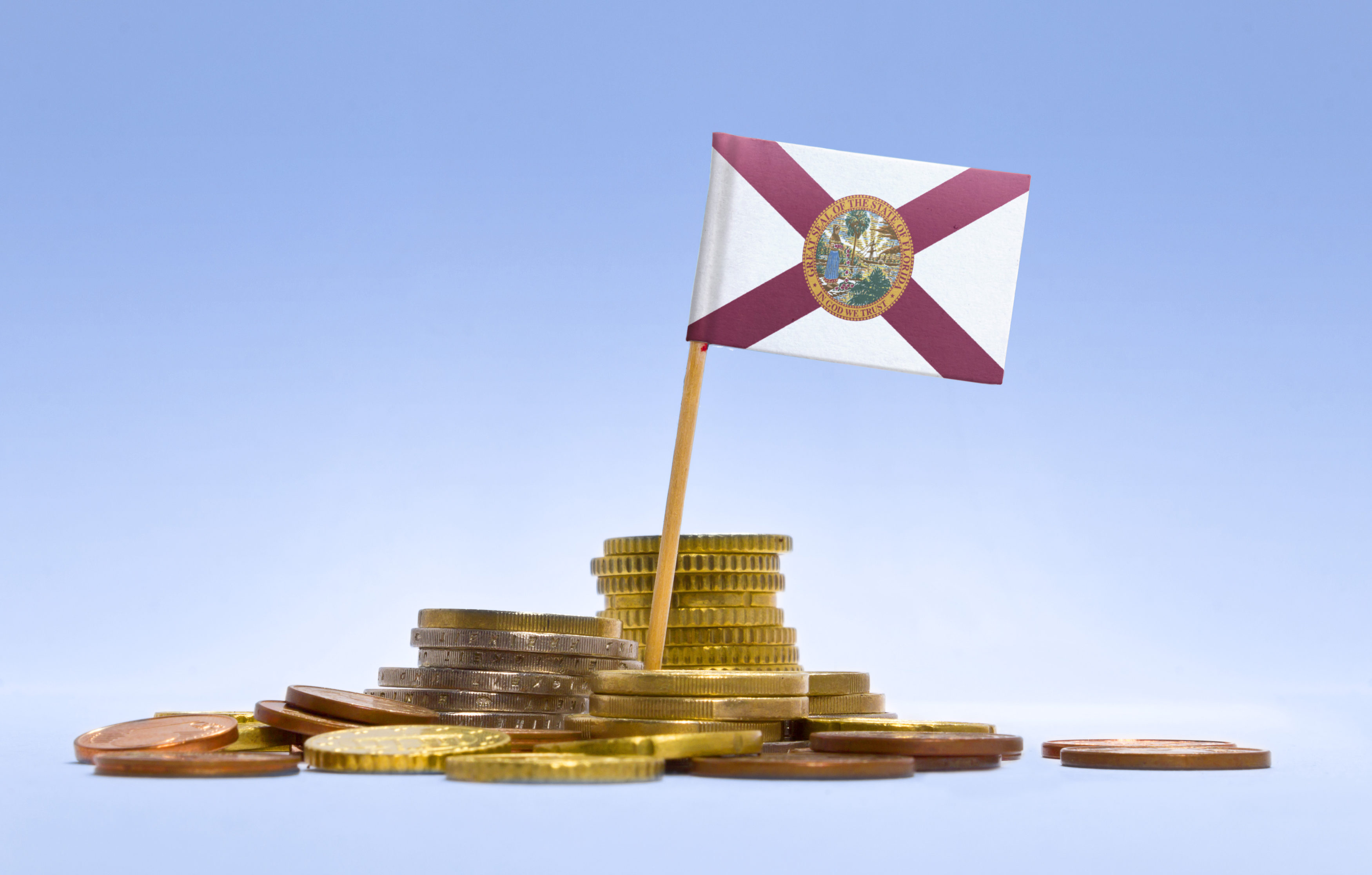 These projects now are primed for budget consideration.
Money for a handful of museum projects is now one step closer to inclusion in the statewide spending plan lawmakers will craft this Session.
The House Transportation and Tourism Appropriations Committee rapidly worked through 19 member projects early Tuesday morning.
The budget requests were all cleared, meaning their next and last committee stop is in the main budget panel.
Plenty of projects relate to museum refinement, development or maintenance. Members representing the areas covering the projects at stake are sponsoring the requests.
For example, the panel approved St. Petersburg Democratic state Rep. Ben Diamond's $1.3 million ask (HB 9017) to expand the St. Petersburg Museum of History.
If ultimately included in the budget, the money would help construct a two-story, 8,000 square-foot addition to the museum.
Another request (HB 4157) by state Rep. Ralph Massullo would help kickstart completion of the Richloam Museum in Hernando County.
The Lecanto Republican said exhibits would "serve to preserve the history of the settlers in early Central Florida, especially the African-Americans that worked in the turpentine industry."
A request (HB 2197) by state Rep. Nick DiCeglie, a Republican from Pinellas County, would provide $750,000 to the Florida Holocaust Museum.
DiCeglie said the resources would allow the museum "to continue promoting the unique and economic relationship Florida has with Israel."
Consideration of the request came a day after the same panel approved security project funding at the museum.
Mark Anderson with the Florida Holocaust Museum said that Monday's security project would protect the project considered Tuesday at the St. Petersburg exhibits.
Miami-Dade Republican state Rep. Daniel Perez's $100,000 request (HB 3505) for building maintenance at the Hialeah Gardens Bay of Pigs Museum also won approval.