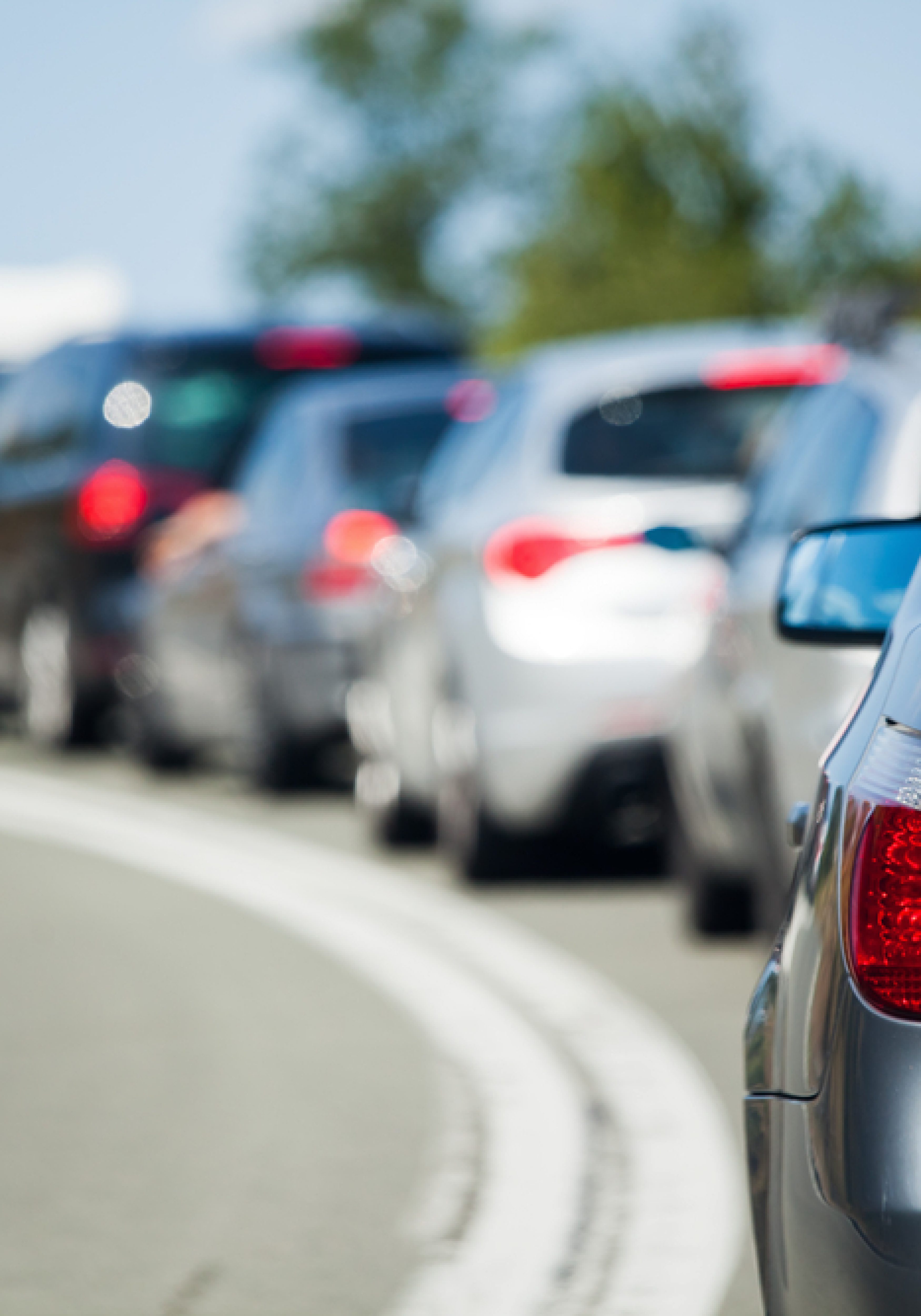 It appears to be a backstop for a lawsuit already filed.
A Temple Terrace resident has filed a class action lawsuit against Hillsborough County seeking to overturn the transportation sales tax voters overwhelmingly approved last November.
It's the second lawsuit against the All For Transportation tax voters have been paying since the beginning of this year and appears to be a backstop for one already filed.
Hillsborough County Commissioner Stacy White's lawsuit is up for a summary judgement hearing in May. Those defending the transportation tax are trying to have his case dismissed arguing he has no authority to bring it up in the first place. White's lawsuit, at least in part, relies on an argument already rejected by the Florida Supreme Court.
If that argument is successful, White's attempt to squash the sales tax would have been dead in the water. A citizen-filed class action lawsuit provides a Plan B.
Both lawsuits make similar claims about the sales tax. They allege it violates state law governing local surtax by limiting the county's ability to determine how the revenue is spent by providing a prescribed guideline and limiting expenditures on road widening projects. Both lawsuits also claim the Independent Oversight Committee required under the new charter violates state law by ceding spending authority from the county.
The oversight committee would not make spending proposals, but could overturn those proposed by the county if the citizen-led group determines such plans do not fall in accordance with the new county charter.
The two lawsuits have some differences. The class action suit filed in Hillsborough County Court last week not only seeks to overturn the tax, it also seeks an immediate injunction from collecting it while litigation is pending and asks that taxes already collected be returned to taxpayers.
The latest lawsuit also names just Hillsborough County while White's lawsuit names all of the funding agencies including the cities of Tampa, Temple Terrace and Plant City and the Hillsborough Area Regional Transit Authority.
Temple Terrace resident John Cimino filed the suit as a class action claiming any Hillsborough resident who has made a sales taxable purchase since the tax went into effect January 1 as co-plaintiffs. That could reasonably apply to just about every resident old enough to make a purchase.
While Cimino's suit seeks tax refunds, it's not clear how those funds would be distributed since not all of the revenue would have come from residents – Hillsborough County had nearly 23 million visitors in 2017, according to a Visit Tampa Bay economic impact analysis.
White declined comment on the latest lawsuit because it is pending litigation against the county. While the new suit is separate from his and the attorneys representing Cimino are different from those representing White, there is at least one connection.
Howard Coker, a Jacksonville trial attorney, is one of four attorneys representing Cimino. He is a personal friend of Martin Garcia, the lead attorney representing White in his suit. Coker did not immediately respond to a request for comment.
The All For Transportation group behind the local transportation tax accused White of being involved.
"This is a desperate and frivolous act of obstruction aimed at overturning the clear will of the voters," said AFT chair Tyler Hudson in a statement. "Hillsborough County's transportation crisis grows worse each day, while Commissioner White and his team concoct new schemes to eliminate funding that voters resolutely demanded last November."
Tampa Mayor Bob Buckhorn said he'll put the weight of the city's legal team behind defending the will of the voters.
"It's unfortunate that there is a small group of folks who are unwilling to recognize that the majority of people in this county voted for a better future," Buckhorn said. "Left to do it their way, we'd be going back to the days of horse and buggies."
Buckhorn said the voters in Hillsborough County knew the cost and decided to invest in a better transportation future.