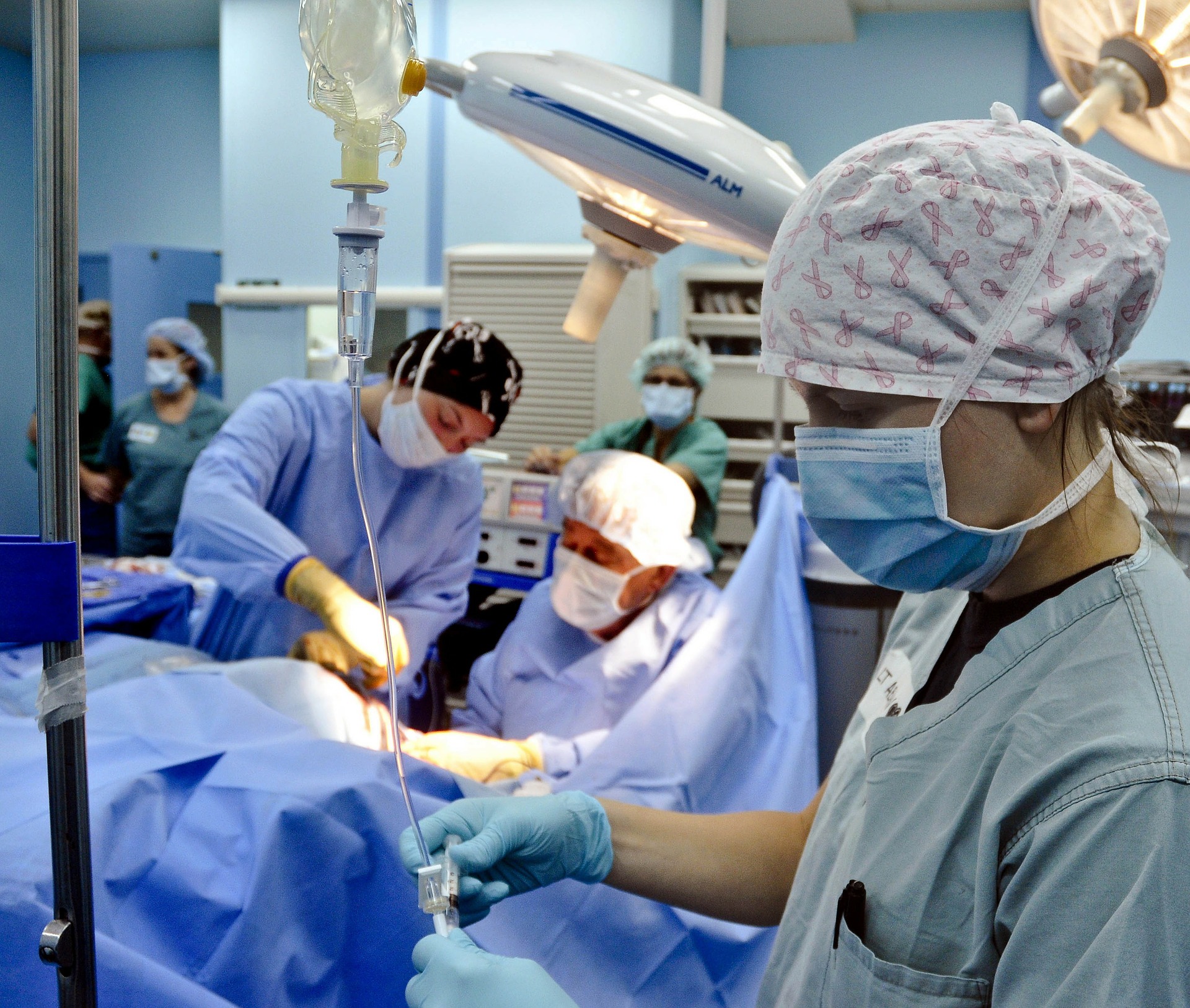 One objection: "They often stay longer than 72 hours."
The House Health Market Reform Subcommittee approved Wednesday a bill (HB 25) by Rep. Cyndi Stevenson that would clear the way for recovery-care centers.
In such centers, patients who are in stable condition would be able to stay for up to 72 hours after surgical procedures or hospital discharge.
These centers must have transport arrangements with one hospital.
Stevenson noted cost savings with no decrease in quality of care, and a more "private, convenient, and personal service."
"Someone to watch over them," Stevenson said, noting that people are discharged often before they are ready to go home.
"I had a friend of a church member who almost bled out after surgery," Stevenson said, noting that many people don't have support at home.
Stevenson said that $55 million could be saved annually if this program is implemented, big savings with health care cost increases outpacing any revenue stream.
"We must take action to reduce the cost of health care while maintaining quality," Stevenson said.
An amendment from Rep. Colleen Burton added advanced birth services, including C-sections, to the bill. Conventional births would be allowed a 48-hour stay, with C-sections allotted an additional 24 hours.
Rep. Margaret Good wondered if 72 hours would be enough.
"They often stay longer than 72 hours," the Sarasota Democrat said. "What happens then?"
Good mentioned that "terrible things have happened" in these facilities.
"I have a lot of concerns … I'm just really worried," Good said, saying she'd vote no.
Rep. Nick Duran expressed concerns about recovery care centers being a "new animal."
"You see in other states … prohibited service and required medical personnel," the Miami Democrat said, saying that the rulemaking process may "waver" without explicit legislative guidance.
Burton advised that an agency rule would handle this dispute. Americans for Prosperity showed to support the bill.
This was the first committee stop of three for the legislation. The Senate version, sponsored by Tom Lee, has yet to be put on a committee agenda.