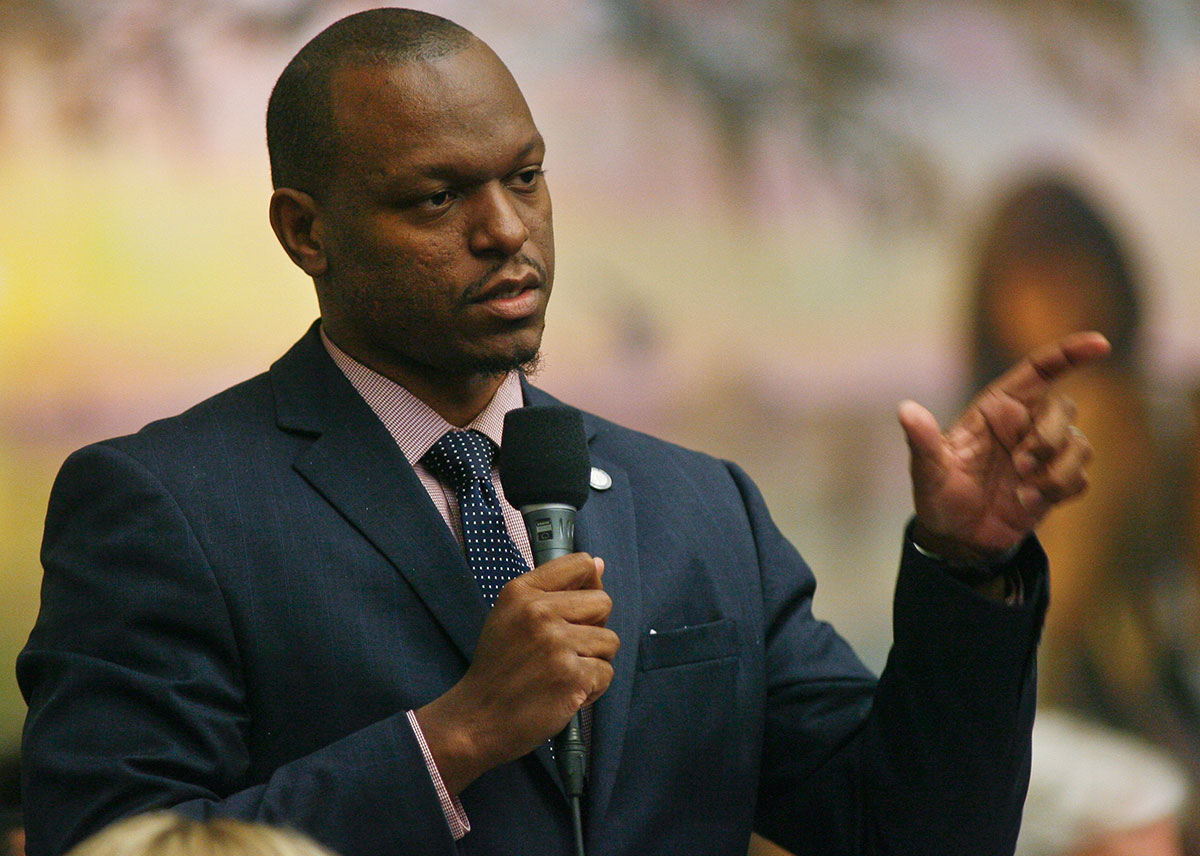 "Peru's refusal to honor this debt will affect thousands of hardworking Americans"
Another state senator has a bone to pick with Peru.
On Monday, Democratic Sen. Randolph Bracy shipped a letter to U.S. Sens. Marco Rubio and Rick Scott asking them to direct their attention to Peru's missed bond payments.
Between 1969 and 1982, Peru's government expropriated approximately 23 million acres of land with a current value of $42.4 billion. As compensation, landholders were issued "Agrarian Reform Bonds."
But Peru has relied on a forged ruling from its highest court to avoid making billions in payments on those bonds. That spells trouble for programs in 27 states, including Florida.
Within Bracy's Orange County district, the default would affect pension plans for retired police, firefighters and public employees.
"At least eight Florida pension plans hold significant investments in Peruvian agrarian reform bonds. Floridians throughout the state rely on these pension plans for retirement security. Peru's refusal to honor this debt will affect thousands of hardworking Americans, including healthcare workers, police, firefighters, and others," Bracy wrote.
"Not only has Peru neglected to pay this debt, it also has failed to report it to various international bodies, such as the U.S. Securities and Exchange Commission, the Organization for Economic Co-Operation and Development (OECD), and the International Monetary Fund (IMF).
"We cannot allow countries to get away with defaulting on their debts, especially when it hurts Florida families."
Bracy closed out his letter by urging Rubio and Scott to leverage "the power of bi-lateral trade deals with Peru to hold President Vizcarra accountable."
Bracy's letter comes a couple weeks after fellow Sen. Victor Torres, also an Orange County Democrat, sent his own letter to Florida's U.S. senators.
Torres' letter included a plea for Rubio and Scott to bring the matter directly to the U.S. State Department, if not Peru itself.
Bracy's letter is below.