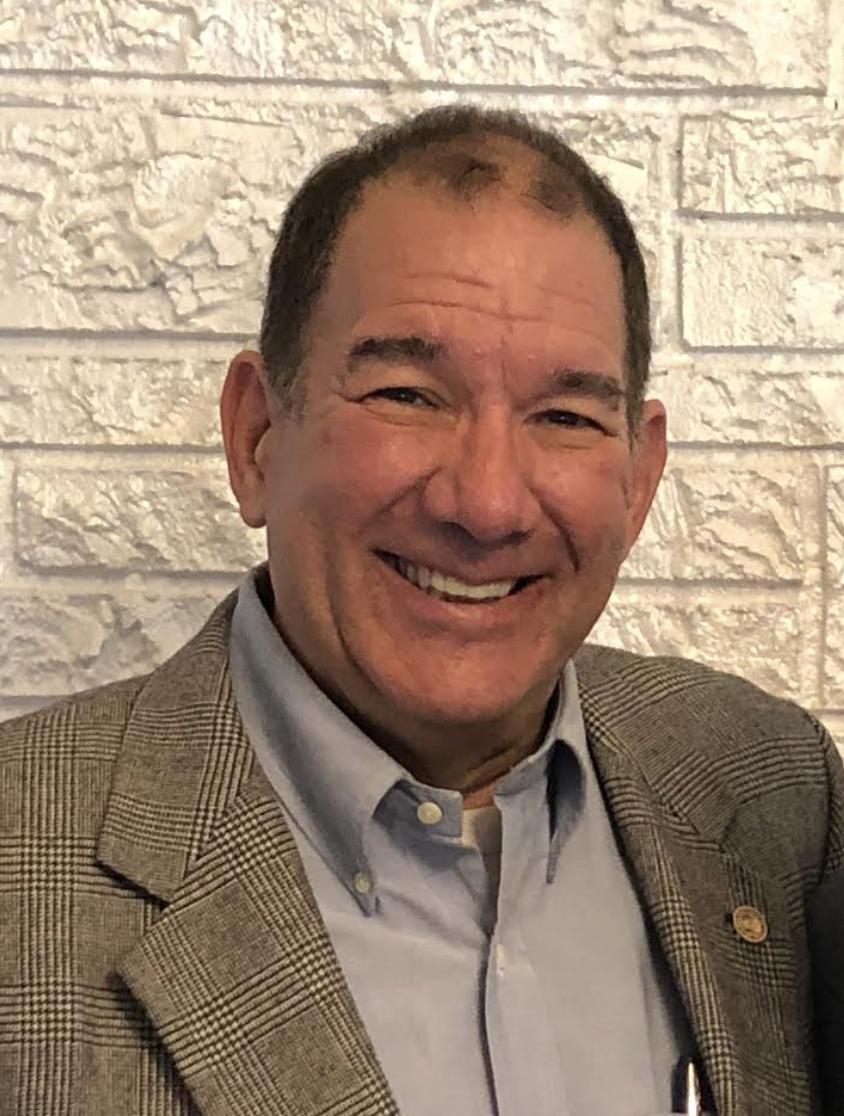 "We need a council that's going to support the next mayor."
Tampa Mayor Bob Buckhorn endorsed Joe Citro for Tampa City Council. Buckhorn announced his endorsement in a video Thursday calling him the right person for the job.
"We need a council that's going to support the next mayor. We need to move this city forward. Joe's going to be a big part of that," Buckhorn said in the less than 30 second video (at bottom). 
Citro is the frontrunner in the citywide District 1 City Council race against Walter Smith II. The winner of the race will replace Mike Suarez who is leaving his position due to term limits. Suarez ran unsuccessfully for mayor.
Citro finished first in the March 5 election in a five-way race. He received 31 percent of the vote. Smith finished with 19 percent. The two will face off in the runoff April 23.
Citro also received an endorsement from the Tampa Bay Builders Association this week.
Citro is a hairdresser by trade but has served on numerous city boards over the past 15 years including the Variance Review Board, Code Enforcement Board and Civil Service Board and he's a regular face at City Council meetings advocating on behalf of neighborhoods.
This is Citro's third attempt at winning a seat on City Council. He ran unsuccessfully in 2011 and 2015.
Despite two losses under his belt, Citro is facing a better shot this time around. His most credible threat to the seat had appeared to be from Democratic Party executive Alan Clendenin who out-raised all of the other District 1 candidates. Despite raising more than $68,000, more than double Citro, Clendenin finished third in the race after finishing with fewer than 100 votes less than Smith.
On paper, Smith seemed an unlikely contender in the runoff. He raised just $7,600. But Smith, an environmental engineer, is a prominent figure in the black community. He is one of several hosts on WMNF Community Radio's Sunday Forum where he has a loyal following.
Smith has also amassed a respectable list of endorsements including from Tampa City Council member Frank Reddick, former Tampa City Council member Tom Scott, State Representative Fentrice Driskell, Hillsborough County Commissioner Les Miller and his wife, former Tampa City Council member Gwen Miller, among others.