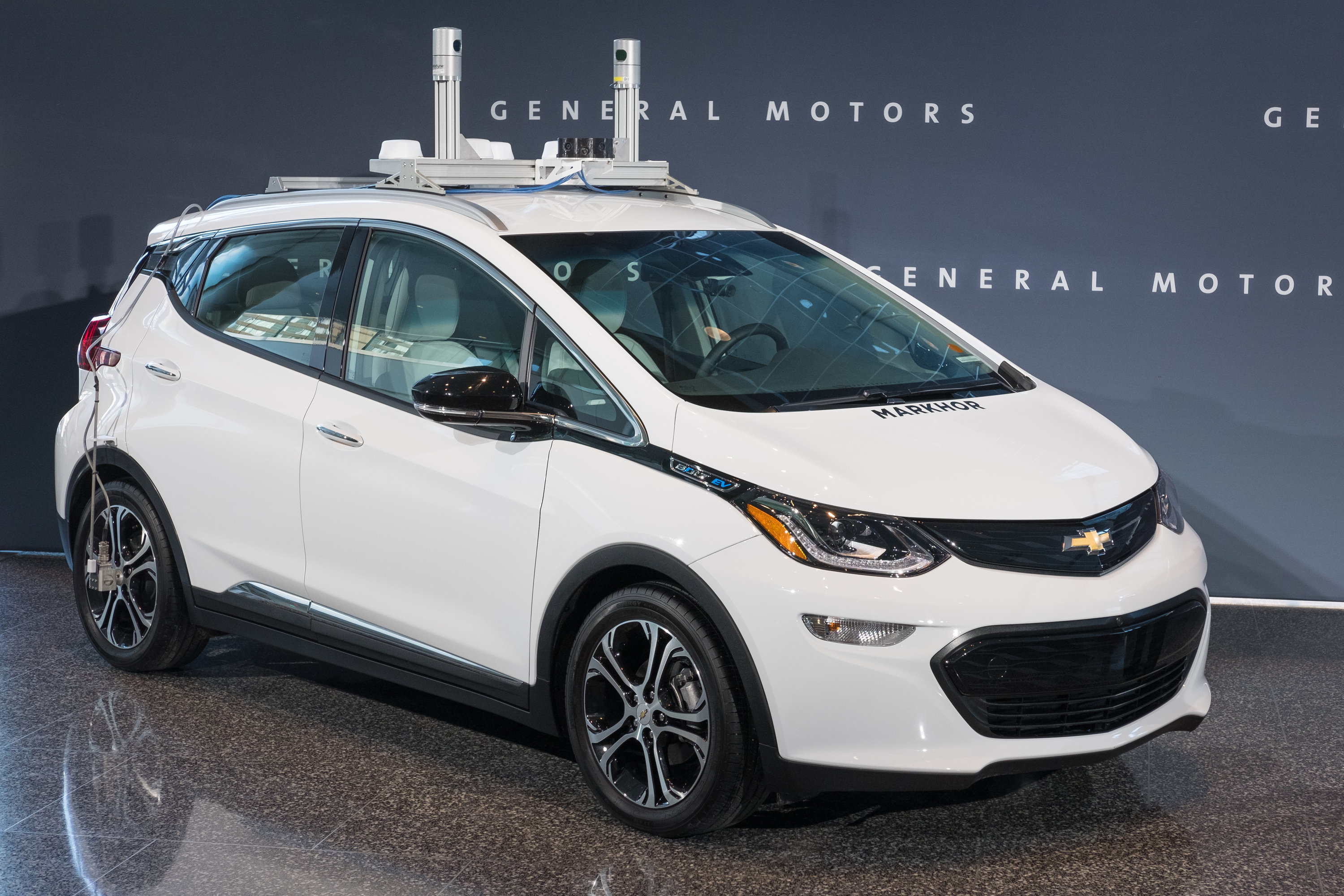 With self-driving cars on the horizon, lawmakers look to get out front on policy.
A bill that would streamline use of autonomous vehicles (AVs) in Florida has cleared its second committee stop.
The House Transportation and Tourism Appropriations Subcommittee gave Rep. Jason Fischer's bill (HB 311) the nod on Tuesday.
The bill would exempt drivers of "fully engaged" autonomous vehicles – a.k.a. self-driving cars – from any prohibition on using wireless communication devices.
"Driver" is a flexible term: Here, it means someone sitting in the "driver's seat" of an AV would be able to use a cell phone or use active display television or display monitors, now prohibited.
It would also exempt operators from needing a driver's license if they were in a vehicle operating in fully autonomous mode and even allow such self-driving cars to operate without an occupant.
While the bill is moving through its committee stops in Tallahassee, there is some controversy.
Attorney William Cotterall, on behalf of the Florida Justice Association, said his group had concerns about liability: "This equipment, at some point in time, will fail. We want to make sure that the accountability is in place."
As currently written, Cotterall argued, liability in the case of a wreck involving a driverless car would be a product liability case. That means, it might be difficult for victims to recoup insurance claims when no one is technically at-fault.
Instead, Cotterall wants language clarifying that either an operator or an owner would be liable in accidents.
Democratic Rep. Joe Geller of Aventura voted to move the bill forward, but said the concerns were valid: "They are significant because again, you can't ticket the robot." But he added those are kinks that can continue to be worked out.
"This is the future and if you stand in the way of the future, you put yourself in a wrong position. We hear constantly all sorts of problems with distracted driving; this is the solution to that problem," Geller added.
Fischer promised to continue working with Cotterall on the language.
Sen. Jeff Brandes , a St. Petersburg Republican, is sponsoring a companion bill. That bill (SB 932) will be heard at its first committee Wednesday. Both bills have support from some of the major players in emerging autonomous vehicle technology, including Uber and Tesla.
Fischer's bill next heads to the State Affairs committee. He filed a similar bill last year.