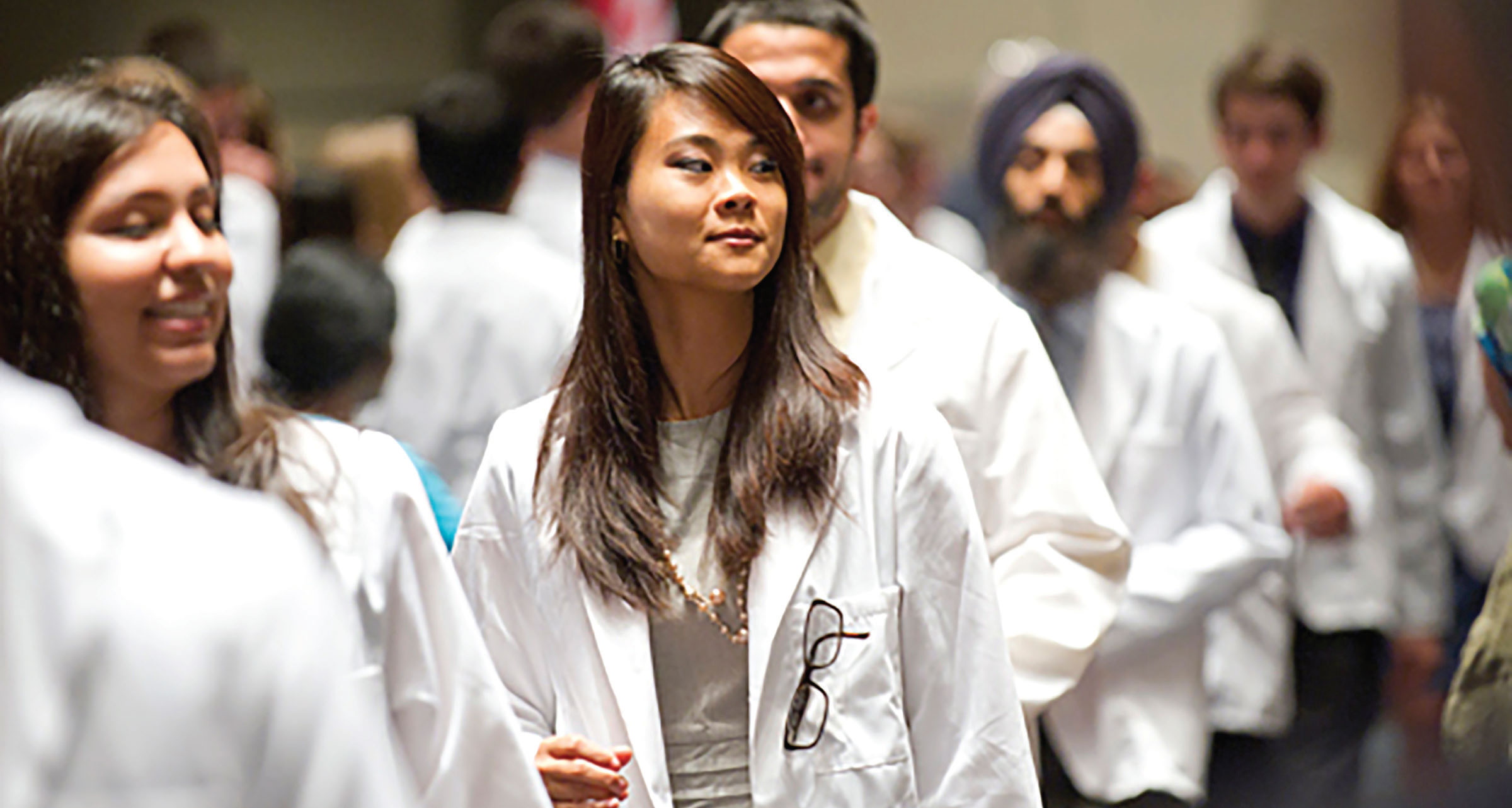 Sponsors say the legislation is aimed expanding access to health care.
A pair of companion bills introduced in the Florida Legislature would allow Advanced Practice Registered Nurses (APRNs) to practice without the supervision of a physician.
Sen. Jeff Brandes, a St. Petersburg Republican, introduced the legislation in the Senate (SB 972). Rep. Cary Pigman, a Sebring Republican, sponsored the House version (HD 821).
The pair gave a news conference Wednesday explaining their move to revamp Florida law in this area. The bills would allow APRNs to practice more freely by removing the requirement of physician oversight.
"Twenty-two states have already removed barriers for APRNs," Brandes said.
"It is time for Florida to modernize its health care delivery system by ensuring that Floridians have full access to health care, particularly in rural areas that are often underserved."
Brandes' measure has been referred to the Health Policy Committee, the Appropriations Committee, and the Appropriations Subcommittee on Health and Human Services.
Pigman's bill is further along in the House. It has been approved by the Health Quality Subcommittee. It's now in the Health Care Appropriations Subcommittee before heading to the Health and Human Services Committee.
The legislators say the "APRN" category covers Certified Registered Nurse Anesthetists (CRNA), Certified Nurse Practitioners (CNP), Certified Nurse Midwives (CNM) and Clinical Nurse Specialists (CNS). By their estimate, Florida has more than 34,000 licensed APRNs who are working statewide.
"This legislation recognizes the extensive education and training these health professionals receive and the vital role they play in every health care setting," Brandes added.
The Legislature has debated removing the physician oversight requirement in the past as a way of expanding access to health care. But it appears they'll move forward with a pair of bills this Session.
"It is time for us to finally catch the law up with the practice," Pigman said.
"Historically, our laws did not contemplate the evolution to the sophisticated education and training APRNs receive today. We all agree that the safety and well-being of patients is paramount, and there are many independent studies that show APRNs can safely and effectively provide some of the same health care services as physicians."