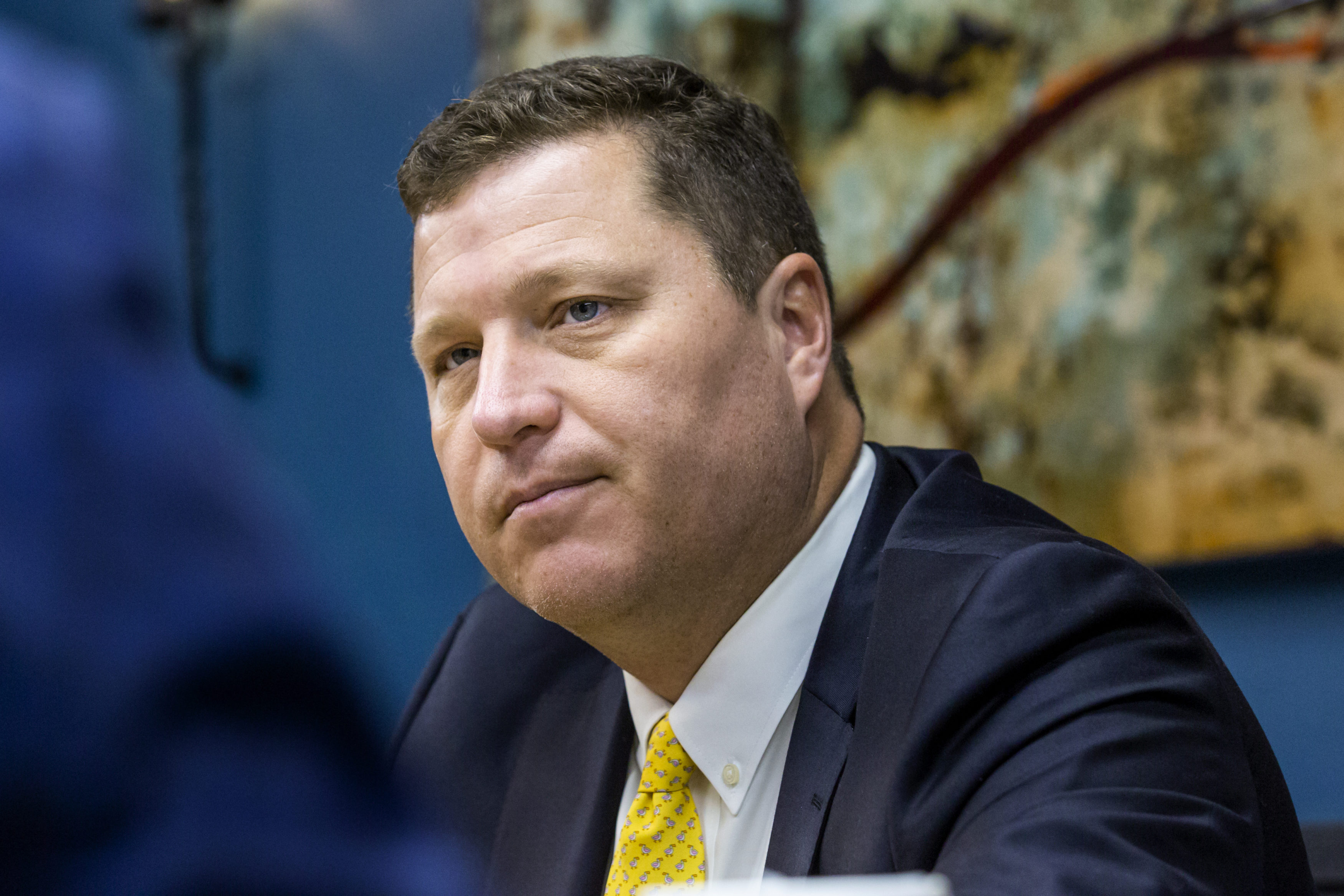 "People are so confused about flood insurance. When they don't have it, it is catastrophic."
A Senate committee approved legislation Wednesday changing the flood coverage disclosures required for homeowner insurance policies — in part to sharpen the warning, and in part to account for the growth of that market.
The Legislature began requiring the disclosures last year. Sen. Jeff Brandes' new bill (SB 380) removes the requirement for policies that do cover flood damage — in recognition of the quick growth in private market alternatives to the National Flood Insurance Program in the state.
Additionally, the old disclosure merely notified policyholders that they weren't covered. The new language is more dire, warning in part: "Without separate flood insurance coverage, you may have uncovered losses caused by a flood. Please discuss the need to purchase separate flood insurance coverage with your insurance agent."
"Florida's flood insurance market has gone from having zero private writers six years ago to having over 25 today. They'll write over 30,000 policies next year because of the work this Legislature has done," the Concord Republican said.
Brandes has led the way in pushing legislation encouraging a private flood insurance market. "It's exciting to see an industry take off," he said.
The bill cleared the Community Affairs Committee on a unanimous vote. Next stop is the Rules Committee.
The Office of Insurance Regulation endorsed the measure.
The disclosures are intended to clear up any confusion among policyholders that their property insurance covers flooding, including that caused by hurricanes. Most cover wind damage only. That leaves many Floridians with nasty surprises following disasters.
Sen. Doug Broxson, the Gulf Breeze Republican who chairs the Banking and Insurance Committee, said consumers urgently need such warnings.
"You should put it in the front of the policy, in the middle, in the back and all through every page," he said. "People are so confused about flood insurance. When they don't have it, it is catastrophic."
Brandes said after the vote that the old disclosures had become inaccurate.
"Sometimes, homeowners' policies do include flood insurance — you can get a rider on them in Florida," he said.