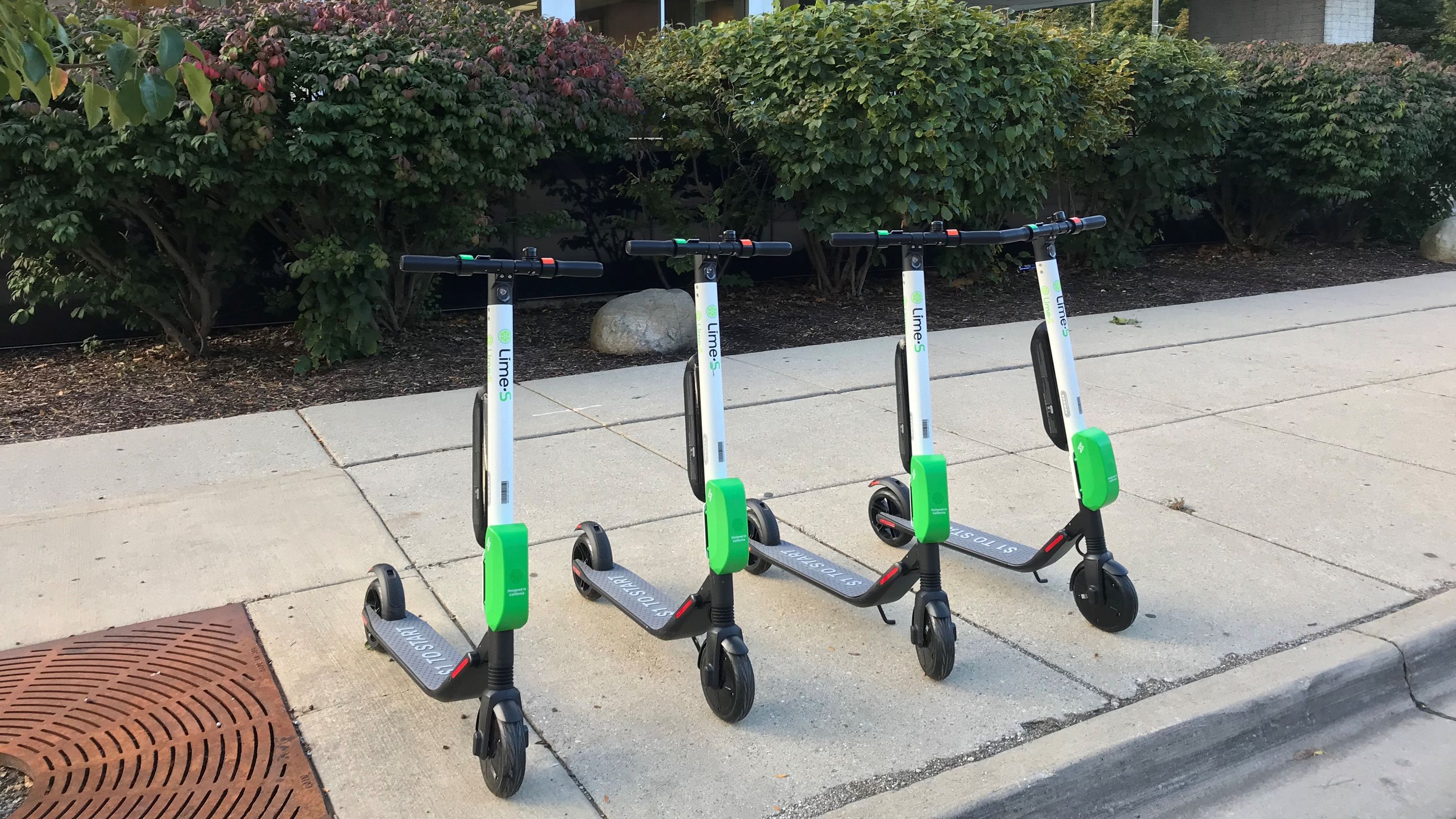 Local governments will be able to set limits, or opt out of scooter rentals altogether.
At the House scooter bill's first committee hearing, home rule advocates weren't shy about their distaste for the bill.
The Florida League of Cities arraigned HB 453 for its "aggressive" pre-emption language. The bill wouldn't allow local governments to cap the number of scooters or vendors operating within in their borders, supplanting programs such as the recently announced pilot in Tampa.
Those concerns held sway with a few House members, but the bill still coasted through committee. The Senate, however, plans to address those concerns straight away.
The filed version of the Senate bill, SB 542, is largely similar to the House version, but scooter companies and home rule advocates have compromised on some of their concerns ahead of its first committee on Tuesday.
Bill sponsor Sen. Jeff Brandes, a St. Petersburg Republican, confirmed that a planned amendment to the bill would allow cities to limit the number of vendors and rental scooters, or opt out of allowing scooter rentals altogether.
The change would keep the door open for cities to set requirements for disaster mitigation, such as mandating warehouse space to store scooters if a hurricane is on the way. It would also allow local governments to charge fees.
The Tampa pilot, for instance, required each of the four approved vendors to pay the city an operating fee of $20,000 and an additional $365 per device.
"This provides more flexibility for cities to design programs the way they think they should be designed," Brandes told Florida Politics.
Brandes said the redefinition of scooters in state law, as well as changes to how they could be treated, would remain intact.
That's the kernel scooter companies are most interested in.
Current law requires motorized scooters to be incapable of breaking 30 mph and prohibits them from being used on roads. That's forced scooter onto sidewalks which can be dangerous for riders and pedestrians alike.
Both SB 542 and HB 453 would lower the max speed to 20 mph and add a provision requiring motorized scooters to be treated in the same manner as pedal-powered bikes.