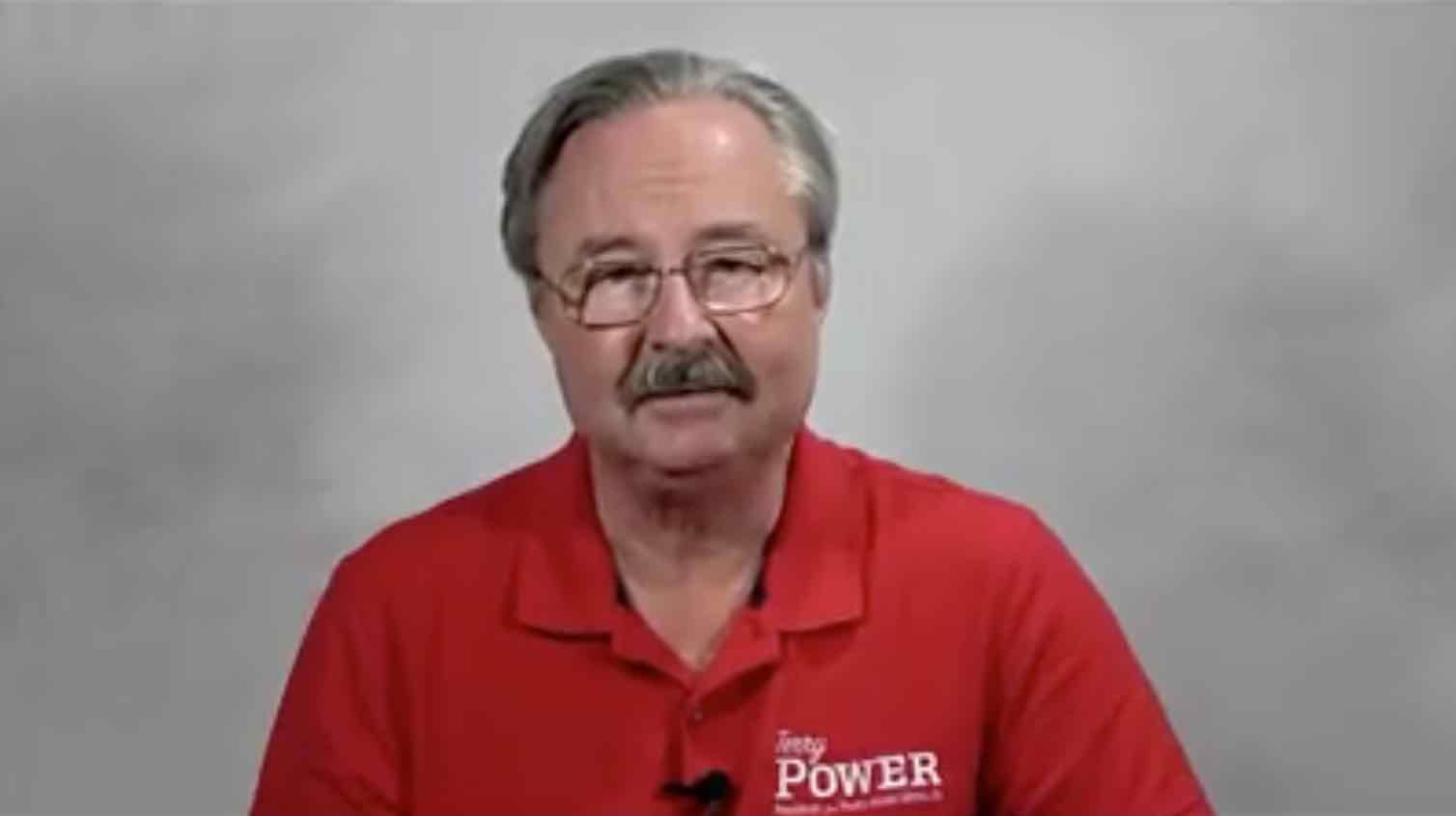 And it's about time.
Calling recent Facebook posts by the Florida Family Law Reform PAC boneheaded would be charitable, at best.
However, one major move by the group should help restore some semblance of credibility.
Terry Power, the group's fugitive figurehead and donut boy, has reportedly been given the boot.
And it's about time.
After all, the alimony reformers do have a few valid arguments. Florida is indeed the largest of just seven states that still have permanent alimony laws on the books.
Earlier this month, SB 1596, filed by Sen. Gayle Harrell, and HB 1325, filed by Rep. Brad Drake, began their journey through the 2019 Legislative Session. (For the record, I haven't taken a position on the legislation.)
However, Power — a failed Florida House candidate — ensured alimony reformers got a bad rap in the press and in the minds of legislators whose votes they need in order to have a prayer of getting a bill passed.
The good news is the Florida Family Law Reform PAC has finally realized that Power is no good for their mission, and in fact has hindered their work AND kept any meaningful reform from making it through the Legislature during at least two separate previous attempts.
Now, after jeopardizing a third bite at the apple, sources close to our team informed us that the alimony reformers have had enough of the former PAC Chairman — a title he dropped when he decided to run for House District 64 in late 2017.
Their decision to give Power the boot should not come as a surprise, since he has been a fugitive from justice for months.
His current status stems from his long and arduous divorce from his ex-wife, Murielle Fournier. If it sounds familiar, that's because it was the subject of a series of articles published by one of the Tampa Bay Times' most recognized journalists.
Their case was reopened last June after Power filed paperwork to run in the GOP primary against state Rep. Jamie Grant.
After mediation failed, Power refused to pay his ex-wife any further alimony. The judge presiding over the case, unsurprisingly, issued a contempt order.
Power has been on the lam since. Alimony reformers would be wise to leave him in the past, regroup, and redefine their mission.
Kudos to the Florida Family Law Reform PAC for leaving the bespectacled retirement consultant in the dust. Maybe now folks can focus on the alimony debate rather than the circus that is Terry Power.
Let's just hope jettisoning him means they get their Facebook page under control, too. Seriously.