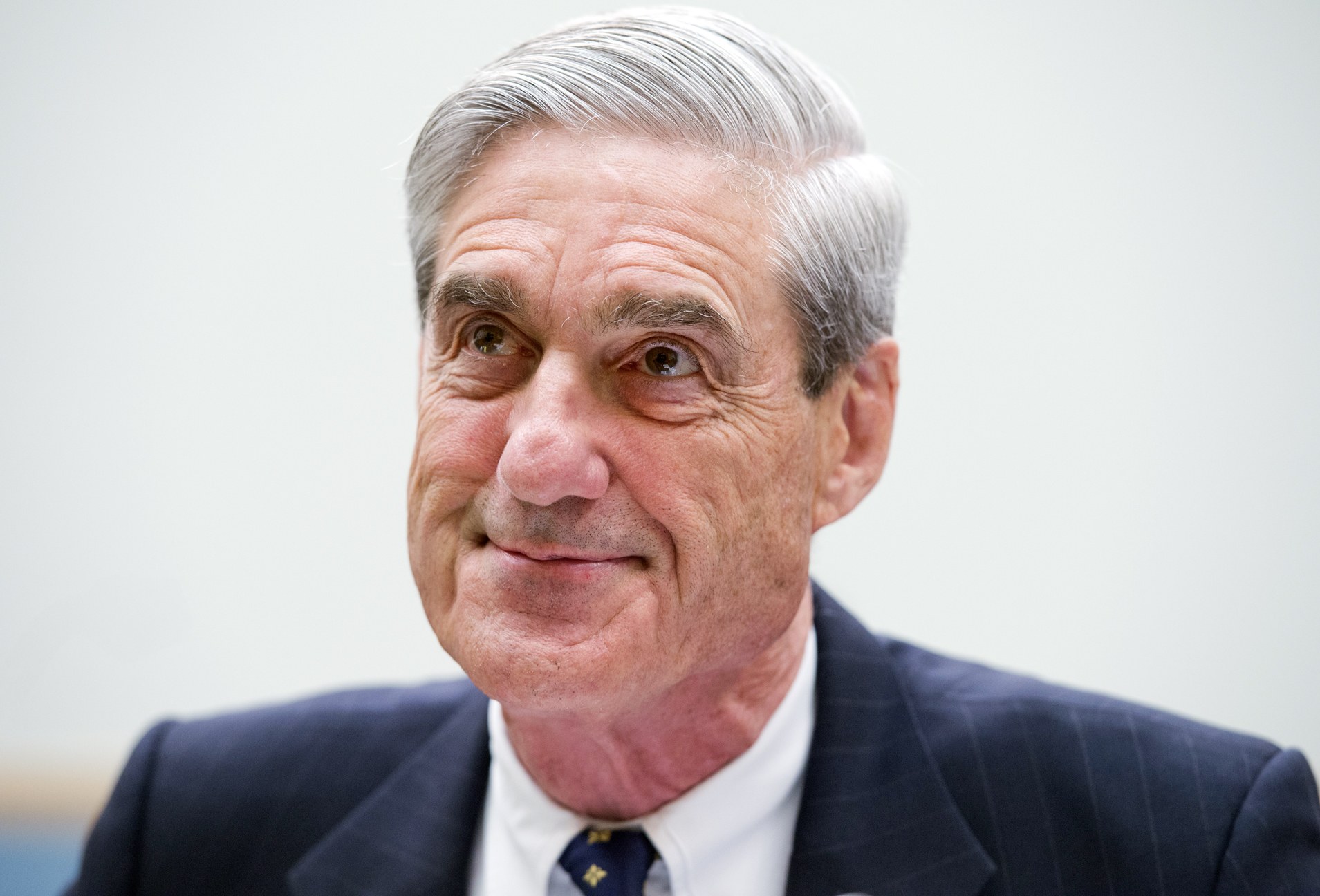 The report could be released as soon as this weekend.
Special Counsel Robert Mueller finished his investigation into Russian collusion in the 2016 presidential election. Attorney General William Barr informed congressional leaders he has the document under review.
Barr in a letter to House and Senate Judiciary committee leaders promised at least a partial release of findings Saturday or Sunday.
"The Special Counsel has submitted to me today a 'confidential report explaining the prosecution or declination decisions' he has reached," Barr wrote.
"I am reviewing the report and anticipate that I may be in a position to advise you of the Special Counsel's principal conclusions as soon as this weekend."
That letter went to Sens. Lindsey Graham and Dianne Feinstein, the top Republican and Democrat on the Senate Judiciary Committee. It also went to Reps. Jerry Nadler and Doug Collins, the top Democrat and Republican on House Judiciary.
So what's been revealed from the Mueller report thus far?
The Associated Press noted no new indictments were issued concurrent with submission of the report.
But in the two years leading to the report, the investigation resulted in 199 criminal charges, 37 indictments or guilty pleas and five prison sentences, according to Axios. That includes indicting Roger Stone, a close associate of President Donald Trump who appeared in a Florida court and has spoken at South Florida events since the news.
Mueller's investigation and highly anticipated report looks at Russian interference in the election "and related matters." Florida Congressional Delegation members in both parties called for the full report to be released.
One thing Barr's letter makes clear, he feels the investigation was conducted properly.
The Attorney General noted Special Counsel regulations require notification of Congress if he or any acting attorney general before him found a proposed action by Mueller to be inappropriate or unwarranted.
"There was no such instance during the Special Counsel's investigation," Barr wrote.
What happens now?
Barr said he plans to privately consult with Mueller and Deputy Attorney General Rod Rosenstein to "determine what other information can be released to Congress and the public consistent with the law."
"I remain committed to as much transparency as possible," Barr wrote, "and I will keep you informed as to the status of my review."
Barr released his letter to Congressional leaders immediately, based on the assumption of public interest.