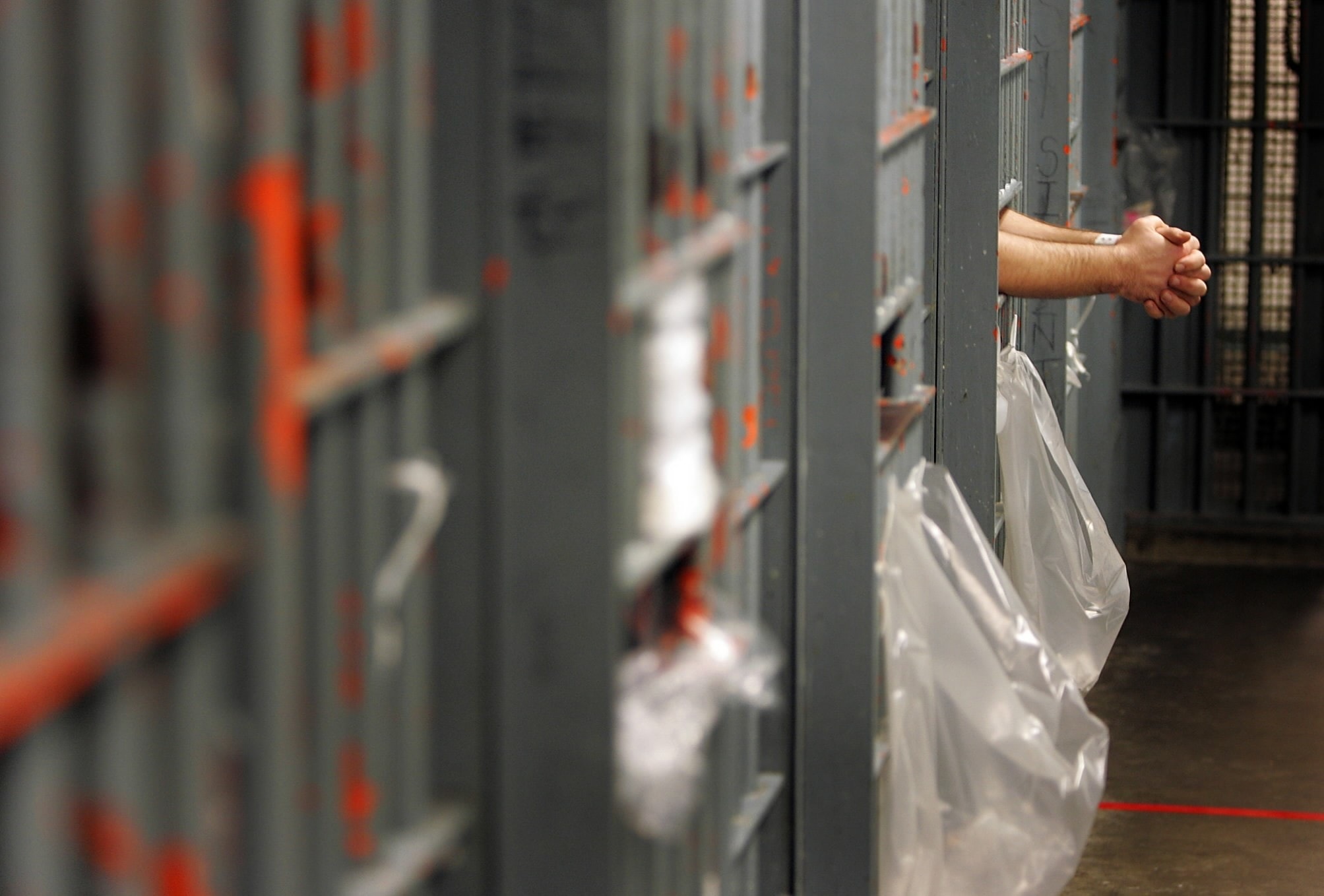 Florida Republicans just couldn't accept the vote on Amendment 4 and let it go.
Florida Republicans just couldn't accept the vote on Amendment 4 and let it go. Tallahassee couldn't take its collective feet off the throats of people least able to defend themselves.
I'm not surprised and don't know why anyone would be.
Floridians approved Amendment 4 by nearly 65 percent last November. It restored voting rights to felons who have completed their sentences, including parole and probation.
That's about 1 million people, and it should be noted that those convicted of crimes like murder and rape are not eligible. Case closed?
Hardly.
The Florida House responded with a thinly disguised shakedown. That's not how they phrase it, of course. They are attempting, they say, to clarify what it takes to get those rights restored.
Uh huh.
Yeah, Mr. or Ms. Felon, you spent a lot of time in jail and then completed your probation. But unless you can pay all these outstanding fees that weren't necessarily part of your original sentence, you're still a felon in the GOP's narrowed eyes.
Good lord, people. That is pathetic.
Everyone understands why Republicans are doing it, too. They believe the majority of those whose rights are restored will choose candidates from the other party. If they weren't going to before, they sure will now.
State Rep. James Grant, a Tampa Republican, has sponsored HB 7089, although I characterize it more as a scheme.
It's an obvious end run around the will of the people while trying to appear statesmanlike. It's kind of like what happened after Republicans realized voters had approved medical marijuana. My goodness, some of them thought.
That means people battling devastating illnesses will be smoking it to get relief from unrelenting pain. Oh NO!! That is, of course, unless we outlaw smoking as a delivery system!
It took a common-sense approach from Gov. Ron DeSantis to say it isn't the Legislature's place to subvert the will of the people.
It's the same thing here. People know what they voted for.
Some outraged Democrats have said this basically is a poll tax. Hyperbole aside, they're not far off.
Some of the fees for various court costs and investigations can run in the many thousands of dollars.
A 2010 report from the Brennan Center for Justice noted that Florida relies so heavily on fees to fund its courts that observers have called it 'cash register justice.' Since 1996, Florida added more than 20 new categories of financial obligations for criminal defendants and, at the same time, eliminated most exemptions for those who cannot pay."
Private collection agencies can tack on extra fees while harassing their targets.
Also, explaining that gap of 5-to-10 years in your employment history when you're trying to get a job can be tricky. Having "felon" on your resume can be a deal-breaker.
That's why the Republican response to this issue is especially cynical.
Republicans won the last three races for Governor in Florida by about 1 point. Rick Scott won election to the U.S. Senate by roughly the same margin.
Donald Trump won Florida by 1.2 percent in 2016.
Unleash 1 million new voters likely to be Democrats? Can't have that. The only way around Amendment 4 is to, um, "clarify" what it takes to have voting rights restored.
But every lawmaker involved in this subterfuge knows the deal. Florida voters didn't size up Amendment 4 in November thinking about court costs and fines. They were thinking about basic fairness.
If a felon paid their debt to society, people believed it was paid in full and didn't need tack-on fees.
This is Florida, though, so why would anyone ever think that?