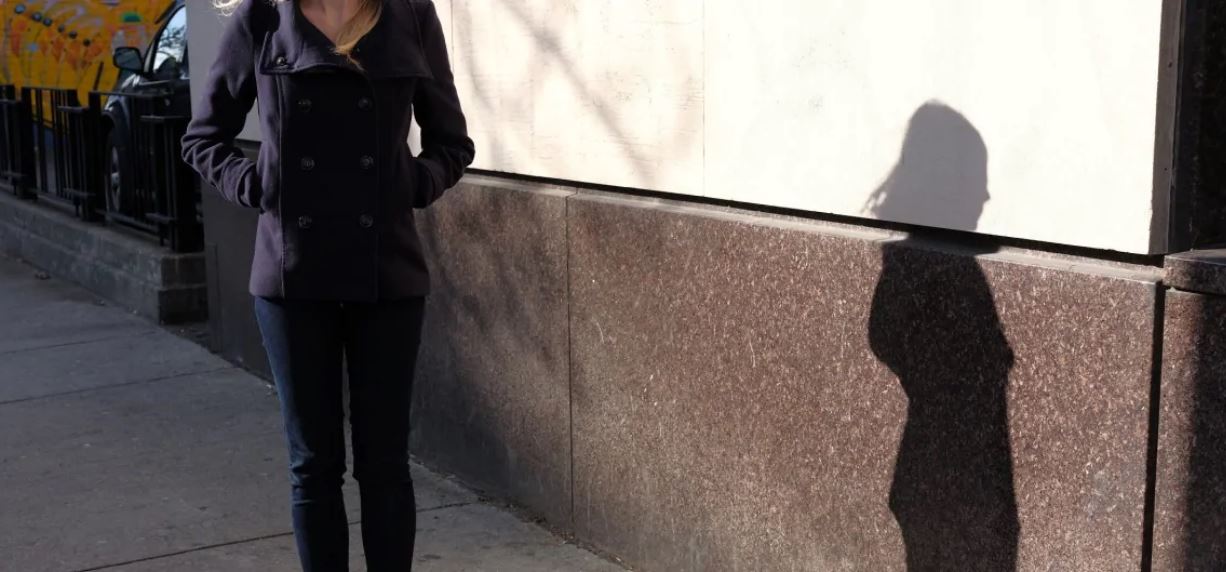 The House will hear a companion measure to a bill introduced by Sen. Lauren Book.
A companion measure to Sen. Lauren Book's bill aiming to combat human trafficking will begin moving its way through the House Tuesday at a hearing in the House Criminal Justice Subcommittee.
Rep. Heather Fitzenhagen, a Fort Myers Republican, introduced the House version of the legislation (HB 851).
Fitzhagen's measure mirrors what Book says were her four goals in crafting the Senate version (SB 540): training for hotel employees to spot victims of trafficking, establishment of a direct support organization for trafficking survivors, a new curriculum for law enforcement to address human trafficking, and setting up a registry for those who have solicited prostitutes.
The bills do differ in some ways. Fitzhagen's does not mandate training for employees of massage parlors. Those provisions were added to Book's legislation following the arrest of New England Patriots owner Robert Kraft for allegedly soliciting sex at a Jupiter spa.
While both bills set up a direct support organization, those respective groups are structured differently. Fitzhagen's bill sets up a 13-member organization, Book's only seven. And Book's measure requires at least one member to be a survivor of human trafficking. Fitzhagen's does not.
Those inconsistencies will need to be resolved as the measures move through the legislature. Book's version has already been approved by the Senate Criminal Justice Committee and the Senate Community Affairs Committee.
After Tuesday morning's hearing in the House Criminal Justice Subcommittee, Fitzhagen's bill will be heard by the Appropriations Committee and the Judiciary Committee.