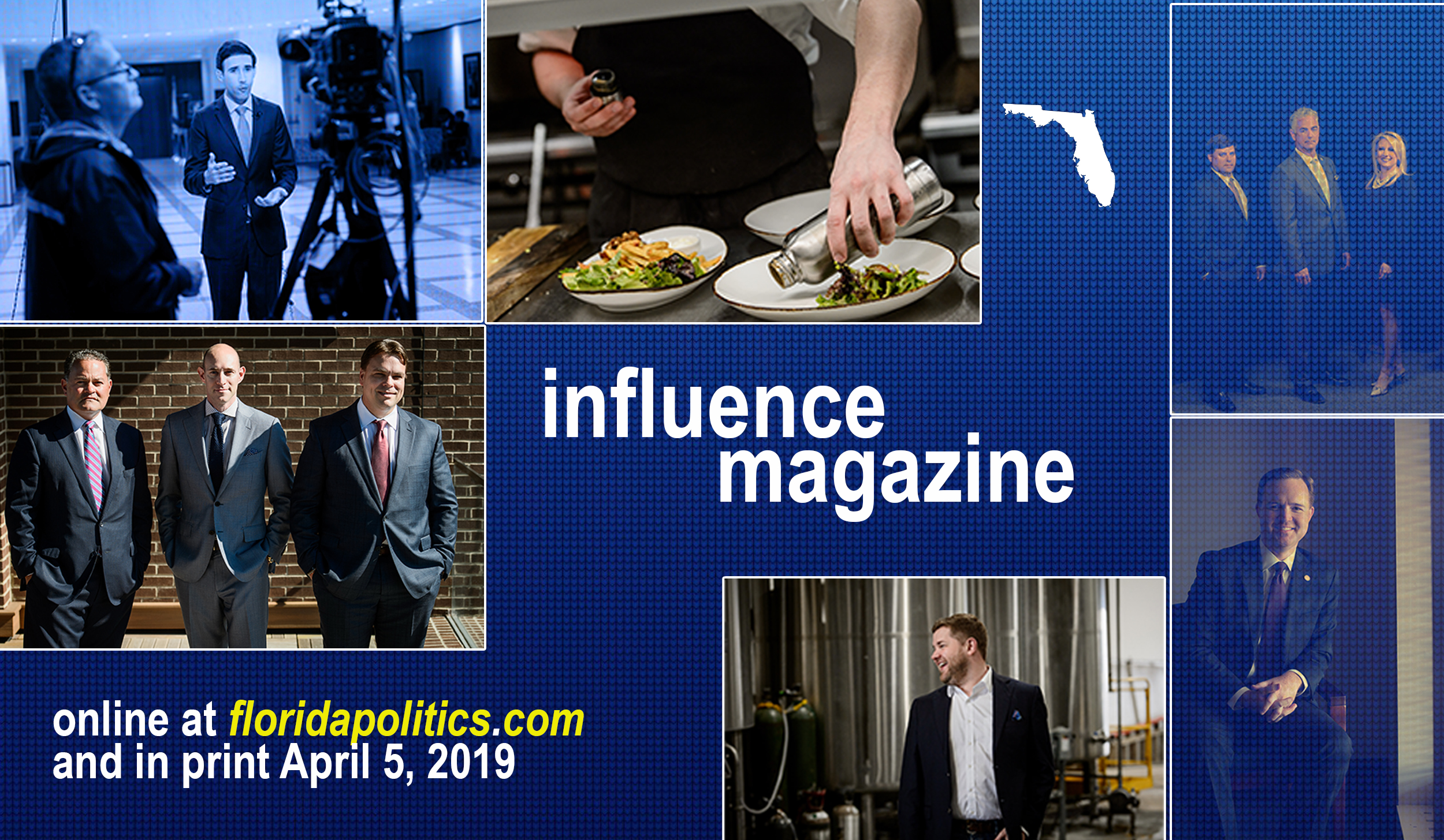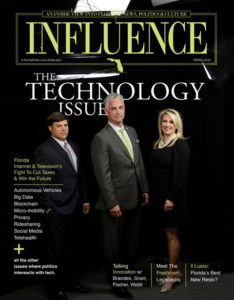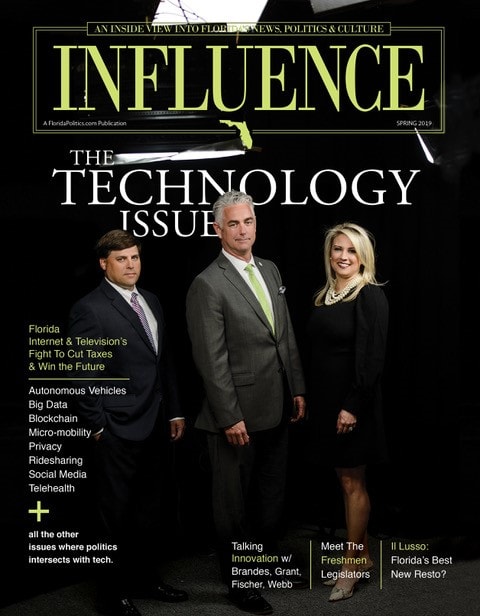 Happy days are here again
The skies above are clear again
So let's sing a song of cheer again
Happy days are here again
It's been less than three months since Ron DeSantis thrust his hand into the sky and took the oath of office as Florida's 46th governor. Yet that thrust may have well as been a thunderclap from the sky judging by how much the atmosphere in the capital has already changed.
Gone are the dark and angry clouds that surrounded the insular Rick Scott administration, replaced by a 40-year-old chief executive, his telegenic wife, and a small army of dedicated staffers who seem to have no issue with working 14-hour days. 
(Let's also note how many familiar faces, such as chief of staff Shane Strum and DJJ Secretary Simone Marstiller, have come back to public service.)
One anecdote that captures the esprit de corps of the nascent DeSantis administration is the story of how transition chiefs Matt Gaetz and Susie Wiles approached the Governor with a blueprint for the first 100 days of the administration.
DeSantis quickly reviewed and approved many of the proposals, but with one caveat. He wanted to get it all done during his first month in office. I'm not sure what exactly was in that outline for DeSantis's first 100 days, but it sure feels like he crammed three months worth of activity into 30 days. 
And he doesn't even have his own plane, as Scott did.
The first days of DeSantis's administration have surprised many political observers, especially his detractors from the campaign trail who complained he did not talk enough about Florida issues.
However, the changes DeSantis has brought to The Process should not be a surprise. At least not to those who read a piece I wrote a year ago after Scott signed his final budget. I wrote then that with Scott exiting, Florida politics "all starts to go back to normal."
With a new governor — one who could not write a $72 million check to buy the Governor's Mansion, as Scott did in 2010 — the four pillars of political life in Florida are now able to rebuild. 
The lobby corps, the news media (as enervated as it is), the fundraising community, and the political parties should see their influence expand in the next four years.
Lobbyists were of little use to Scott because they were against him in 2010 and he never forgot that. Only a handful of big-name lobbyists had access to Scott himself.
Most governmental affairs firms relied on a strategy of focusing on the Legislature while staying under the radar during the gubernatorial veto period.
Some firms, to be sure, succeeded in efforts to lobby the executive branch. But for the most part, Scott's was an administration that was indifferent to Adams Street.
That was then. This is now.
It's not that DeSantis is in any way beholden to the governmental affairs firms, but at least he and his staff listen to more than just a handful of lobbyists. 
Under DeSantis, some firms will win, some will lose, but at least the game is played again. Scott didn't even roll out the ball.
Because the game is afoot once more, I'm more excited about this Legislative Session than any other in this past decade. This edition of INFLUENCE Magazine is one part Session preview, one part guide to Tallahassee, and one part deep-dive into a policy silo increasingly important to Floridians: emerging technologies.
But if there's a theme to any of it, it's the sense of what's possible under a Florida Governor who is probably just as excited as we are about the dynamic nature of Florida politics.
Happy days are here again, indeed.