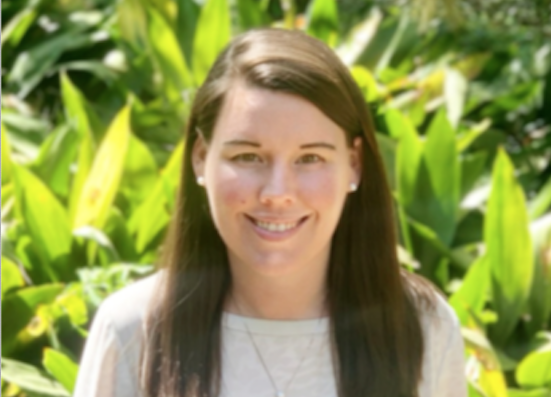 Julia Gill Woodard to oversee support organization for Florida's state parks.
Longtime Gwen Graham aide Julia Gill Woodward has been appointed chief executive officer of the Florida State Parks Foundation, the organization announced.
Woodward, who served as Democrat Graham's chief of staff in Congress and also as her campaign manager for her congressional election and her gubernatorial run last year, also served as a top consultant to Democrat Sean Shaw in his failed run for Attorney General last fall.
The Foundation, working with the Florida Park Service, supports the work of Florida's award-winning 175 state parks and staff, local Friends' groups and the 14,500 volunteers who donate 1.2 million hours of their time every year working in them.
"I'm honored and thrilled to serve as the chief executive officer for the Florida State Parks Foundation. As a ninth generation Floridian, my love for our state and our award-winning park system runs deep. I can't imagine a better job than to help protect, preserve and sustain our state's natural treasures for generations to come," Woodward stated in a news release issued by the foundation.
The foundation reports she also is an adept fundraiser, having raised more than $25 million in various campaigns.
"The search for a new CEO has been long and thorough because we were determined to wait until we could find the right person for the job. With Julia, we are confident that we now have the right person in place to lead us as we embrace a challenging yet exciting future," Foundation President Ben Pingree stated in the release.
The Florida State Parks Foundation is a nonprofit organization of dedicated members and volunteers who help preserve the natural beauty and resources of the Real Florida for generations to come.
The Florida State Parks Foundation was founded in 1993 as the Friends of Florida State Parks and in 2018 the name was changed.