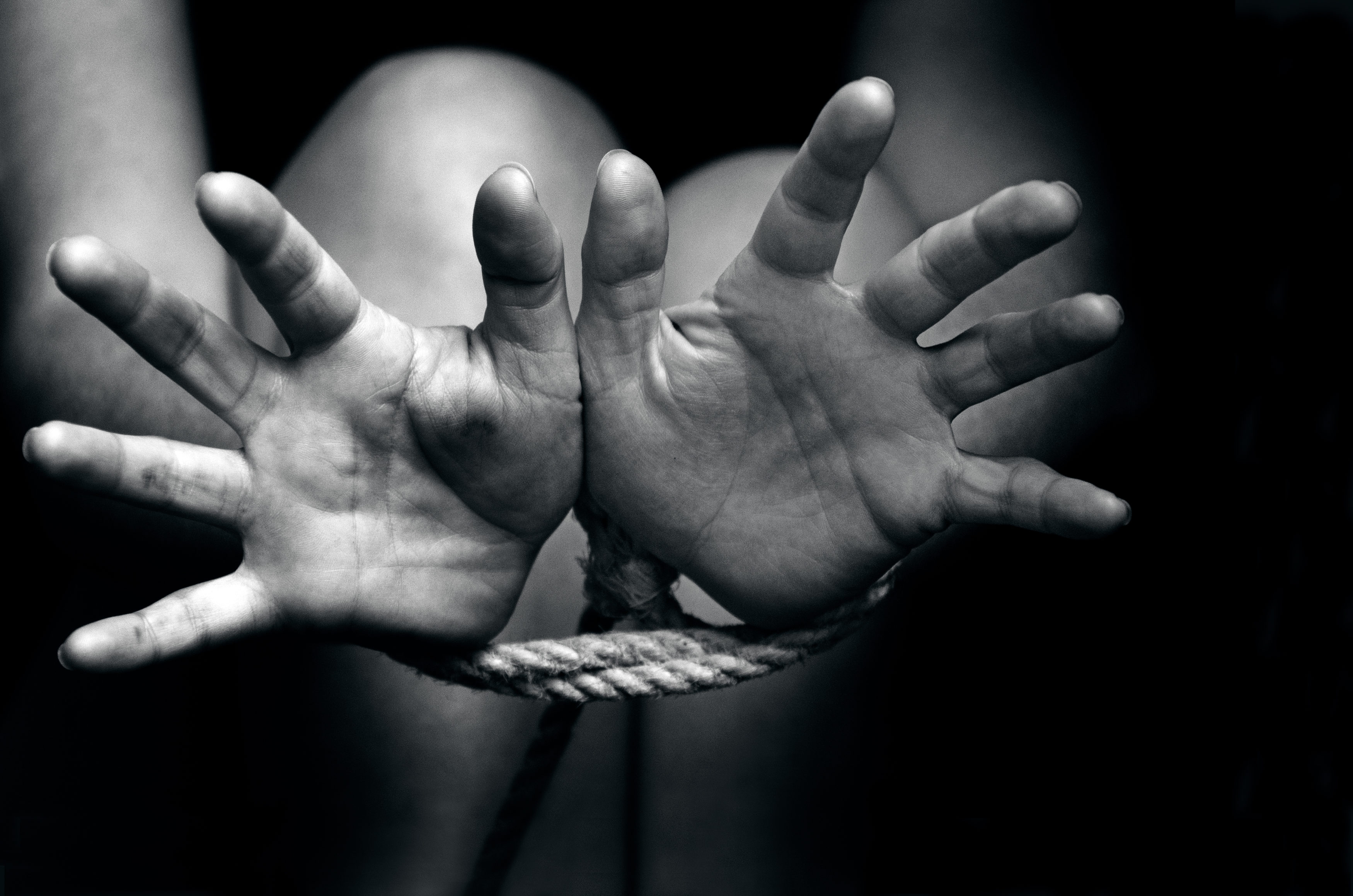 But a proposed 'johns registry' was removed from the bill.
Training hotel workers to spot and help potential victims of human trafficking is part of a bill unanimously approved by a House panel Tuesday.
The Criminal Justice Subcommittee OK'd the bill (HB 851).
The legislation, put forth by Rep. Heather Fitzenhagen, is a companion bill to a similar measure filed by Sen. Lauren Book (SB 540).
"We are very serious about this important component of training, raising awareness and letting people know where they can go for more information," Fitzenhagen said Tuesday.
Book's version already has been approved by the Senate Criminal Justice Committee and the Senate Community Affairs Committee.
Committee Chair James Grant made clear he supported the legislation to push back against what he and others call "modern-day slavery."
"When modern-day slavery is happening around us, we're not going to be a committee that holds up the opportunity for something like this to move," Grant said.
"If we can't stand up and say that we're going to take an unapologetic stance against modern-day slavery, what the heck are we doing here?"
The companion bills also had multiple differences in their respective language. Some of those distinctions were hammered out Tuesday morning with a strike-all amendment that brought Fitzenhagen's bill more in line with Book's, especially with respect to the structure of the proposed direct support organization.
But that amendment also instituted a big change, with the removal of a proposed "johns" database of those who solicit sex.
Some sex workers advocates had criticized Book's legislation over this point, arguing it was a danger to consensual sex workers. The "johns" registry, in their eyes, would only scare off those concerned with being outed while other more reckless, and potentially violent clients would remain regardless.
One of those advocates, Christine Hanavan of SWOP Behind Bars, said she was thankful that the registry was removed.
"This bill, as amended, has made a considerable improvement on one of the most significant concerns with the bill as it was originally written," Hanavan said.
"We're glad that we were heard on striking that registry."
She and other advocates also gave a nod to Sen. Book, who attended Tuesday's hearing in the House, for working with them on the legislation. Still, Hanavan and other advocates argued that the bill remained flawed absent a provision decriminalizing sex work.
And while Book was given credit for communicating with sex workers. Fitzenhagen vehemently rejected their offers to cooperate.
"A consensual sex worker, aka a prostitute, is committing a crime," Fitzenhagen said.
"End of story. So I think that it is a malevolent assertion for these persons to come up here and to try to malign this good bill that is attempting to protect people that are the victims of human trafficking. And it is not my intent to work with them going forward."
Fitzenhagen's bill now heads to the Appropriations Committee and the Judiciary Committee.