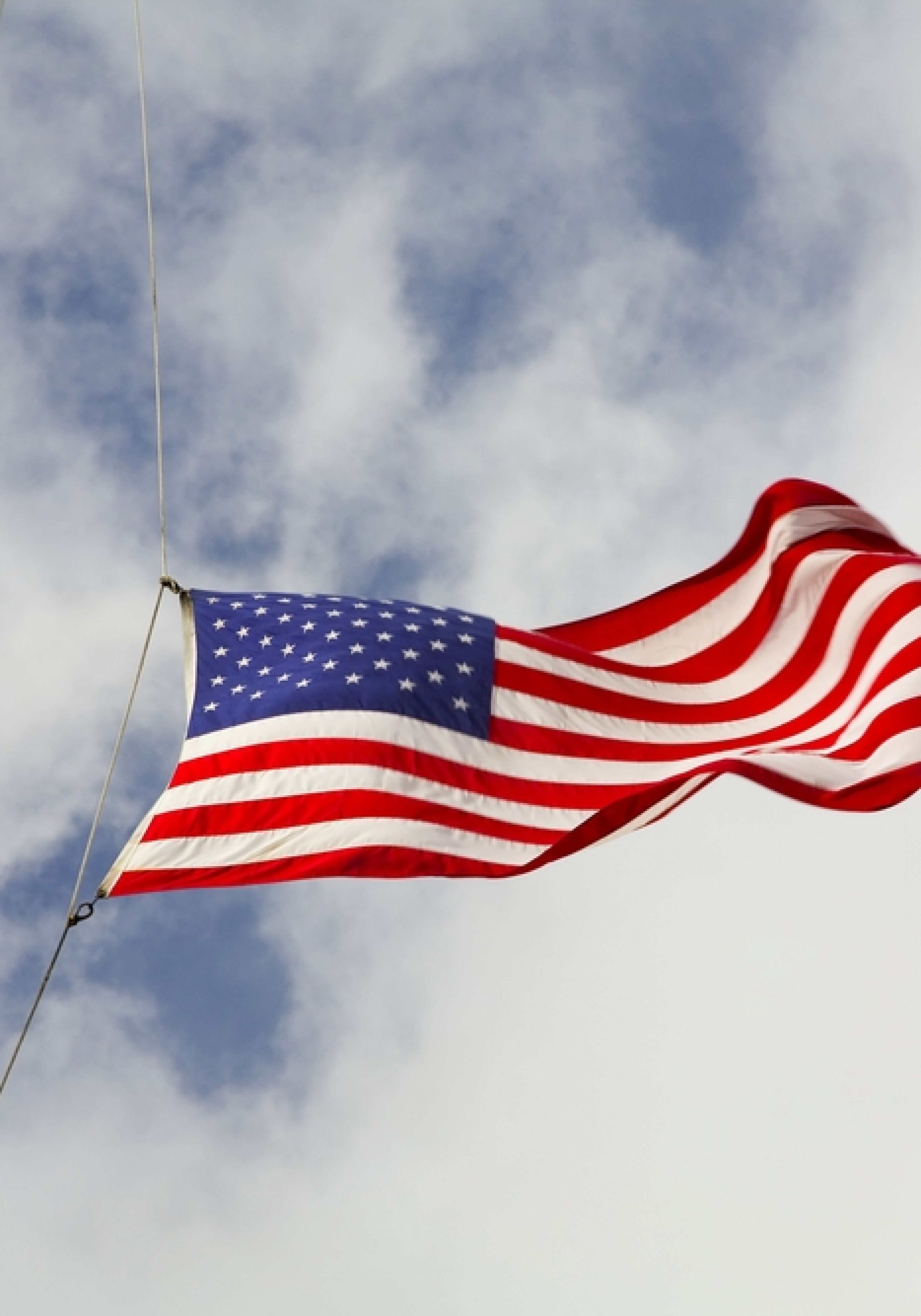 The move was "a symbol of respect for the memory of Rep. Hood."
Gov. Ron DeSantis has ordered flags at half-staff in honor of the late Rep. Dave Hood, the Governor's Office announced Monday.
The Ormond Beach Republican died Friday, March 15, after a long battle with brain cancer, The Daytona Beach News-Journal reported.
"As a symbol of respect for the memory of Rep. Hood, and his service to Florida, I hereby direct the flags of the United States and the State of Florida to be flown at half-staff at the Volusia County Courthouse in DeLand, the City Hall of Ormond Beach, and at the State Capitol in Tallahassee, from sunrise to sunset on Tuesday," DeSantis said.
Hood, 64, was elected in 2012 to represent a Volusia County state House district. He decided against seeking a second term in 2014 and was later appointed by then-Gov. Rick Scott to be a circuit judge.
In 2013, Hood thanked fellow House members for their support after he underwent surgery to remove a tumor. In a letter, he said he had battled brain cancer since 2007.
Hood also was a mayor of Ormond Beach in 1994-99.
He "was involved in multiple community activities, including Habitat for Humanity, Easter Seals and the Florida Memorial Hospital Cancer Center," the News-Journal reported.
Hood also "co-founded 'The Margarita Ball,' an event that raised money to provide toys to thousands of children."