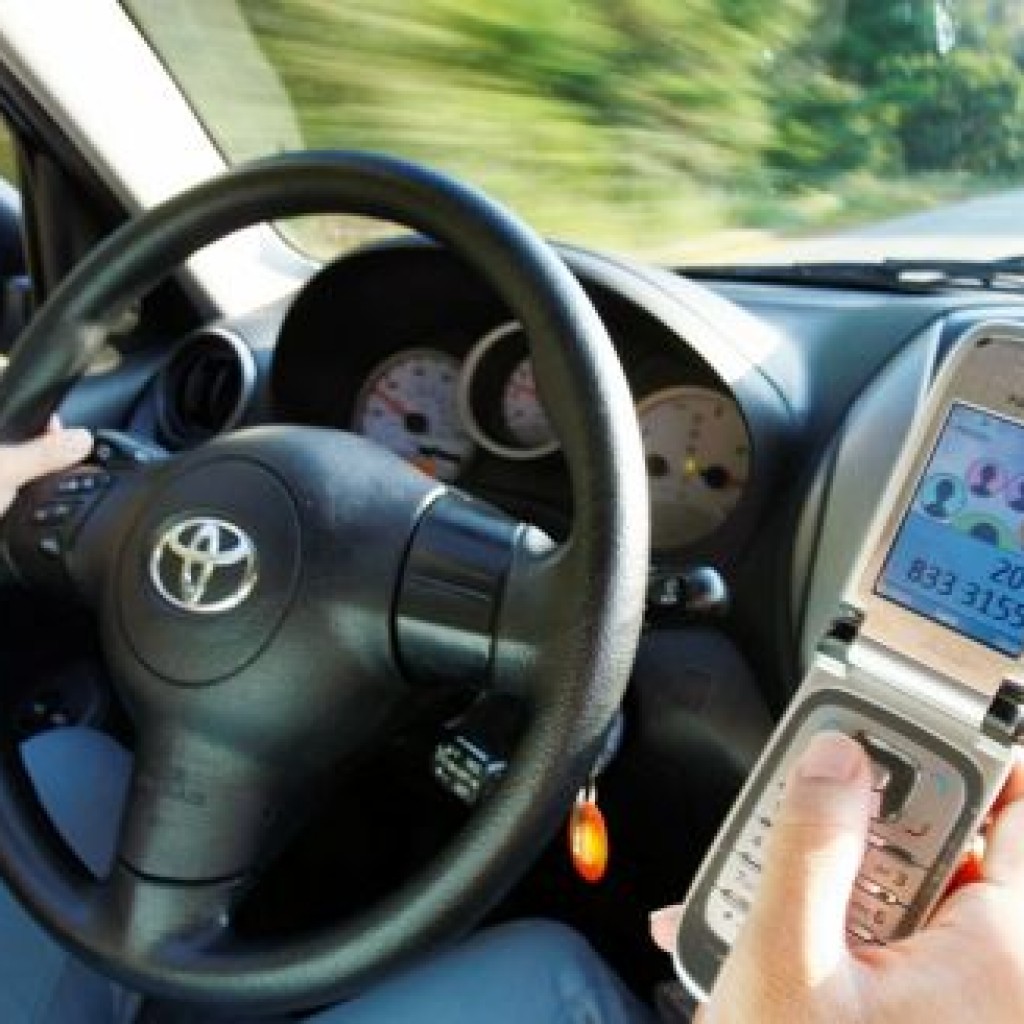 Bereaved parents in particular long for stricter rules.
A bill aimed at stopping distracted driving advanced in the Senate on Monday, but advocates who want drivers limited to hands-free devices expressed frustration and said the bill has been watered down.
Sen. Wilton Simpson, sponsor for the bill (SB 76), stressed that the legislation has gone through substantial changes with two major amendments. But more shifts will come so long as the bill moves forward.
"For the parents hoping more for hands-free than texting and driving, this is a process," the Trilby Republican said. "Remember, this is a work in progress."
But Demetrius Branca, president of the Anthony Phoenix Branca Foundation, said the current legislation leaves Florida desperately behind.
His son, Anthony, died in a Tallahassee crash in 2014 when a van struck his motorcycle. The driver was distracted at the time.
"Maybe you do not understand the urgency," Branca told senators. "Maybe you have not lived my nightmares."
Sixteen other states and the District of Columbia have hands-free laws, Branca and other parents stressed. That includes neighboring Georgia.
But Judiciary Committee Chairman David Simmons offered an amendment putting the legislation more in line with a House bill (HB 107).
The Longwood Republican said the amendments to the bill narrow enforcement help prevent profiling of individuals. Changes include applying the law only with a vehicle in motion and zeroing in on actions like texting or writing emails on a smartphone.
The prior language for the bill, Simmons said, was too broad and allowed for officers to single people out for minor infractions.
"If you are on the phone or eating a hamburger or drinking a cola or listening to your significant other yell at you or you are singing with too much gesticulation," he said, "the fact of the matter is, each of those circumstances of distracted driving could permit a law enforcement officer to go ahead and stop you."
The legislation now also only allows communications records for a driver to be obtained by law enforcement in the event of a crash that causes fatal or serious bodily harm.
The legislation allows a transition period when officers can only pull people over for warnings. In 2020, it will allow officers to stop people as a primary offense and issue a citation.
Katie Petros, a Key Biscayne Council Member, attended the hearing and said the bill was necessary in a populous state rich with tourists.
"This is a habit we need to try to break," she said of smartphone use while driving. "The longer we take to break it, the harder it will be."
The bill now heads to the Rules Committee.