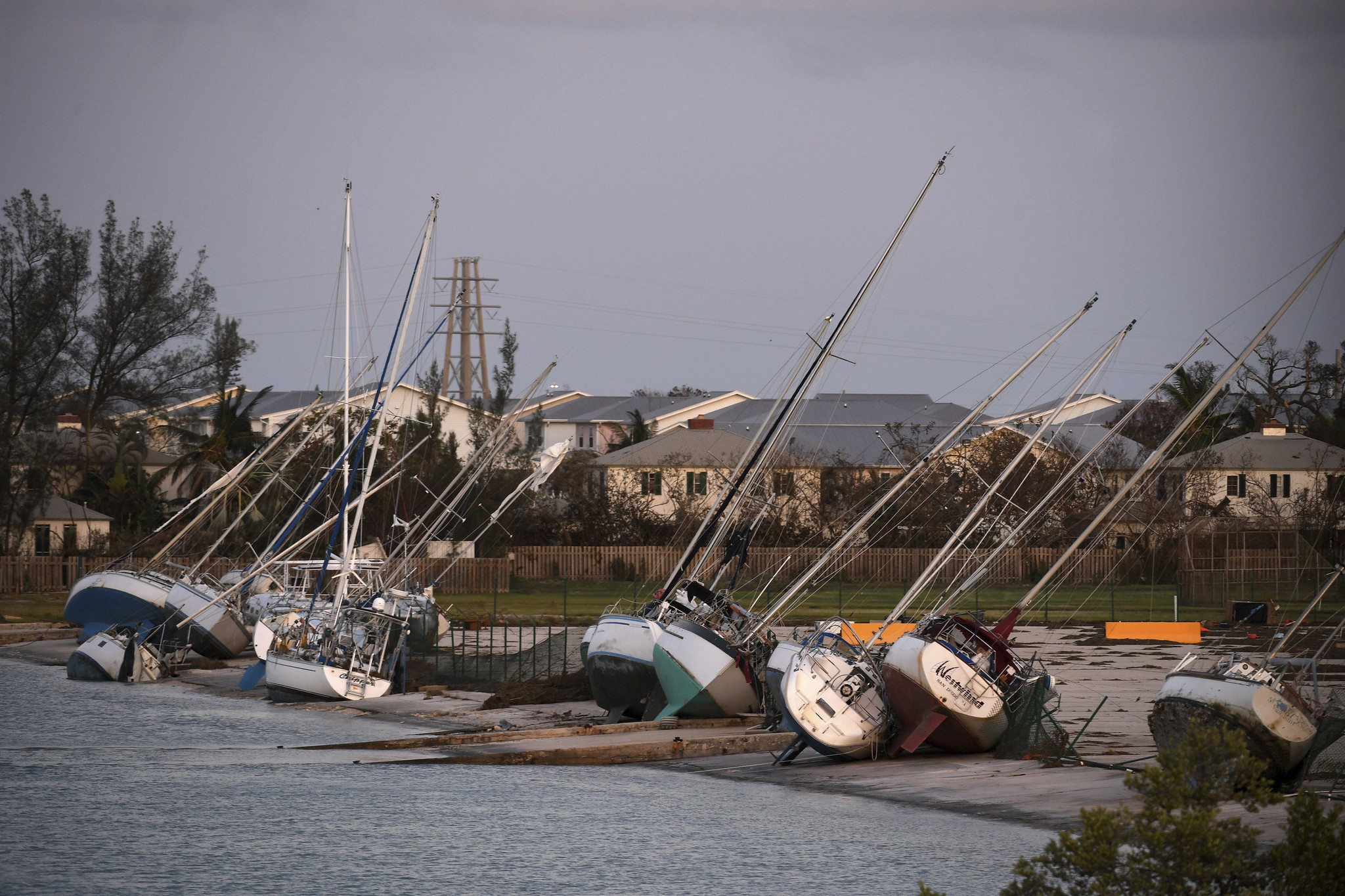 "My residents will ultimately end up paying more. And that's just not fair."
Miami-Dade and Monroe county property owners would get a break on Citizens Property Insurance Co. premiums under legislation that cleared a Senate panel Monday — and customers in other counties might pay more as a result.
The bill (SB 1476) by Sen. Anitere Flores, a Republican whose district includes the affected areas, would limit rate increases on Citizens policies to 5 percent per year. It was OK'd by the Senate Banking and Insurance Committee.
The limit compares to the 10 percent maximum hike imposed under existing law for the insurer of last resort, even when actuarial data suggest rates should be higher.
For example, Miami-Dade would require an increase of 26.7 percent to be actuarially sound. In Monroe, slammed by Hurricane Irma last year, the figure is 47.2 percent.
The restriction would take effect next year and last through Jan. 1, 2024. It would save policyholders $52.5 million in that time, according to the committee staff analysis.
"What Sen. Flores is proposing is not optimal, but it's a better solution that what's currently happening now. People are getting priced out of the market," argued Sen. Tom Lee, a Thonotosassa Republican.
St. Petersburg Republican Jeff Brandes cast the lone "no" vote.
"We are moving beyond the world of insurance. We should not call it Citizens Property Insurance anymore, because if we adopt this bill, they're moving into charity status and away from insurance," he said.
"Insurance is rate reflecting risk. No one is forcing anyone to live in Monroe County. They are choosing to. And they are choosing to with their own dollars, recognizing the all of the risks that go along with living in a coastal community," Brandes added.
"Here's the simple truth: My residents will ultimately end up paying more. And that's just not fair."
Committee chairman Doug Broxson, however, said the legislation would be in line with assistance that state government has extended to hurricane zones in the past.
When a storm hits, the state "puts down the rate calculator and we do something magnanimous," the Gulf Breeze Republican said.
"Does it make any sense for rates? Absolutely not. But it's the right thing for the people of Florida to do to help people in a tough time."
Flores herself argued that actuarial data are not foolproof in any event, and that Monroe County residents have long argued that the data haven't supported the size of past rate increases.
"This is not about me subsidizing you or you subsidizing me — while there are certainly times after storms that we all happily, happily do that," she said.