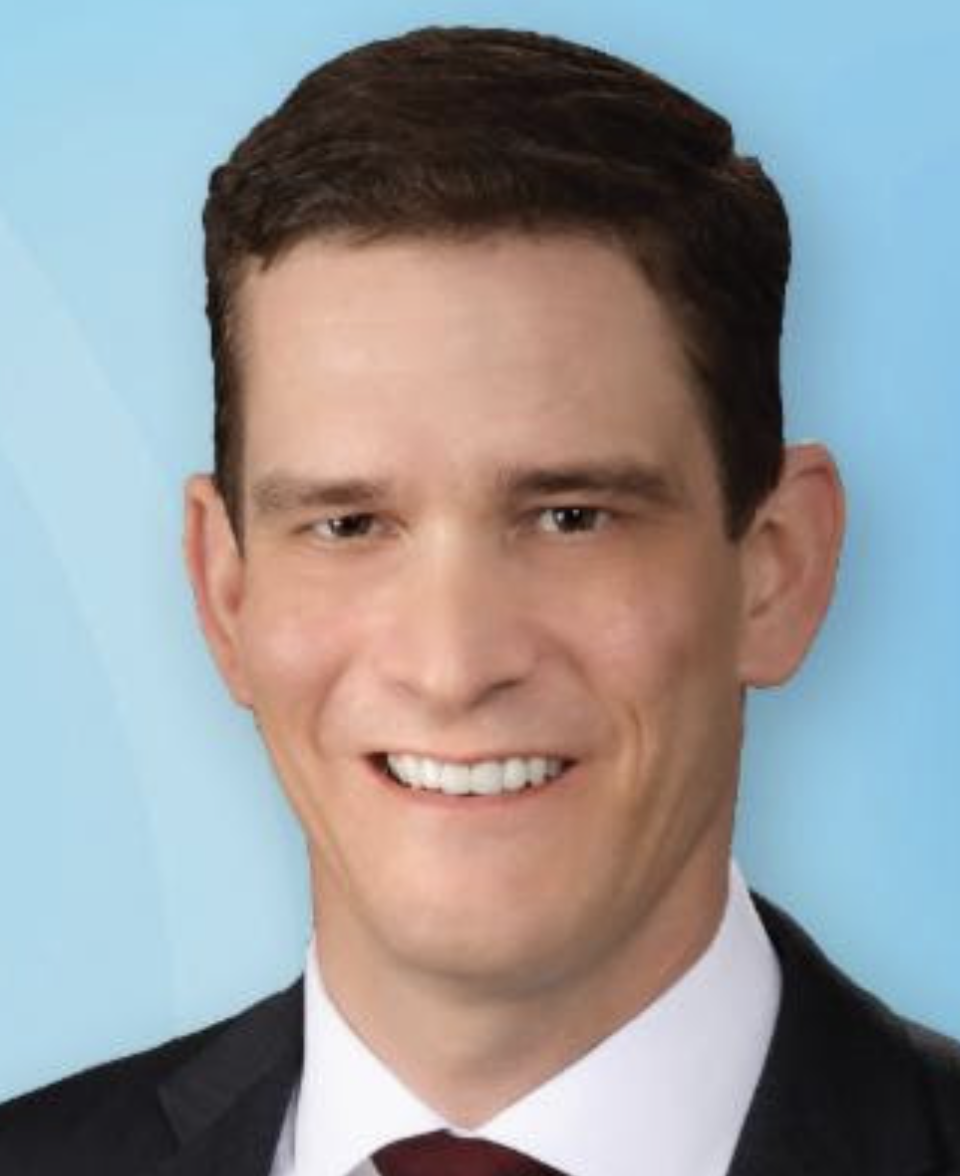 Limmer's resume covers everything from bus rapid transit to streetcars.
The new Hillsborough Area Regional Transit Authority CEO's resume reads like a menu of transit options people in the Tampa Bay region have been clamoring over for decades.
Gold star BRT? Check.
Light rail? Check.
Transit Oriented Development? Check.
First-mile/last-mile? Pedestrian and bicyclist paths? New revenue plans? Check, check and check.
HART entered contract negotiations with Benjamin Limmer on February 1 and settled on salary and worked out the details of his new job earlier this month. Limmer will earn $210,000 base salary. His predecessor, Katharine Eagan, received $183,000.
Limmer most recently worked for the Metropolitan Atlanta Rapid Transit Authority (MARTA) as its No. 2 where he was in charge of coordinating all of the region's transit and service planning. Before that, he was the Transportation Director for Atlanta BeltLine, a separate transit development planning organization with an eye toward first-mile/last-mile solutions.
Limmer has also held leadership roles in transit agencies in Cleveland and Phoenix where he focused on bus rapid transit and light rail, respectively.
So when Limmer says he's prepared to take HART into its next, better-funded chapter, he has the resume to back up whatever the agency decides to do.
"I'm entirely committed to working with the community and stakeholders in delivering plans for the future," Limmer said in an interview with Florida Politics on his first day on the job Monday. "It's their transit system."
He's going to have a lot of planning ahead.
The agency is anticipating a windfall of revenue from the 1 percent transit-and-transportation sales tax voters approved last November. The agency will jump from one of the lowest funded transit agencies in the nation with an $80 million budget to a competitively funded one with $130 million 
Over the next decade, Limmer will have about $1.4 billion to work with — and he has the background to figure out how to spend it.
Limmer's work with Atlanta BeltLine and, subsequently with MARTA, dealt mainly with developing plans under More Marta, a half-penny sales tax voters there approved in 2016.
Working for BeltLine, Limmer was in charge of an elaborate master plan that included a 22-mile loop along what was once a rail line surrounding the city. It included a series of parks, an expanded streetcar system connecting to various transit lines throughout the city and its surrounding areas, pedestrian and bike paths and lucrative transit-oriented development that would ultimately come with it.
"We had corporations coming to Atlanta and choosing, as one of their top decision-making points, to be near a MARTA station," Limmer said on the importance of Transit Oriented Development. "The Transit agency's role is to recognize that they are a key to economic success."
Limmer said agencies could accomplish that by providing safe, clean and reliable service, no matter what that service is.
While Limmer plans to embark on a quest to hear from transit users and potential riders on their needs, before settling on transit plans for the agency's new revenue, he's also looking at immediate improvements.
Upgrades include things like expanding existing bus service to provide better night and weekend routes and adding amenities like improved bus shelters.
Limmer wants to create what he calls a "culture of excellence."
"We're more than buses and schedules and slogans or even a way for people to get around," he said.
There's a dark cloud shrouding Limmer's obvious excitement for joining the agency and finally taking the top spot in an agency. A Temple Terrace resident is challenging the transportation sales tax that would give Limmer a budget to improve rather than saddling him with the shoestring budget that has led to years of creative service changes and occasional cuts.
A judge recently threw out a similar lawsuit filed by Hillsborough County Commissioner Stacy White but did so because he ruled White had no authority as an elected official to challenge the tax. The ruling did not indicate what a judge might rule on the overall complaint — that the tax usurps elected officials' authority to determine how to spend taxpayer dollars.
Limmer wouldn't say much on the lawsuit — he's waiting to see what happens — but did say no matter what, he will adapt to the needs of Hillsborough County residents and transit users.
"We're going to be building trust with the community, listening and really fully understanding the challenges that people are facing in their lives," he said.