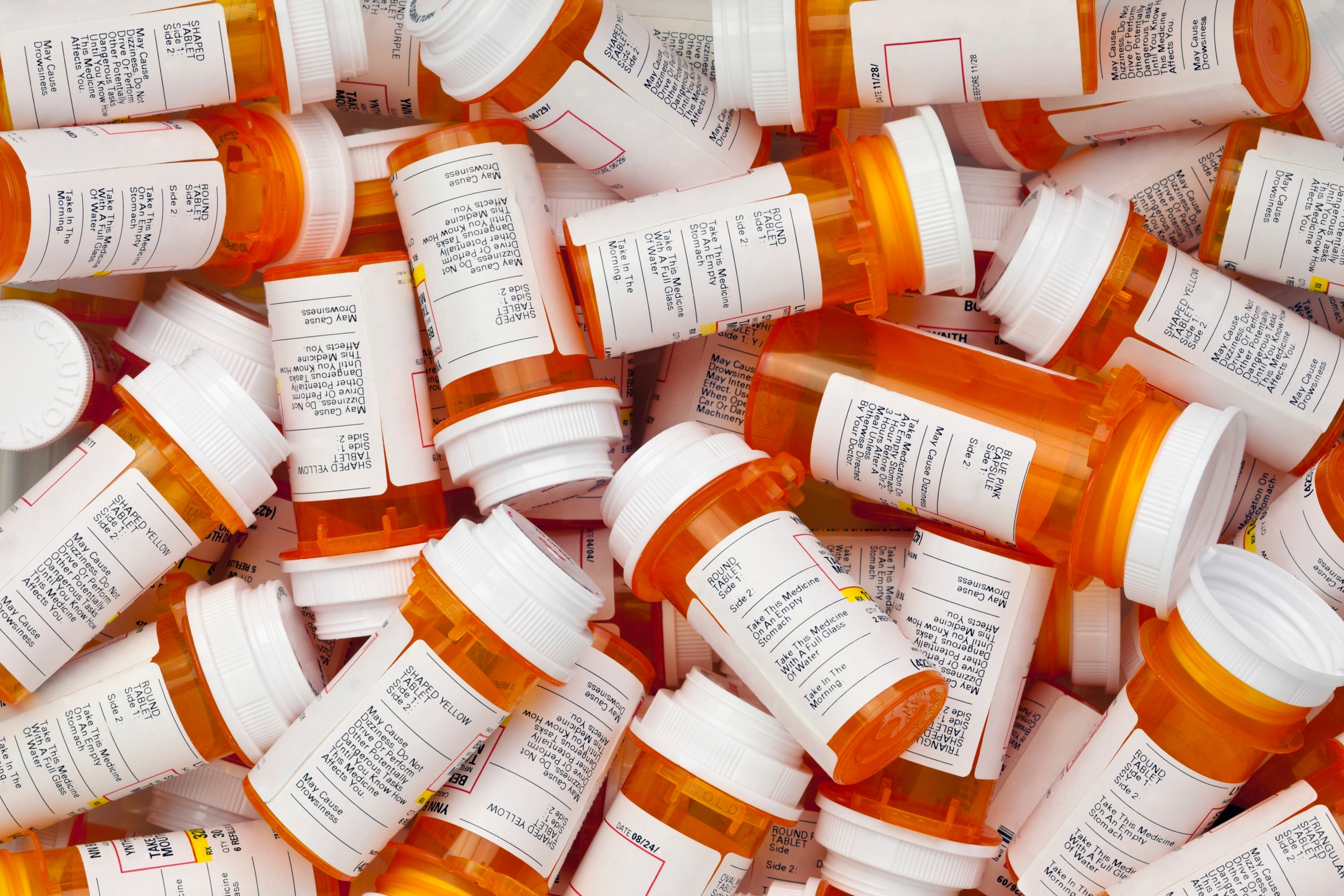 Why do we still prefer old fashioned pen and paper prescriptions?
We live in a world that has quickly moved toward the use of technology in every aspect of our lives.
We wear electronic bracelets to monitor our sleep and the number of steps we take each day. We get our news not from newspapers each morning, but on-demand 24/7 on our cellphones.
We book flights, hotels and cars online — and eschew having to physically call an 800 number to handle these details. We order food, car services, and even holiday presents completely online and delivered to our front door.
We are safer thanks to navigation apps on the road, home camera apps to keep an eye on our property, and instant notification apps to let us know when money leaves our checking accounts.
However, when it comes to the opioid crisis — the one thing all policy makers and citizens agree has become a national epidemic — we still prefer old fashioned pen and paper.
Last year, the Florida Medical Examiners Commission issued a report and noted nearly 17 people die each day in the State of Florida from drug overdoses.
The Journal of the American Medical Association predicts this epidemic trend will grow through the year 2025, when the US could see the deaths of up to 200,000 people each year.
In 2016, the FDA indicated roughly 225 million prescriptions were written for opioids. However, only 14 percent of these prescriptions were electronically prescribed.
That same year, according to the CDC, Florida led the nation in the number of overdose deaths, much of them driven by opioids.
As part of a multipronged approach to attack this crisis, New York state adopted mandatory use of e-prescribing for controlled substances (EPCS) and access to a comprehensive medication history provided through a Prescription Drug Monitoring Program in 2016.
Now, 72 percent of prescribers use EPCS to prescribe 92 percent of the controlled substances.
Other large states have followed, and we now see e-prescribing requirements across the country. At the federal level, President Donald Trump signed legislation in 2018 that will require mandatory e-prescribing for Medicare Part D by 2021.
In Florida, however, law enforcement officials and investigators continue to deal with issues such as the stealing of prescription pads, illegal printing of prescriptions pads, alteration of the prescription (e.g., changing a "10" to a "40" count), and patients seeing multiple physicians on the same day and getting multiple prescriptions filled.
The Florida Legislature has made fighting the opioid crisis a priority. And I applaud the efforts of the legislative leadership and newly elected Attorney General Ashley Moody to continue the fight.
But passing the mandatory use of e-prescribing for controlled substance has a chance to make a real and immediate impact on the access to opioids. I encourage the Legislature to use every tool in the tool box to reverse this trend and make e-prescribing of controlled substances the law in our state.