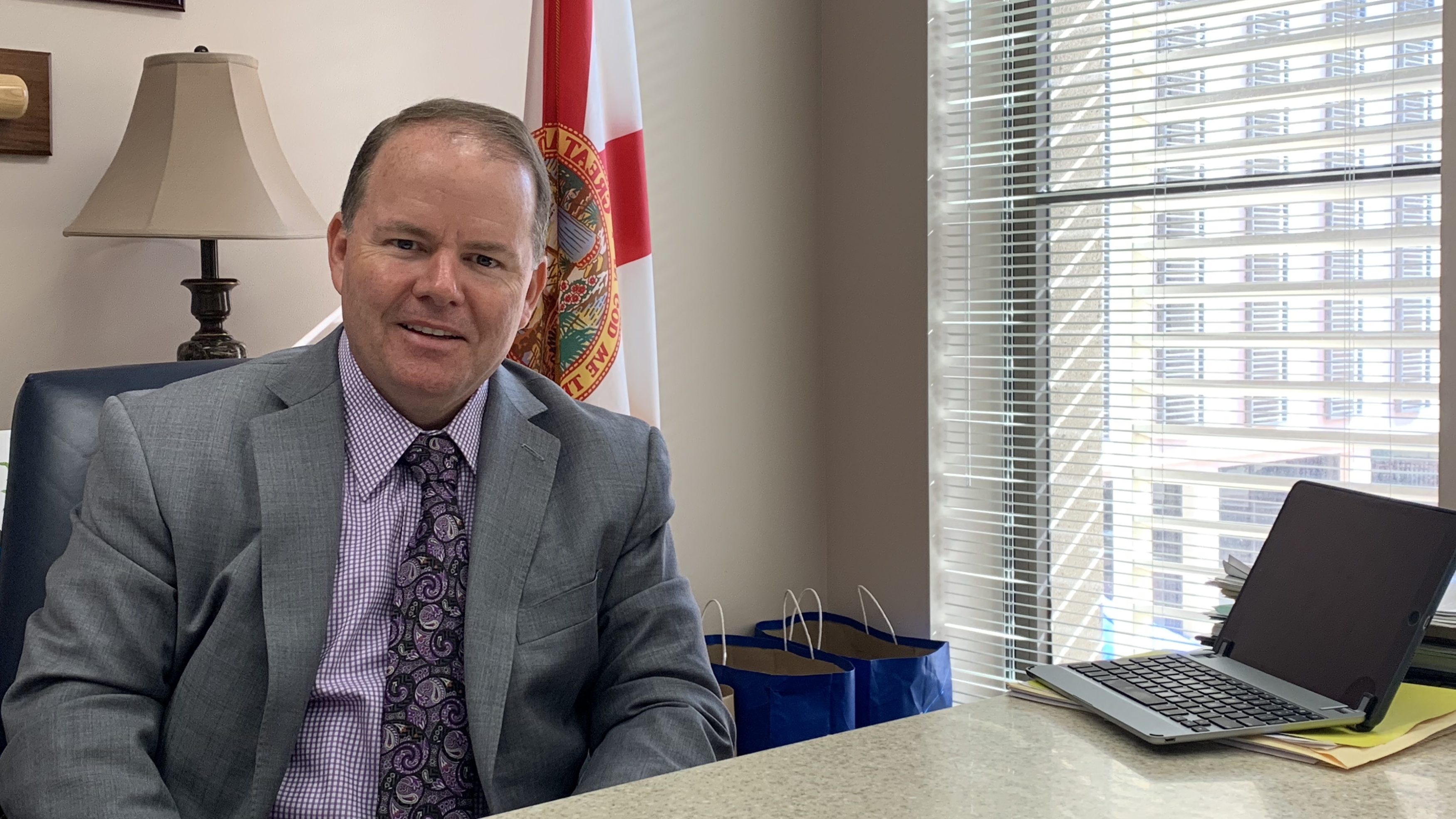 Big-ticket differences don't necessarily mean disaster, he says.
Expect money for education to be heavily contested during budget conferencing and negotiations of the later days of Session.
That's according to House Appropriations Chair Travis Cummings, who spoke to Florida Politics about the spending plan he believes his committee will forward on Wednesday to the House floor next week.
The House and Senate late last week released initial budgets that differ by about $400 million, with each chamber spending more and less in different areas. 
Believe it or not, that's "not a tremendous variance coming out of the gate," the Orange Park Republican said.
Cummings acknowledged some differences that spark annual arguments: Money for VISIT FLORIDA, Enterprise Florida and the state and local affordable housing pool known as the Sadowski Trust, to name a few.
But Cummings also pointed to big-ticket differences that don't necessarily define the discrepancy between the two budgets but suggest there's work ahead in order for lawmakers to unite on a spending plan. 
In the preK-12 portion of the budget, the Senate has proposed a $1.1 billion increase to the Florida Education Finance Program, an operating funding source for Florida's 67 school districts. The increase is about $520 million more than what the House has set aside.
Meanwhile, the chambers are nearly aligned on a plan to overhaul the state's principal and teacher bonus structure, with both the House and Senate setting aside about $234 million for the new program, one of Gov. Ron DeSantis' priorities.
On higher education, Cummings highlighted a number of cuts proposed by the House that were not in the Senate's budget.
Among other reductions, the House wants to cut $100 million in university base funding and $20 million from pre-eminence funding.
The Senate did not include that cut to the base funding and it's proposing an $80 million increase to preeminence money for universities.
Once the two chambers coalesce around their spending plans, conferencing and negotiations will take place. Leadership will try to secure priorities through compromise.  
For House Speaker José Oliva, it's health care reform. He's already passed through his chamber a bill to repeal the state's "certificate of need" (CON) process for health care providers.
The House budget also includes a series of cuts, reflecting a much more conservative approach to health care when compared to the Senate.
The House has proposed cutting just shy of $39 million in general revenue for inpatient and outpatient Medicaid reimbursement rates. It also wants to cut $3.7 million in state spending on hospital exemption payments and reduce $1.9 million currently set aside for health care positions that have been vacant for more than 180 days.
These reductions, when combined with federal dollars, total more than $125 million.
The Speaker also has prioritized reducing the per-capita (or per-person) spending rate.
"One of the main objectives that the Speaker's been very vocal on is to try to reduce the per-capita spending," Cummings said.
According to a House document, the $89.9 billion spending plan decreases total appropriations for each Floridian from $4,232 to $4,194, or just shy of one percentage point.
Senate President Bill Galvano has made it clear he wants to kickstart transportation projects, including extending the Suncoast Parkway to the Florida-Georgia line.
The CON repeal, an Oliva priority, stalled in the Senate last week. Galvano's transportation plan, meanwhile, doesn't have a Senate companion. 
Oliva, asked last week whether the plan has a chance in the House, said he thought it would get ironed out as a "budget issue."
Cummings suggested that could be the case.  
"There's clearly some policy efforts that play into the budget and I think that's yet to play out," Cummings said. "But once again I think that all of our differences are very doable in terms of coming together — we can make up those differences."