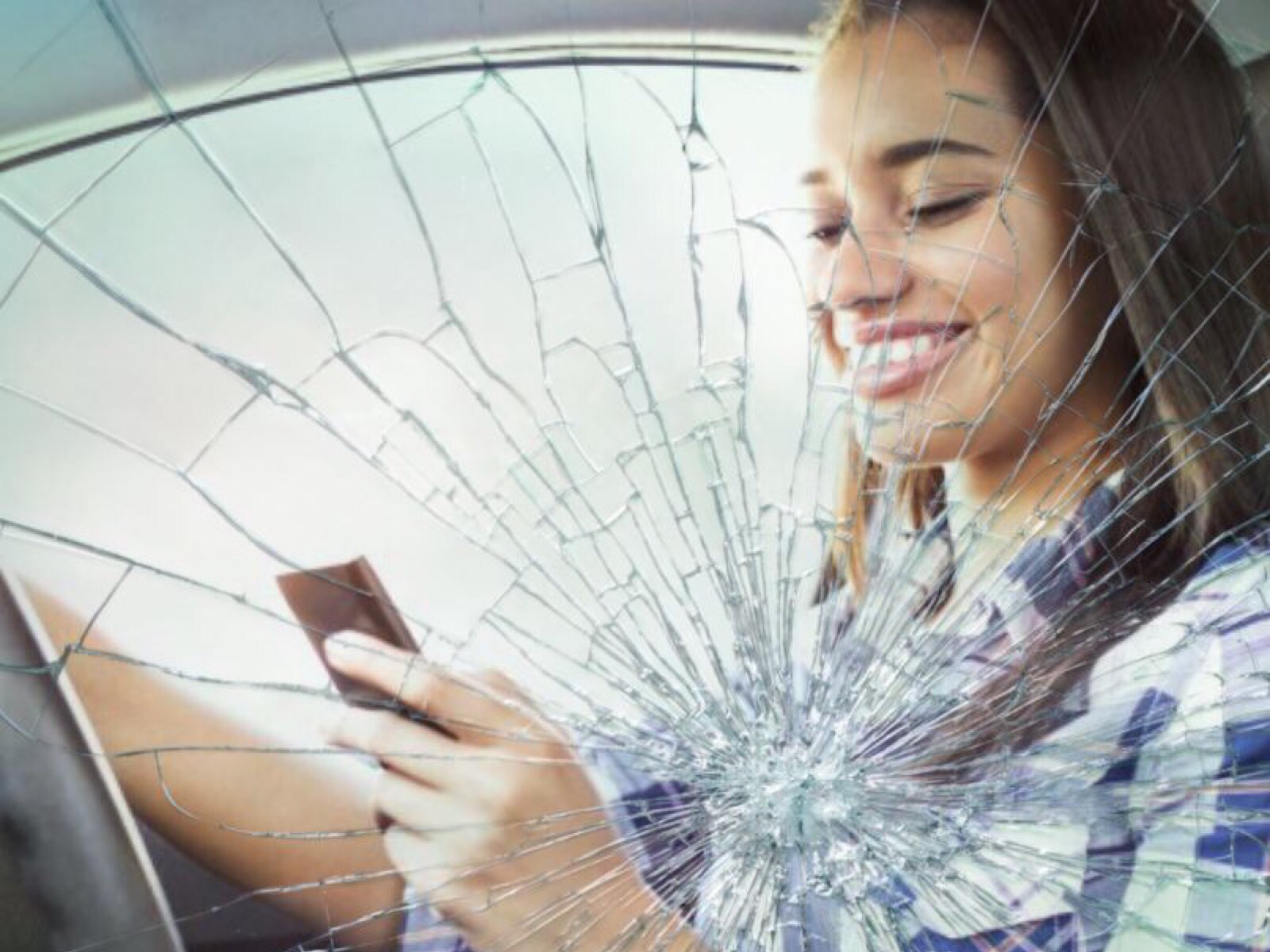 "I can't understand why this is still a problem."
A bill that would make texting while driving a primary offense in Florida passed its first committee stop in the House Tuesday.
The bill (HB 107) passed 13-0 after passionate testimony from parents who lost children to distracted driving.
The legislation, filed by Tampa Republican Jackie Toledo and Boca Raton Democrat Emily Slosberg, would apply only to texting and would strengthen existing laws that make texting a secondary offense.
As the law stands now, law enforcement officers can only ticket a driver for texting if they've been pulled over for a separate infraction like speeding or running a red light.
The new law would let officers pull drivers over if they observe the vehicle operator texting.
"The current law that we have in the state of Florida is a political fig leaf and we all know it," said Demetrius Branca, whose 19-year-old son was killed after getting hit on his motorcycle by a distracted driver.
"I can't understand why this is still a problem. I do understand why it is not that urgent to you. You have not lived my nightmares."
Branca, who has long been battling with lawmakers in Tallahassee for distracted driving laws, called the bill a first step. He supported it, but said it needs to quickly expand to include all forms of distracted driving and become a "hands free" law that would block drivers from even touching their phones.
The bill also includes civil protections, Toledo said when introducing it. It requires law enforcement officers to notify drivers who have been pulled over for texting that they are not obligated to provide access to content on their mobile communication device unless there is a warrant to search it.
Asked how officers could prove that a driver was texting without looking at their phones, Toledo explained that drivers who thought they were wrongfully pulled over could voluntarily opt to show an officer their phone as proof. She also said texting citations could be challenged like any other.
The bill also would require officers to include race and ethnicity information on every report to ensure no racial profiling is occurring.
The National Safety Council says cell phone use while driving leads to 1.6 million crashes each year and that one out of every four crashes in the U.S. is caused by texting and driving.
"This could be the most important piece of legislation that we vote on all year," Toledo said. "This legislation is about saving lives."
Slosberg closed on the bill in the House Transportation and Infrastructure Subcommittee with a tearful plea for support. Slosberg was badly injured in a car accident when she was 14. Her twin sister Dori was killed in that same accident.
Of the more than 25 people who showed up in support of the bill, only one was in opposition, but did not comment.
The bill heads next to the House Appropriations Committee and, if approved, would go next to the State Affairs Committee before heading to the House floor.
A similar bill passed the House last year 112-2, but died in the Senate.
The Senate version of the bill this year is sailing through its committee stops. It's passed three of four committees in that chamber.