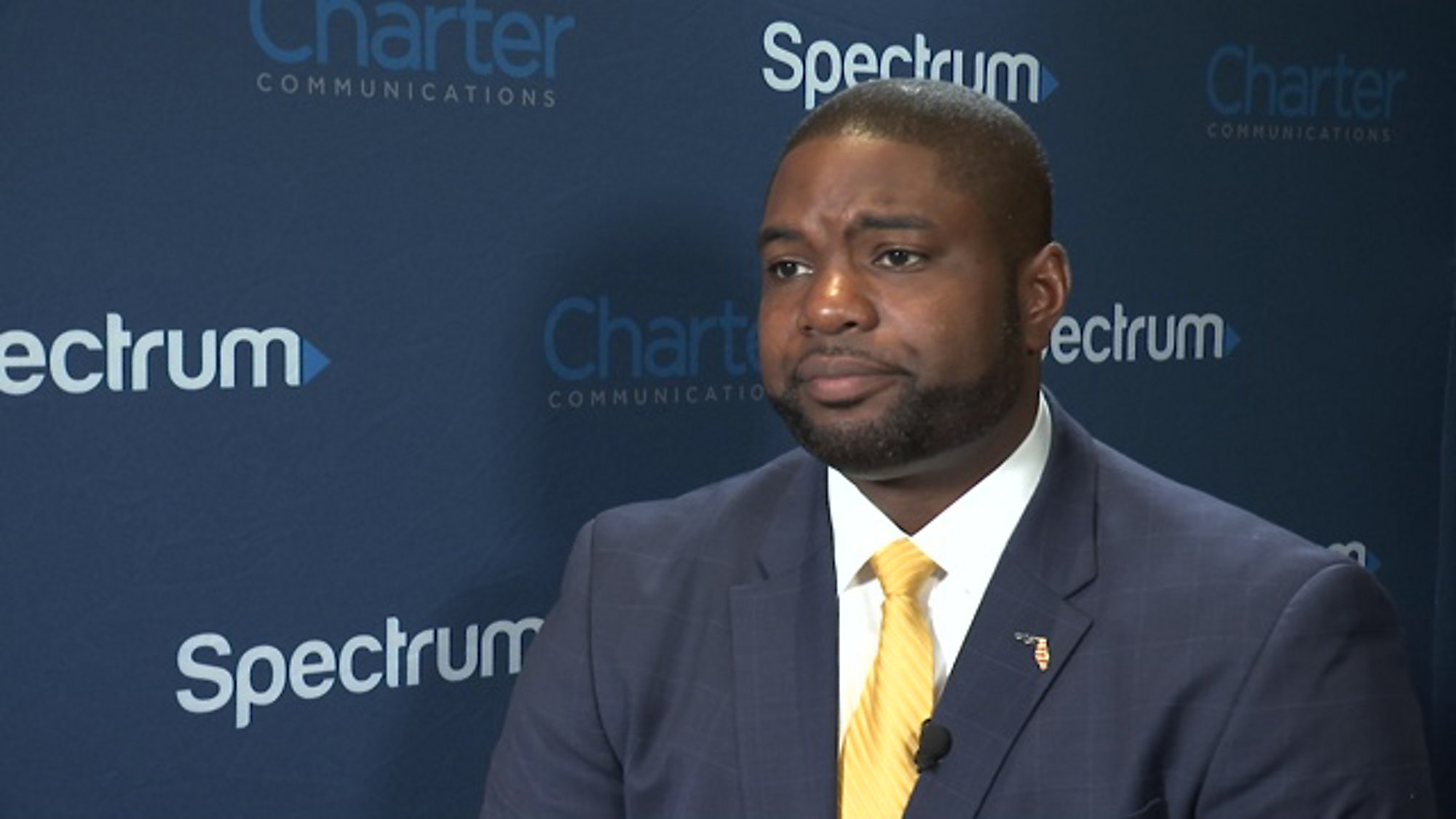 The general concept is gaining traction in the Republican-led Legislature.
Lawmakers in both the House and Senate agree the state should increase the felony-theft threshold.
But they're split on what the new number should be.
The House Justice Appropriations Subcommittee on Tuesday unanimously backed a proposal (HB 589) to raise the dollar amount of a stolen good that triggers a third-degree felony.
That threshold is currently at $300. The bill, sponsored by Naples Republican Rep. Byron Donalds, would make it $1,000.
"The felony-theft threshold has not been moved in our state since 1986," Donalds told lawmakers.
The increase is supported by a number of conservative-minded organizations, including Americans for Prosperity, The James Madison Institute and Right on Crime.
The general concept is gaining traction in the Republican-led Legislature. Earlier this month in the Senate, the Appropriations Committee — a key panel — backed a threshold change.
The problem: The Senate's version (SPB 7072) would increase the new felony floor to $750 — $250 short of the House plan. 
But a lower threshold could mean more influential support.
The Florida Retail Federation has come out in favor of the Senate version. But testified Tuesday against the House's, at least in part because of the higher threshold. 
"We do have to oppose the bill on that [$1,000] level," Grace Lovett said on behalf of FRF.
Lovett also suggested that Donalds appears open to language that FRF successfully worked into the Senate plan.
The Senate bill includes a provision to allow retail thefts to be aggregated over a 90-day period. Currently, it's a two-day period.  
The Senate bill also includes language that would make fraudulent returns — like when a customer steals goods from a store and exchanges them for gift cards later — a third-degree felony.
Lovett suggested the House bill could soon follow suit.
"He's been very open to the language we've presented him," Lovett said of Donalds.
The House bill now heads to the Judiciary Committee, chaired by Palm Coast Republican (and future House Speaker) Paul Renner. He backed the measure as a committee member on Tuesday.