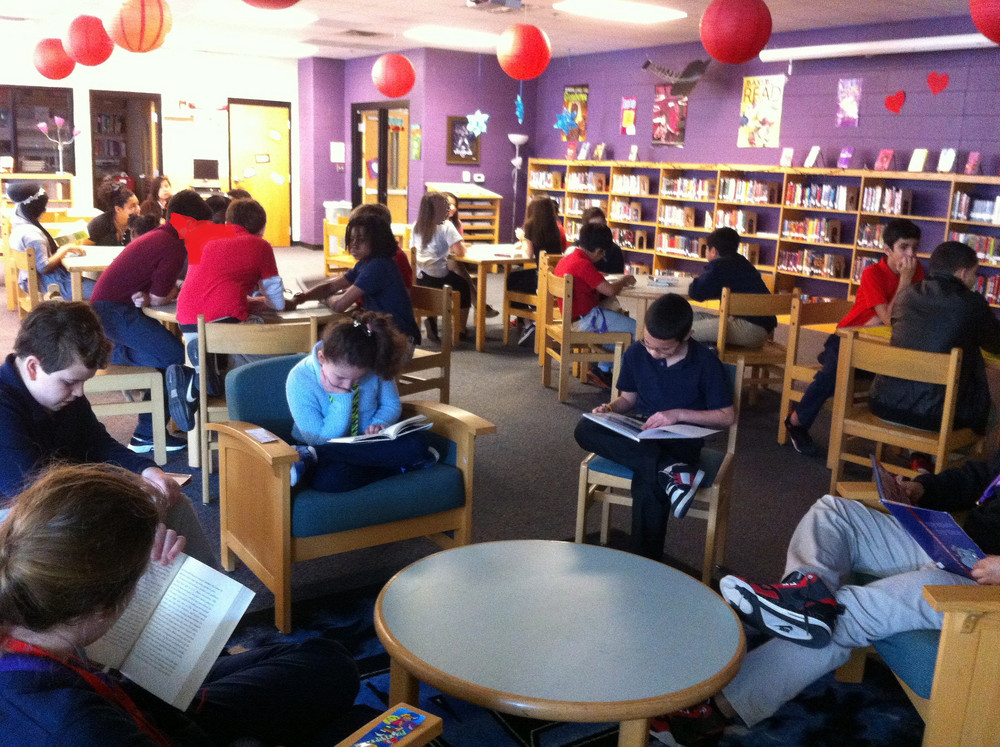 The measure aims to put the issue to voters in 2020.
A proposal for a constitutional amendment setting 8-year term limits on school board members statewide was approved by its third and final House panel Thursday.
The Education Committee advanced the resolution (HJR 229), put forward by GOP Reps. Anthony Sabatini and Randy Fine. It would put the question to voters in 2020 if approved by the Legislature.
A similar idea was run during last year's Session but failed. The issue also was taken up by the Constitution Revision Commission, but it was blocked by the Florida Supreme Court after it was bundled with other issues.
"Here in the Legislature, we have them ourselves," Sabatini said of term limits in Thursday's testimony. "I think very few people doubt that they've significantly helped our institution by bringing in fresh, new, good voices to the Legislature."
But concerns also were raised at Thursday's meeting that a state amendment mandating school board term limits would take away the decision from county residents where the boards are located, particularly those with charter governments.
"We are in strong support of Home Rule and we believe that this bill will violate that," said Nicolette Springer of the League of Women Voters of Florida.
"We believe that counties who are chartered, who are governing themselves right now, can make a decision about term limits. It should not be coming down from the state.
"This body often complains about federal oversight onto the state. But yet, you guys are real quick to then turn around and try to do the same thing to our counties."
The issue isn't so straightforward, however, as many counties can't institute term limits even if they want to.
The constitution doesn't have language allowing counties to set the limits themselves. Only charter counties can impose school board term limits. None currently do so, according to the Florida Association of Counties.
One counter-proposal raised Thursday was an amendment expanding that authority to all counties, regardless of charter status. But no bill amendment has been filed to do so.
The measure has already been approved by the House PreK-12 Quality Subcommittee and the House Oversight, Transparency and Public Management Subcommittee.
A companion measure in the Senate (SJR 274) has been passed by the Senate Ethics and Elections Committee.