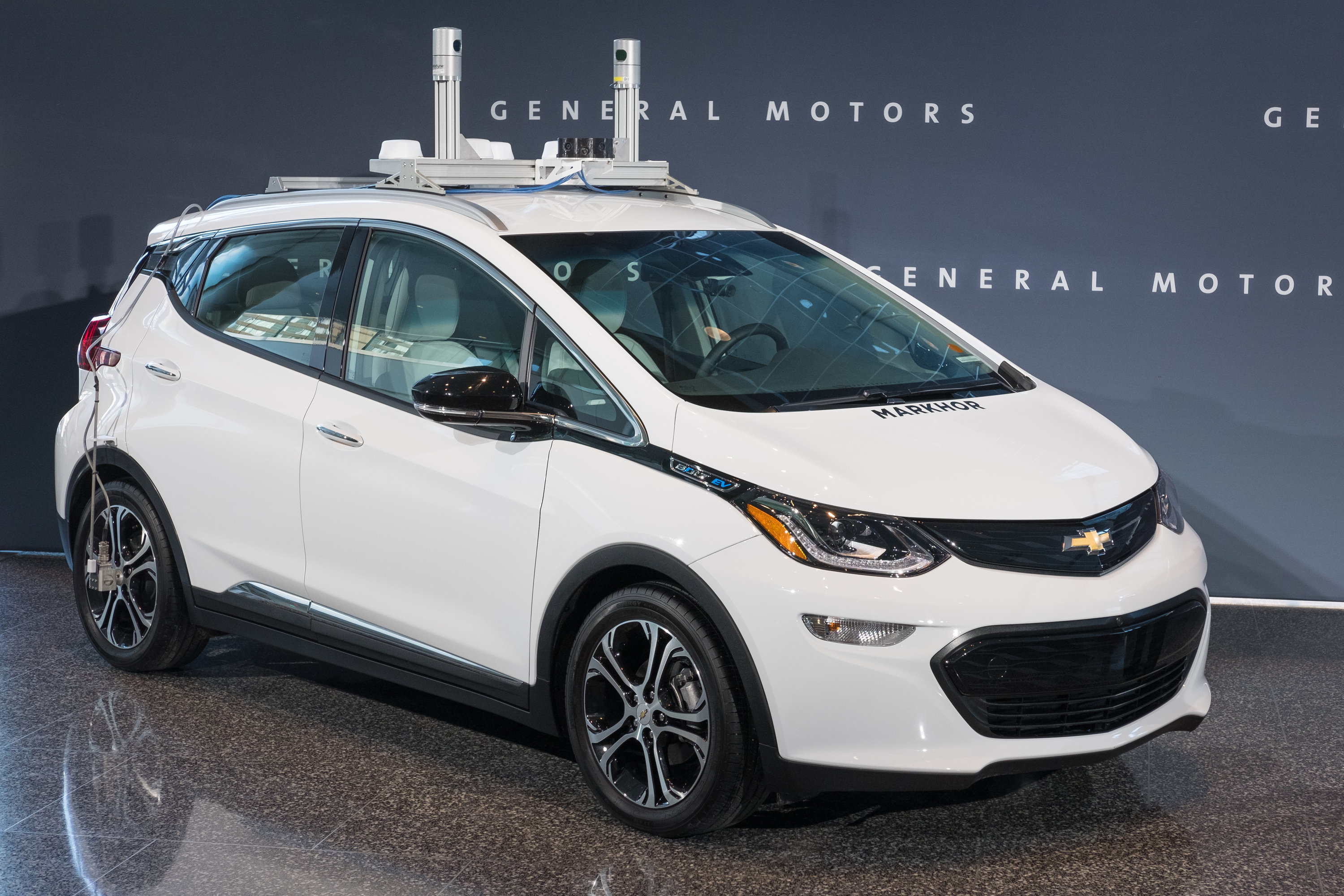 "Give back the freedom that's so core to being American."
A bill that would jumpstart Florida's autonomous vehicle sector rolled through its final committee Thursday and is ready for the House floor.
The State Affairs Committee was the bill's (HB 311) last stop.
Sponsor Jason Fischer, a Jacksonville Republican, sees autonomous vehicle technology as a way to "empower the transportation disadvantage … (and) give back the freedom that's so core to being American."
"Think of those currently left behind by the system," Fischer said.
Democrats in committee were supportive: "We stay with the horses and buggies, or we try to adapt and proceed," said St. Petersburg Democrat Wengay Newton.
Fischer, an engineer by trade with experience in the industry, assured committee members that the technology was safe, and that he was willing to refine language to "give people more comfort on the issue."
The Senate version, carried by Republican Jeff Brandes of St. Petersburg, is still moving through committees.
The bill includes several provisions to get autonomous vehicles, or AVs, rolling on Florida roadways — even if there isn't a person in a passenger seat.
It defines many terms, including "automated driving systems" and "fully autonomous vehicles."
The former describing the hardware and software backbone of AVs and the latter being any vehicle equipped with such a system that is able to function without anybody on board.
If an AV is involved in a crash, they would be exempt from certain laws so long as the car or a person contacts a law enforcement agency.
Additionally, Fischer's bill would also open the door for an automated ride-sharing platform and allow The Florida Turnpike Enterprise to "fund, construct and operate test facilities" to study AV technology.
"Technology is advancing at a rapid pace, and Florida has a unique opportunity to be at the forefront of autonomous vehicle policy. Autonomous technology has the capability to eliminate human error on our roadways, making everyday modes of transportation drastically safer for Floridians," Fischer said when he filed the bill.
AARP Florida and the Florida Council of the Blind were among the bill's backers, both of which said it would improve transportation options for their members.
The Senate companion bill, carried by Republican Jeff Brandes, will be heard in committee Thursday afternoon.
___
Gainesville correspondent Drew Wilson and Jacksonville correspondent A.G. Gancarski contributed to this post.