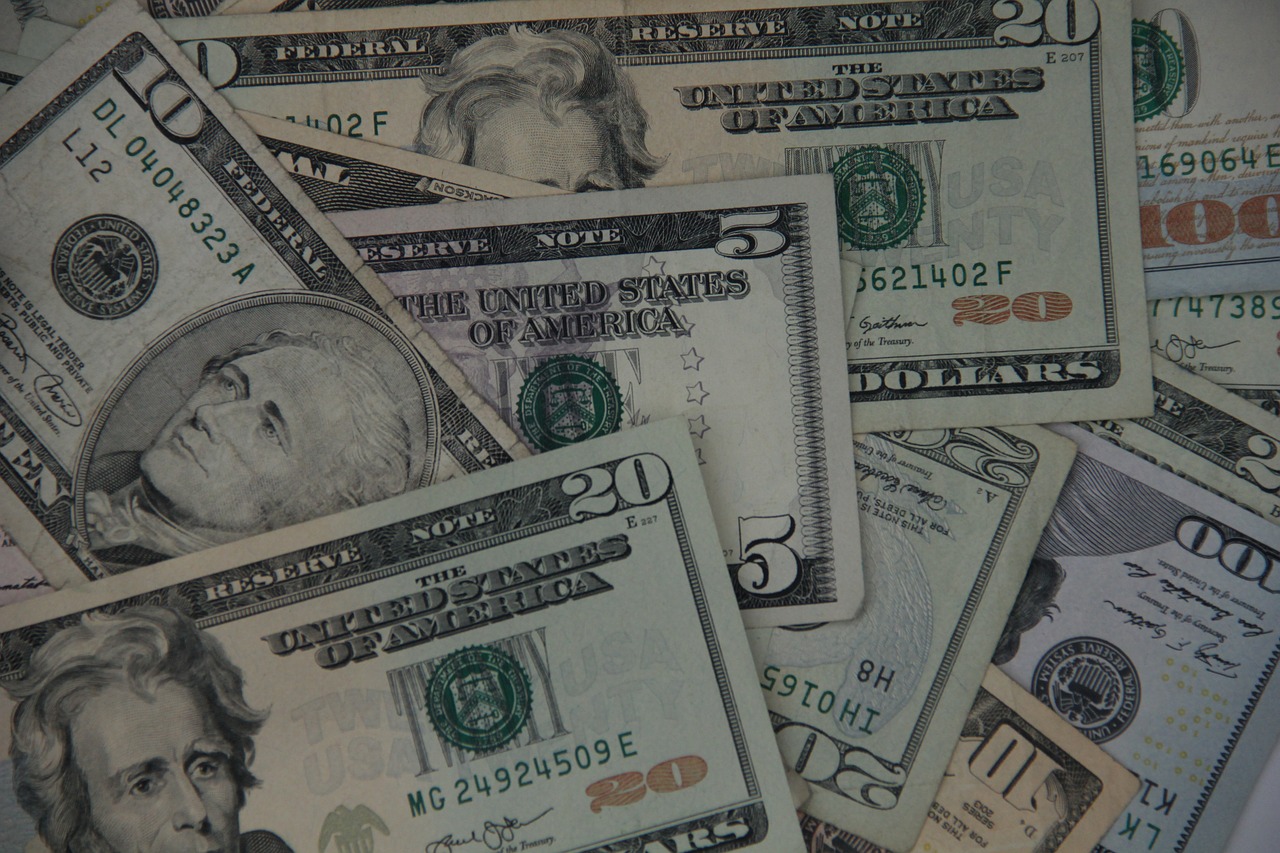 Former Gov. Rick Scott received heavy criticism over his own blind trust.
The Public Integrity and Ethics Committee moved forward on a bill Thursday (HB 6041) to require public officials who utilize blind trusts to nevertheless disclose their investments to the public.
Current law treats those trusts as a way to avoid ethical conflict. The trusts are typically designed to allow officials to reduce control over their investments, theoretically helping to avoid a conflict. As such, the law exempts assets inside those trusts from other statutes mandating disclosure of assets held by officials.
The legislation, filed by Rep. James Grant, would repeal the statute exempting those assets from disclosure.
"It simply repeals the exception that somebody with a blind trust does not need to disclose," Grant told the committee Thursday.
"This bill simply says you get treated the same regardless of whether or not you have a blind trust."
A companion bill (SB 702) from Sen. Tom Lee, a Thonotosassa Republican, has been filed in the Senate.
Former Gov. Rick Scott received heavy criticism over a blind trust set up while he ran the state, with a New York Times report calling it a blind trust "in name only." Scott, now a U.S. Senator, has since ditched the trust altogether.
Florida Agriculture Commissioner Nikki Fried also set up a blind trust after taking office.
Grant's bill has already been approved in the House by the Oversight, Transparency and Public Management Subcommittee and has also been referred to the State Affairs Committee.
The Senate version has been passed by the Ethics and Elections Committee and the Governmental Oversight and Accountability Committee. It has also been sent to the Rules Committee.