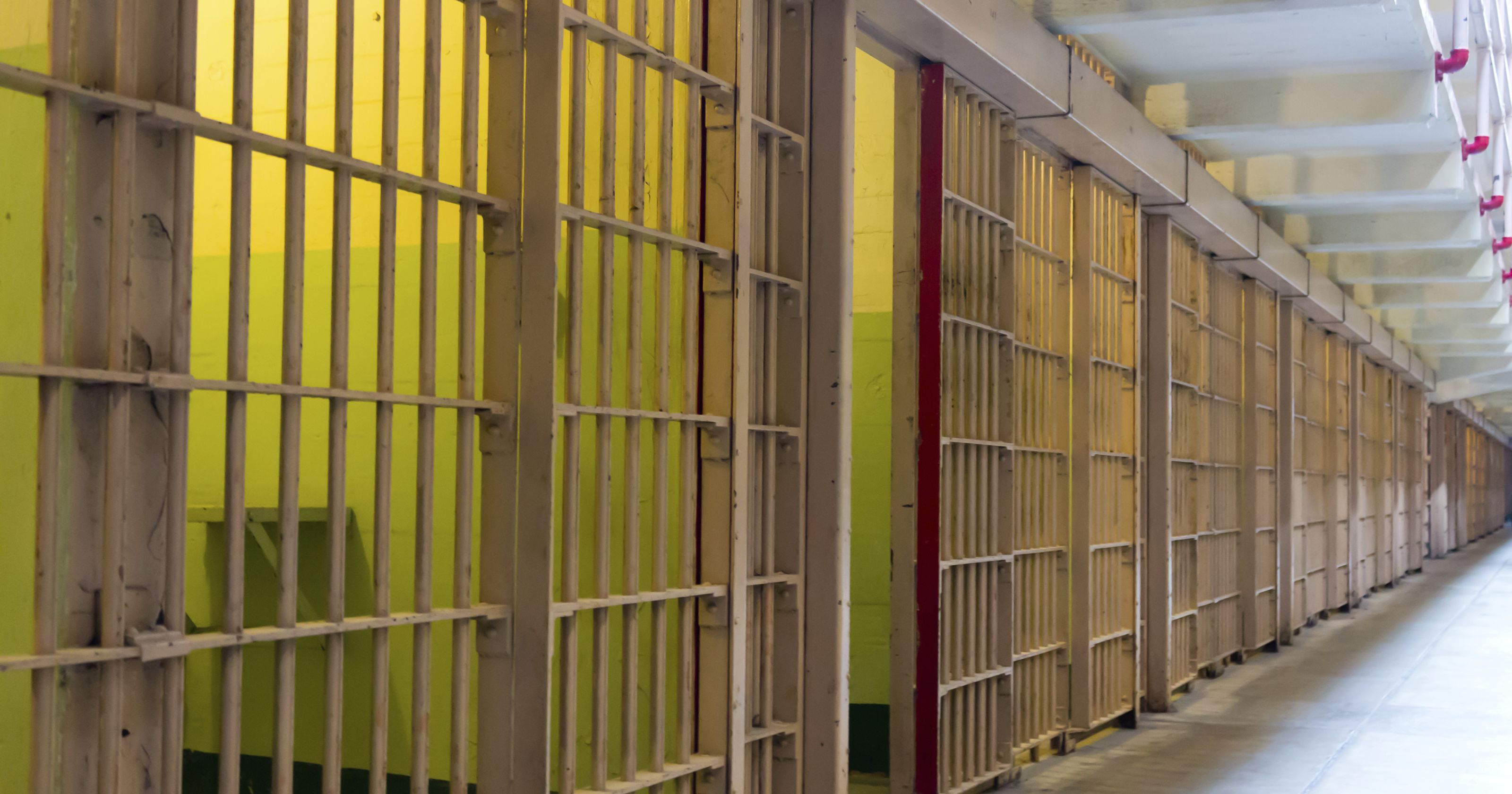 "Florida locks up too many people for too long."
The Florida Campaign for Criminal Justice Reform (FLCCJR) says allowing nonviolent offenders to lower their sentences through work could help bring down the state's prison population.
Florida's "Truth in Sentencing" law requires convicts to serve at least 85 percent of their sentence, meaning an inmate will spend at least 8-and-a-half years in prison if they're sentenced to 10 years behind bars.
State law also allows inmates to work down their sentence by accumulating "gain time," which allows inmates to shave 10 days off their sentence per month.
Ways inmates can earn gain time include good behavior, education and educational achievement.
Per the Florida Department of Corrections, an inmate who maxes out on gain time every month during a 10-year sentence would rack up 913 days — about 2-and-a-half years — of credit toward their sentence.
The Truth in Sentencing law would only allow them to use 548 days of those days, however.
A fact sheet put out by FLCCJR says reducing the Truth in Sentencing law from 85 percent to 65 percent for nonviolent offenders would clear out 18,370 inmates — about 18 percent of the state's 99,485 prisoners.
"Florida's sentencing structure does not effectively match prison sentence length to public safety needs. Florida locks up too many people for too long," said Raymer Maguire, campaign manager for the FCCJR.
"If our lawmakers pursued common-sense sentencing reforms, our state could see our prison population drop by 18 percent and it would begin to address the incarceration rates that are driven by flawed policies, like placing counterproductive caps on gain time, not by crimes.
"The reality is we can increase public safety by ensuring that people who are coming back home from prison can access what they need to succeed and contribute to their communities."
FLCCJR's fact sheet represents one piece of a larger study conducted by the Urban Institute, which concluded that more than a third of Florida prisoners, if released immediately, wouldn't reoffend during the balance of their prison sentence.
The SPLC Action Fund and the Florida Rights Restoration Coalition concur.
"A majority of Floridians believe the primary purpose of our prison system should be rehabilitation, not punishment," said Shalini Goel Agarwal, senior supervising attorney for SPLC Action Fund. "Changing the gain time requirements would give incarcerated people who are rehabilitated the opportunity to return home to their families sooner, incentivizing good behavior and making our prisons safer."
FRRC political director Neil Volz added, "We believe reducing the prison population and creating safer communities can be done at the same time. By working together, and focusing on solutions that work, we can help improve lives, cut costs and make our neighborhoods safer."