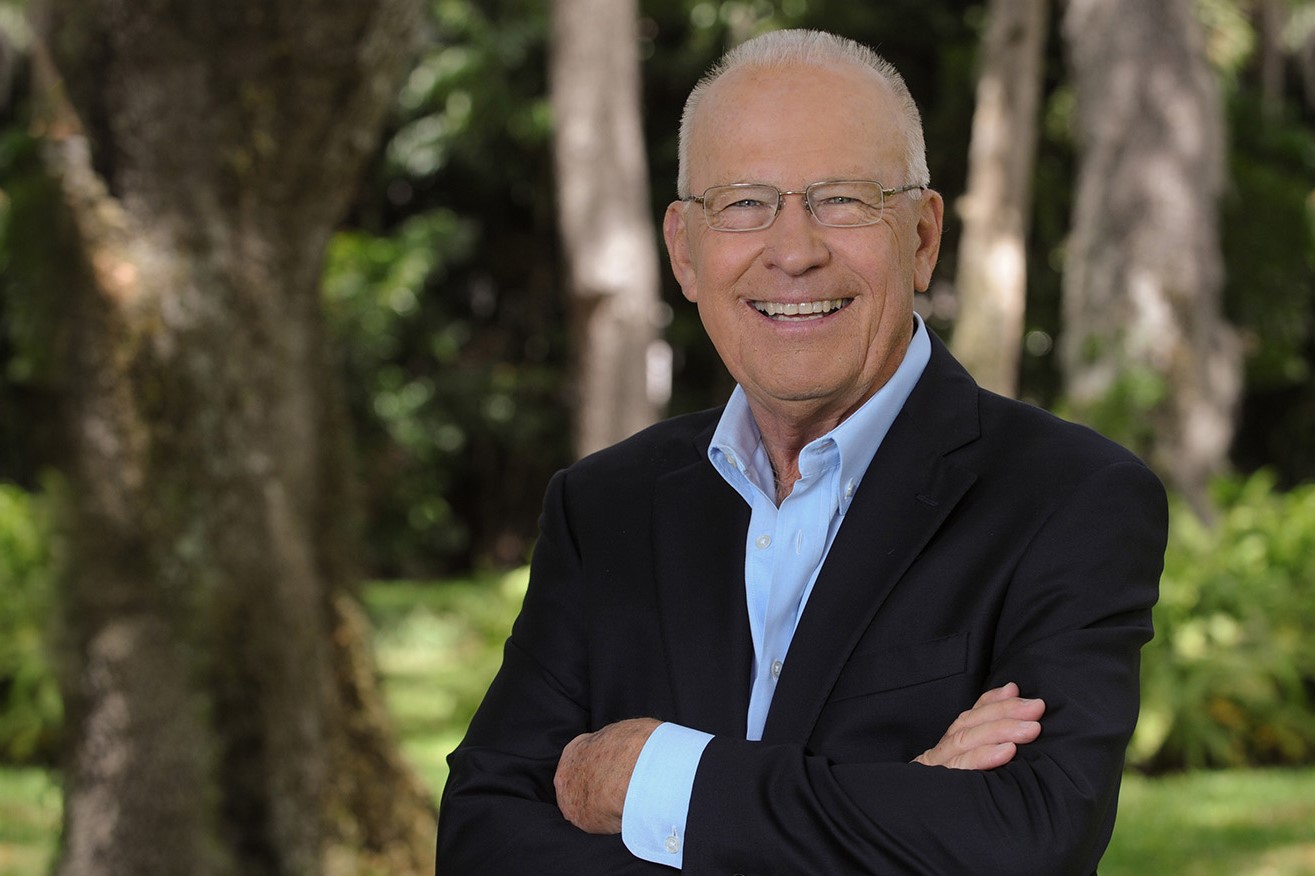 It was a loser for David Straz' mayoral campaign, and could be for lawmakers as well.
Bills moving in the House and Senate would give red light cameras the axe, but lawmakers should think twice before giving them the green light.
The Senate bill, SB 622, is set to go before its first committee next week. The House version, HB 6003, has already run through its first stop. Lawmakers have tossed around banning cams for a few years, but have never followed through.
Considering how little the issue moved the needle for David Straz, that may have been the right call.
Back in February, David Straz' mayoral campaign seemed convinced that Tampanians wanted red light cameras out of their city.
Leading up to the first round of the Tampa Mayor election, the businessman and philanthropist took to the airwaves with an ad promising that he'd run them out of town.
"Do we really need red light cameras?" Straz said in the ad. "No. We don't."
"They're not making us as safe as originally indicated. It's just another way for the government to take money from hard working people," he continued. "Ask anybody in Tampa and almost everybody has either gotten a ticket from a red-light camera or they know someone who has."
Straz put a few million dollars behind that ad, and when it debuted, his opponents and reporters speculated that his campaign conducted polls floating the position.
He very well could have, but that test balloon is starting to look like a lead zeppelin.
At the very least, voters don't see it as one of their top priorities. If it was in the top-5, one would think it would have earned him at least a few more votes.
Straz is the last person who needs to be reminded of the election results three weeks ago.
Still, former police chief Jane Castor did as the polls predicted and dominated at the ballot box, falling just two points shy of winning the seven-way race outright.
Though he managed a second-place finish, Straz only reeled in 15 percent of the vote.
When the 2019 Legislative Session wraps and lawmakers send postcards and emails to their constituents touting their accomplishments, they might want to skip out on mentioning red light cameras.