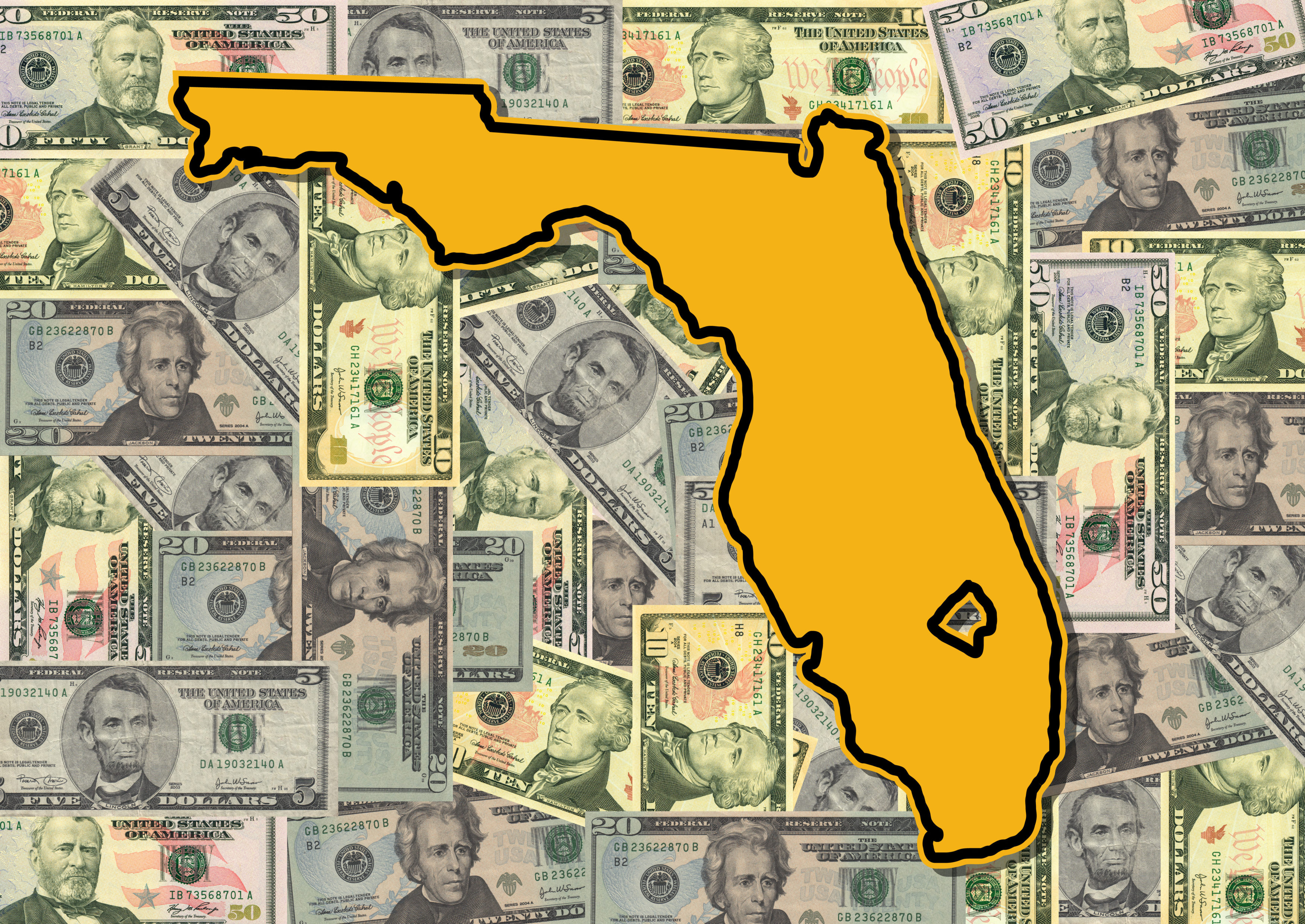 "Expectations ... over the next five years showed the greatest decline."
Recessionary indicators loom, such as flirtation with an inverted yield curve (yep, it's a thing) and increased federal deficit spending.
And according to a recent University of Florida survey, Floridians are taking notice.
While consumer sentiment ticked up two-tenths of a point in March (to 100.8), worries are mounting for the future.
"Anticipations of personal financial situations a year from now decreased … from 107.5 to 106.8 … [E]xpectations of U.S. economic conditions over the next year decreased 1.9 points from 99.5 to 97.6. Finally, expectations of U.S. economic conditions over the next five years showed the greatest decline, down 6.1 points from 100.4 to 94.3."
Perhaps most telling: Those making $50,000 or more per year are more subject to pessimism about what's ahead.
"This month's reading is the second highest since March 2002; however, the future economic conditions component of the index showed important signs of deterioration," asserted Hector H. Sandoval, director of the Economic Analysis Program at UF's Bureau of Economic and Business Research.
"Most of the pessimism in March came from the negative expectations about long-run economic conditions in the U.S., particularly by those with income of $50,000 and over reporting less-favorable opinions," Sandoval said.
Though it was just a 0.1 percent raise, the unemployment rate climbed in February to 3.5 percent.
For Sandoval, this is another bad sign.
"The decline in Floridians' expectations about future economic conditions coupled with the increase in the unemployment rate might predict an end to the current economic expansion," he said.