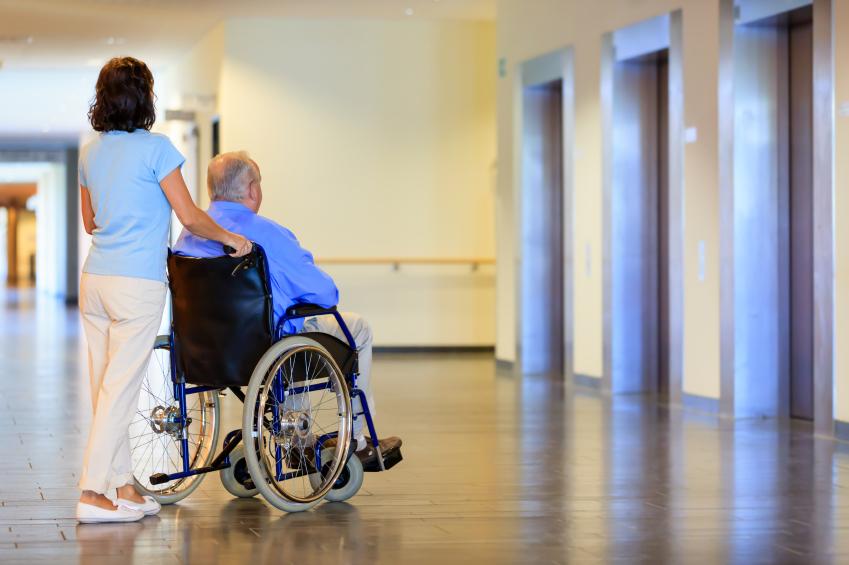 "One year of adequate funding is simply not enough"
Florida nursing home staff are heading to the Capitol Wednesday in the hopes of convincing lawmakers to keep the funding boost they approved last year.
Last year, the Legislature boosted Medicaid funds heading to long-term care facilities, earning lawmakers some praise from Florida Health Care Association. But in the 2019-20 budget, Florida nursing homes are on the chopping block.
If the Legislature doesn't reup that funding, nursing homes stand to lose $138 million in funding in the upcoming fiscal year. Of the state's 656 nursing homes, more than 400 will lose more than $300,000.
FHCA also noted that $48 million of the overall funding loss will exit just four counties: Miami-Dade, Palm Beach, Pinellas and in Broward. Small counties stand to lose a bundle as well — rural counties with only one nursing home will have losses ranging from $350,000 to $690,000
"Florida's nursing centers care for more than 71,000 seniors and people with disabilities, and on any given day nearly 48,000 of those individuals rely on Medicaid to pay for their care," said FHCA Executive Director Emmett Reed.
"If the 2018 funding increase goes away, some Florida counties that care for a large share of residents can expect to lose staggering amounts of support for nursing home care.
"With so much of Florida's elderly population depending on others for their care, these resources are critical to ensure that those over-65 residents can continue aging with dignity and receive the best services possible."
FHCA's plea to lawmakers comes about a month after a report found Florida had the seventh-best long-term care system among all states last year — a nine-spot improvement over 2017, when Florida earned the No. 16 spot. FHCA directly attributes the climb to last year's funding increase.
"We've heard lawmakers say there are tough choices to be made this session. But with quality care on the rise, a rapidly growing aging population, a workforce crisis, and limited long-term care resources, we hope the Legislature makes the right decision in the end," Reed said.
"Florida should never balance its budget on the backs of our frailest elders and the caregivers who are making a difference in their lives every day."
FHCA is getting some backup in its advocacy effort from AARP and LeadingAge Florida. The grouping, known as the "Coalition for Silver Solutions," is developing long-term strategies for improving long-term care, but the most immediate concern is making sure the Medicaid funds keep flowing.
"Funding and quality go hand in hand, and one year of adequate funding is simply not enough for centers to recruit and retain the right staff to maintain the quality outcomes they're achieving," Reed said.