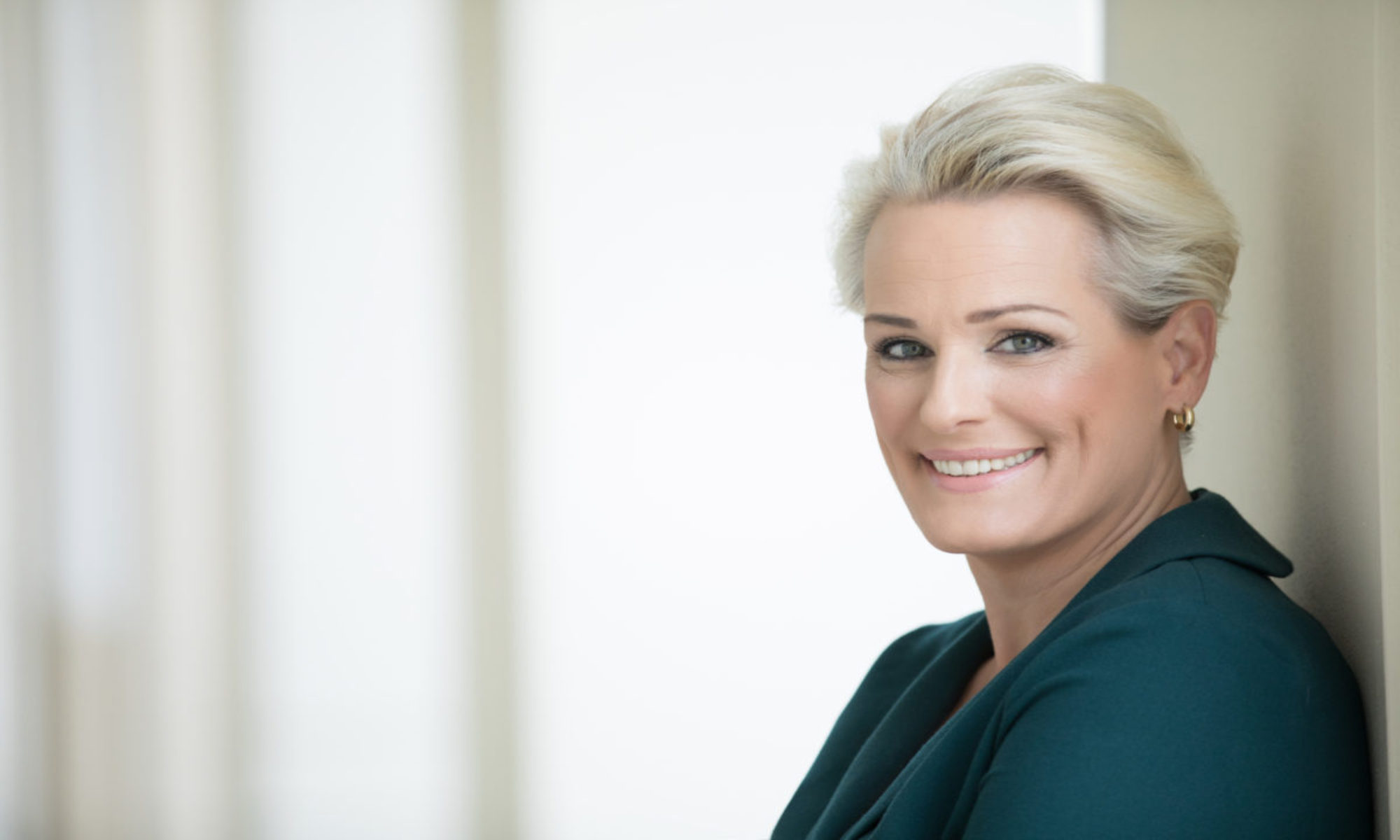 With Sen. Anitere Flores term-limited, the 2020 race will be an open one.
Pinecrest Vice Mayor Anna Hochkammer announced her campaign Tuesday for the soon-to-be open seat in Senate District 39.
The district, covering Monroe County and parts of Miami-Dade County, is currently represented by GOP Sen. Anitere Flores.
But with Flores constrained by term limits in 2020, Hochkammer – a Democrat – is looking to flip the seat blue.
While Pinecrest sits outside the boundaries of SD 39, Hochkammer says she recently began renting a condo in Key Largo.
The Senate's rules only require members to maintain their legal residence within the district from Election Day until their term ends. Candidates also must live in Florida for at least two years preceding Election Day.
So what does the Democratic Councilmember see as her focus as a state Senator?
"The state of public education and the constant attacks by the Legislature, and (the) lack of real funding and opportunity keeps me up at night," Hochkammer said in a release announcing the run.
"I know the only place I can make a real difference in the lives of children and families in Florida is in Tallahassee. I am excited about the journey ahead to represent the wonderfully diverse and vibrant communities that make up District 39."
Hochkammer is a relative newcomer to South Florida, moving to the area in 2009.
She graduated from Northwestern before moving to Ecuador to obtain a Master's in Spanish Literature. She remained there for 15 years after meeting her husband and having three children, but left the country after the economic crisis began crippling Ecuador.
She says she's grateful for her time in Miami-Dade, serving as PTA President of Palmetto High School and being elected to the Pinecrest Village Council in 2016. But now, Hochkammer wants to make her way to Tallahassee.
"My mother always told me the service you give to your community is the rent you pay to God for your time on earth," Hochkammer said.
"I am proud of the work we've done in our community but appreciate that the challenges South Florida faces requires us to be bold and visionary at the state level, and I am eager to put my experience and life's work to practice in the Florida Legislature."
So far, the only other candidate to file in SD 39 is former Republican state Rep. Jeanette Nuñez. Nuñez filed for the seat back in 2017 and remains listed on the Florida Division of Elections website.
It's a good bet that she won't pursue the seat, however. She now serves as the state's Lieutenant Governor under Gov. Ron DeSantis.