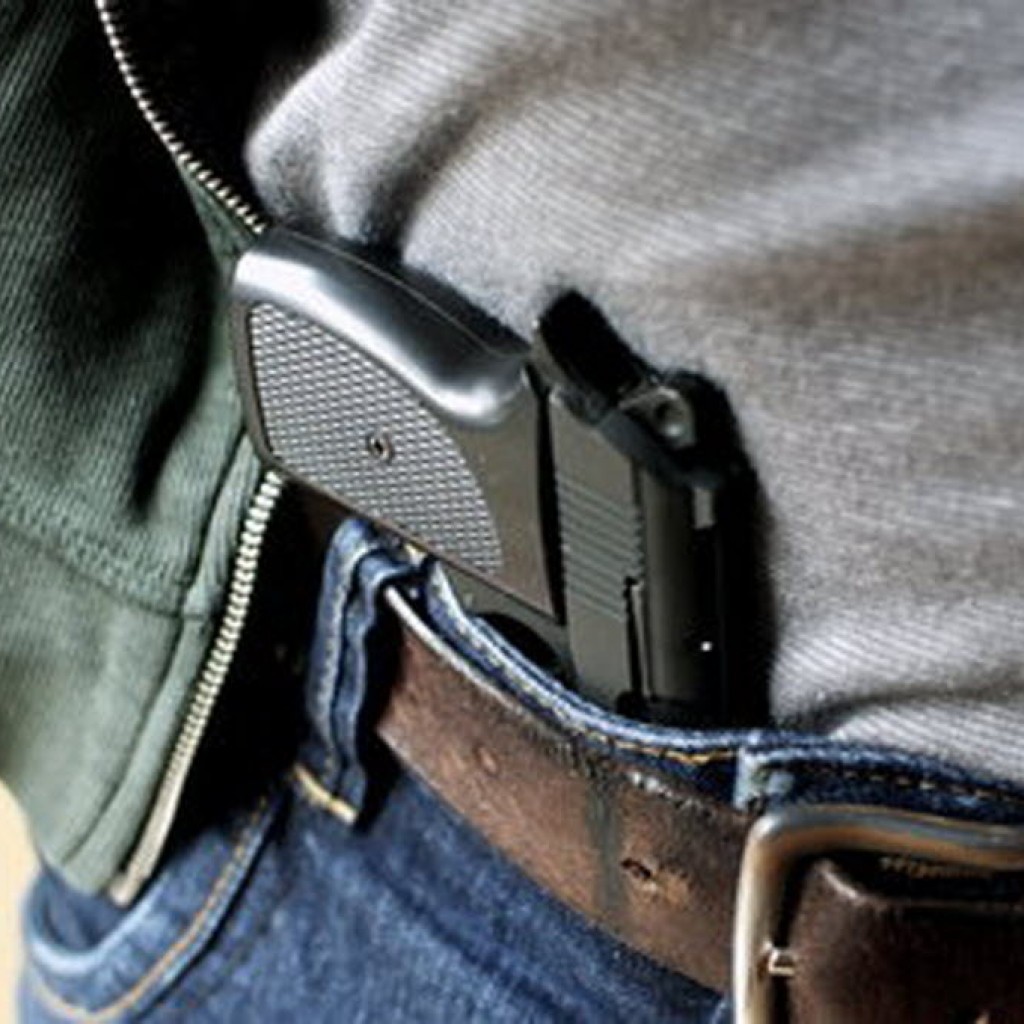 The bill wasn't heard in the Senate Judiciary Committee.
A bill that would have allowed guns in churches with schools on their property died in the Senate Monday.
The measure (SB 1238), sponsored by GOP Sen. Debbie Mayfield, was scheduled to go before the Senate Judiciary Committee Monday afternoon, but it was unheard.
The meeting was the committee's last for the 2019 Legislative Session, meaning the guns in churches bill won't get the checkmark it needs to move forward barring divine intervention.
Though the Senate bill has died, the House companion (HB 403) could keep chugging along. That bill, sponsored by Republican Rep. Erin Grall, is set to go before the House Education Committee this week.
The bills are attempting to close a loophole on where guns can be carried.
The Guardian Program allows school districts that opt to designate teachers who, after training, may carry a gun onto school grounds. The law also allows for concealed carry weapons permit holders to bring their guns to church.
But a church/school combo is a no-go.
Similar to the Guardian Program, the measure would give individual churches — more specifically, property owners — the final say on whether guns should be allowed on their grounds.
Another similarity: If churches choose to permit guns, they would ordain specific defenders rather than open the floodgates.
The guns in churches proposal is one of a few high-profile firearm bills moving forward this year, the most hotly debated being SB 7030. That bill would expand the Guardian Program to include school teachers. Current law only allows non-instructional personnel to be certified to carry a weapon on campuses.
HB 403 is scheduled to go before the House Education Committee at 2 p.m. Tuesday.