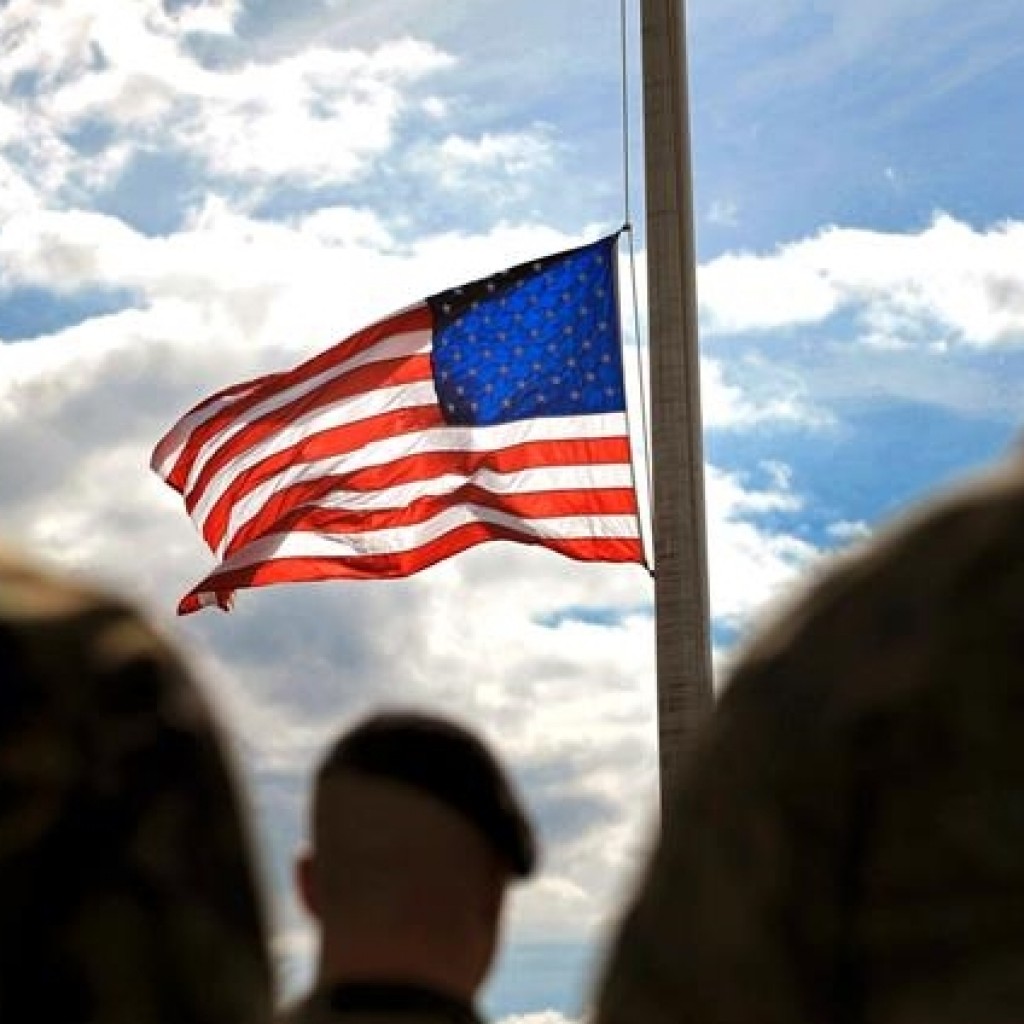 Jonathan R. Farmer served multiple overseas combat tours.
Gov. Ron DeSantis on Monday ordered flags at half-staff to honor Army Chief Warrant Officer Jonathan R. Farmer.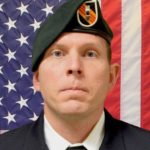 Farmer, 37, died in a January suicide bomb attack in Manbij, Syria. The Palm Beach County native was assigned to 3rd Battalion, 5th Special Forces Group, out of Fort Campbell, Kentucky. 
"As a mark of respect, I hereby direct the flags of the United States and the State of Florida to be flown at half-staff at the Palm Beach County Courthouse in West Palm Beach, City Hall in Boynton Beach, and at the Capitol in Tallahassee, from sunrise to sunset on Tuesday, April 9," DeSantis said in a statement.
Farmer will be interred later Tuesday at Arlington National Cemetery, The Palm Beach Post reported.
He was "born in Boynton Beach, served multiple overseas combat tours and was awarded some of the Army's highest honors, including a Purple Heart and three Bronze Star medals, awarded for exceptional achievements in a combat zone," the Post reported.
Farmer is survived by his wife and four children, residents of Clarksville, Tennessee; and his parents, Duncan and Jobeth Farmer of Palm Beach Gardens.