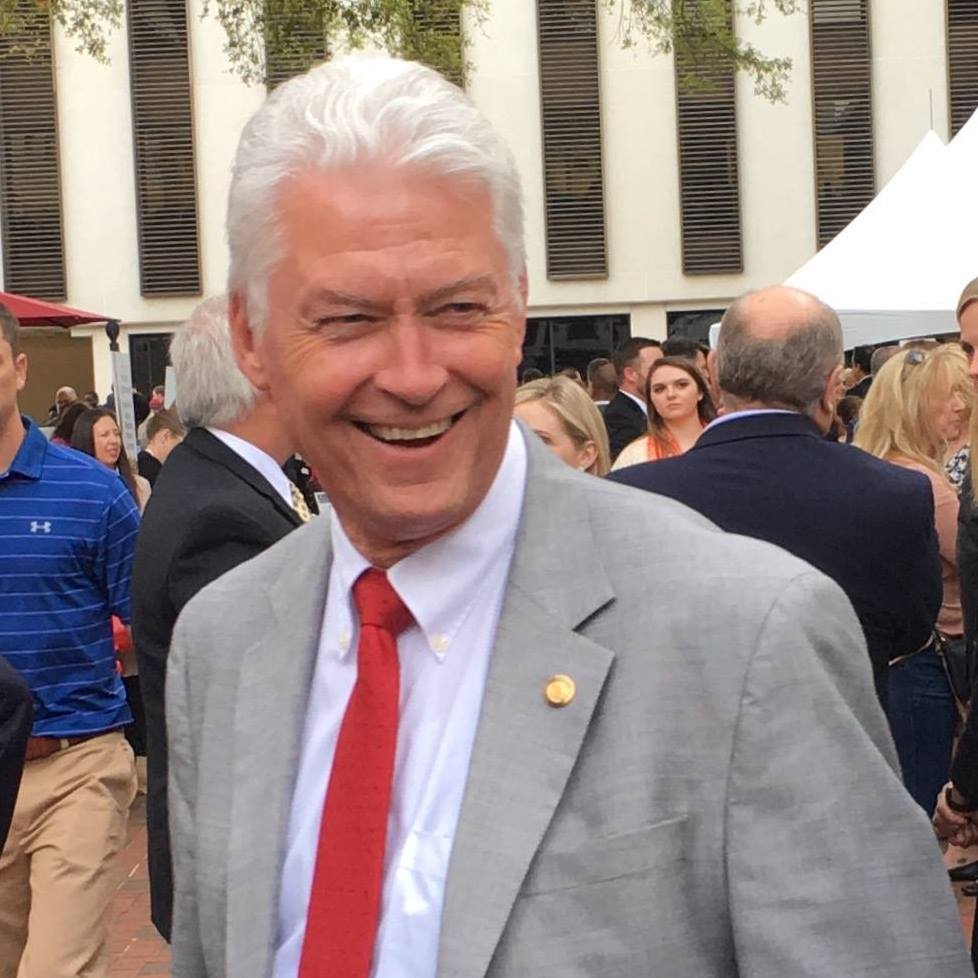 The current threshold is 60 percent.
A bill paving the way for two-thirds of voters to approve changes to Florida's Constitution is ready for the House floor after its final committee Monday.
HJR 57, filed by Rep. Rick Roth, would change the passage requirement from its current 60 percent to 66.66 percent.
Roth's bill itself is a proposed constitutional amendment because the 60 percent threshold was put into the Florida Constitution in 2006. A previous attempt to raise the threshold to two-thirds died in committee.
"If this passes out of the Legislature, we're putting it on the ballot for the voters to decide," Roth said.
The State Affairs Committee's jammed agenda allowed just a half hour to consider the measure, which passed with 15 yes votes and six no votes.
Had a two-thirds requirement been in effect in 2018, only four amendments would have passed. Among those that would have failed: Amendment 4, the voter rights restoration amendment.
Roth, a Republican from Palm Beach Gardens, said Florida "is the most aggressive state in amending its Constitution."
"This resolution will protect Florida's voters and Constitution," he added.
Roth's ultimate ire seemed to be with amendments from a bygone era, including the "pregnant pig" amendment in 2002.
Sarasota Democratic Rep. Margaret Good pressed Roth for details regarding how the supermajority would have affected citizen amendments. He noted that when the threshold for passage went up, the likelihood of an amendment passing went down.
"My concern is that when the Legislature's not doing what the voters intended … we're raising the bar," Good said.
Roth suggested raising the threshold is the best way to "defend the Constitution" from people from out of state who would change it for reasons he didn't say.
"It's a very simple amendment," Roth said.
Roth noted the amendment would apply to the Legislature, saying the bill "restricts the authority of the majority party."
Rep. Wengay Newton, a St. Petersburg Democrat, noted a central irony: Many of those with an interest in amendments also are big donors to political campaigns, including campaigns of those on the dais.
GOP Rep. Scott Plakon of Longwood rebutted that "powerful special interests" were gaming the amendment process, and that the Constitution as a foundational document should be hard to amend.
"It should be a significant majority of voters," Plakon said, "and two-thirds is the right number."
The Senate bill still has two committees left, though, putting the measure's ultimate fate in question.