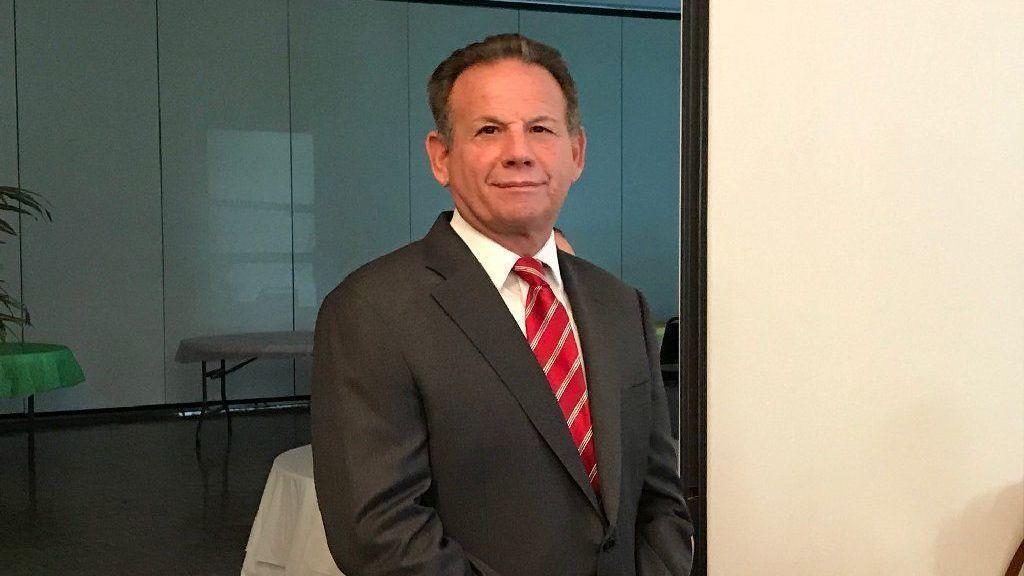 Israel "welcomes the opportunity to obtain a definitive ruling."
The showdown between former Broward Sheriff Scott Israel and Gov. Ron DeSantis is headed straight to the Supreme Court.
Israel lost his original lawsuit against DeSantis, which challenged the Governor's authority to suspend the Sheriff. Broward Circuit Judge David Haimes dismissed the case, ruling that DeSantis had the right to remove Israel from his post.
But Israel appealed the ruling to the 4th District Court of Appeal (4th DCA). After that move, Gov. DeSantis asked for the appeal to be fast-tracked to the Florida Supreme Court.
"Scott Israel continues to live in denial," DeSantis said of Israel's decision to appeal.
"The court has recognized my authority as Governor to suspend him for neglect of duty and incompetence and this appeal is just his latest delay tactic. I have filed a request with the Fourth DCA asking for expedited consideration to move this case to the Florida Supreme Court for a final ruling so that the Senate can resume the process of formally removing him."
The 4th DCA agreed to the Governor's request Tuesday.
As Israel's lawsuit plays out, the Senate has paused its own review of the suspension. The Senate is tasked with reviewing all suspensions of elected officials made by the Governor in order to determine whether to remove the official permanently or reinstate them.
That process was already underway in Israel's case. But Special Master Dudley Goodlette, who is overseeing the proceedings, recommended the Senate postpone its own hearing until Israel's challenge in the courts concluded.
Senate President Bill Galvano has thus far gone along with those recommendations, even in defiance of the Governor's request to restart the Senate hearings following the dismissal of Israel's case in the Broward Circuit Court.
Goodlette's original recommendation for delay said that the Senate's review should not resume "until all appeals are exhausted."