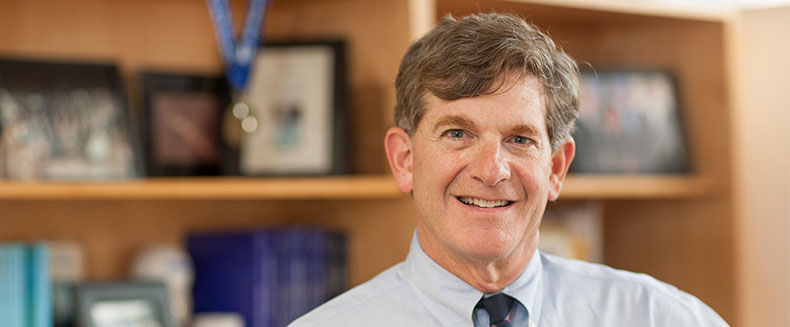 'I know he's been dinged for making a comment or two.'
Gov. Ron DeSantis is standing by Dr. Scott Rivkees, his choice for Surgeon General.
DeSantis defended the nominee at a Naples press conference Tuesday.
"This is a guy who has earned great plaudits from the University of Florida," DeSantis said. "My thing is, if we have a public health issue, I want somebody who is going to be able to protect the people of Florida."
Senate President Bill Galvano has said his chamber won't hold confirmation hearings for Rivkees this Session. That came after sexual harassment accusations surfaced regarding Rivkees.
"They can do what they want to do," DeSantis said of senators. "But I think folks in Florida, they want somebody there if we have something like Zika again."
Florida in 2017 saw a number of reports of the Zika virus creating a public health scare.
As for the accusations about bad behavior by Rivkees, DeSantis said he doesn't share that concern.
"I'm not aware of harassment," DeSantis said. "I know he's been dinged for making a comment or two, which to me, I don't think rises to that level."
The Governor pointed to Rivkees' background, including stints at Harvard Medical School, Massachusetts General Hospital, Yale School of Medicine and the University of Florida.
He did not address a book by Rivkees published five years ago, "Resident On Call: A Doctor's Reflections on His First Years at Mass General." The book serves as an account of Rivkees residency in Massachusetts, including his and colleagues sexual exploits there.
He said Rivkees was selected for his competency.
He noted the University of Florida vetted Rivkees before they hired him.
"They didn't find anything that would diminish his ability to serve," DeSantis said.
He stressed Rivkees had been thoroughly vetted, despite news reports that surfaced after the appointment was announced.
"My Lieutenant Governor, Jeanette Nunez, was in charge of our search for this position," DeSantis said. "We interviewed a lot of people."
DeSantis said Nunez "felt strongly that Dr. Rivkees was the strongest candidate."