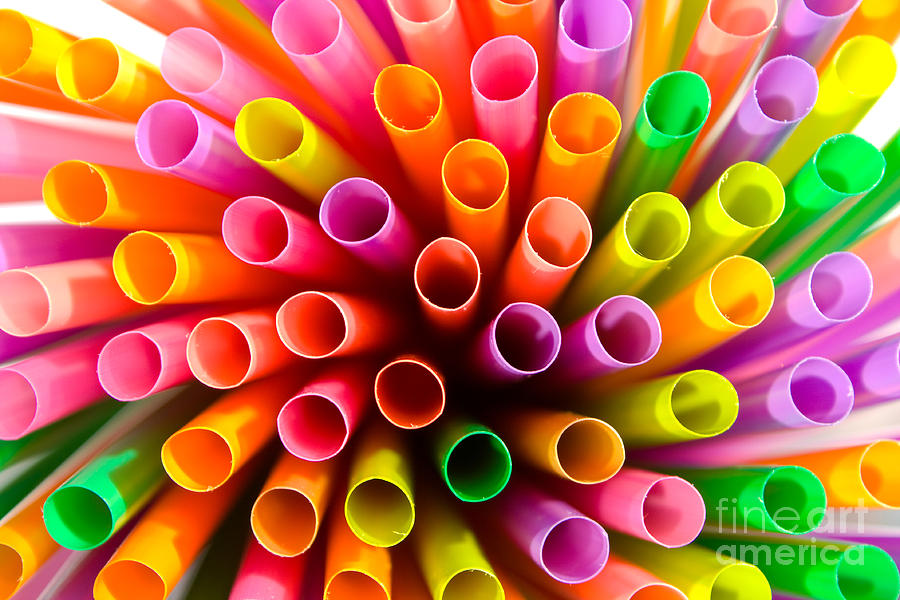 The bill also wants study on sunscreen.
Any pre-emption of local straw bans in Florida may need to wait until next year.
Amendments to the legislation on the subject underwent significant amendments in the Senate Community Affairs Committee.
A bill (SB 588) by state Sen. Travis Hutson, a St. Augustine Republican, originally sought to stop local jurisdictions from prohibiting restaurants from giving out plastic straws.
But that doesn't mean the issue disappears. An amendment puts off potential pre-emption until the Office of Program Policy Analysis and Government Accountability studies the actual environmental impact of straws.
In one sense, the reach of the bill expanded. The amendment also calls for OPPAGA to study sunscreen impacts on coral reefs.
"We will hit the pause button so we can get studies back," Hutson said.
Still, the move disappointed some advocates of the pre-emption.
Disabilities advocate Olivia Babis lives in Sarasota but traveled to Tallahassee for hearings in the House and Senate on the issue. Born without arms, Babis said she needs plastic straws to stay hydrated and healthy.
"When we talk about pre-empting local government, it's always a matter of the state stepping in when health and safety is a concern for vulnerable populations," she said.
The needs of the disabled should count. She called it an unfair burden to expect those who need straws to carry their own to restaurants. That's especially difficult for that in state care who often rely on a rotating staff of caretakers.
State Sen. Jason Pizzo, a Miami Democrat, said he appreciated the concern, and he has spoken with 15 municipalities in his district on the issue. He urged all of them to hold off on straw bans until the OPPAGA study comes back.
Less than 20 cities have straw bans in place now. That includes some sizable coastal jurisdictions like Coral Gables and Fort Lauderdale.
Regarding sunscreen, Key West officials have moved ahead with a sunscreen ban over the objection of dermatologists.
Hutson's bill now heads to Rules.
Meanwhile, companion legislation in the House (HB 603) advanced out of the Business and Professionals Subcommittee. There, an amendment to the bill passed that would impose a five-year moratorium on straw bans until the Department of Environmental Protection studies the issue.
Another broader pre-emption bill (HB 1299) would stop sunscreen and straw bans.