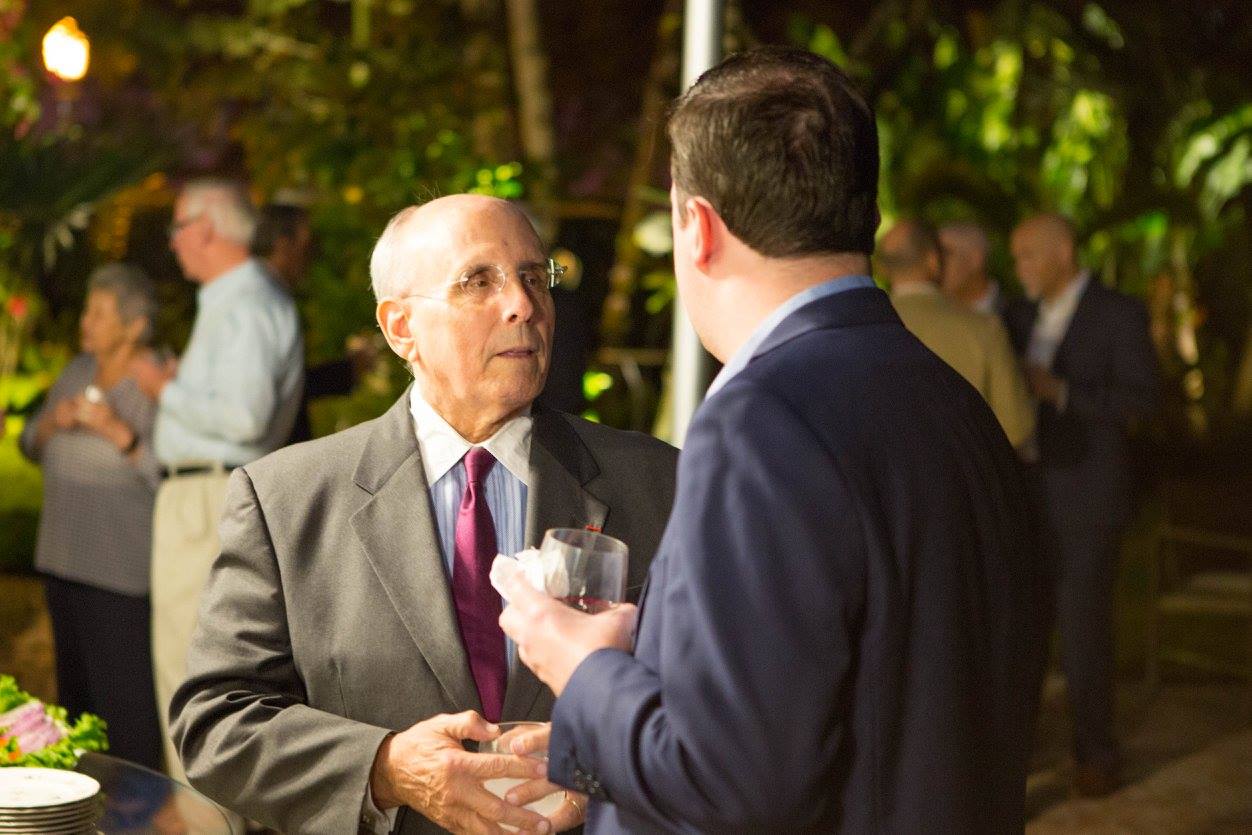 With 100 percent of precincts reporting, Valdes-Fauli led by just 123 votes.
Incumbent Coral Gables Mayor Raúl Valdes-Fauli appears headed to another razor-thin victory over former Coral Gables Commissioner Jeannett Slesnick.
Valdes-Fauli and Slesnick also competed in 2017, with Valdes-Fauli winning by just 187 votes. With 100 percent of precincts reporting Tuesday night, his 2019 margin appears even smaller. He's up by just 123 votes in the unofficial tally, leading Slesnick 4,320 to 4,197.
The issue of development has been key in the back-and-forth between the candidates, with Slesnick promising to pare down on the ongoing development, much of which started before Valdes-Fauli began his most recent term.
Valdes-Fauli's original term as Mayor ended in 2001, after he was defeated by Slesnick's husband, Don Slesnik.
The Group IV seat on the Coral Gables Commission was also up for grabs Tuesday night. That race will head to a runoff between former Commissioner Ralph Cabrera and lawyer and former president of the Coral Gables Bar Association Jorge Fors, as no candidate earned 50 percent of the vote.
Cabrera garnered 40 percent, while Fors earned 31 percent. The race for Group IV became open when Commissioner Frank Quesada decided not to seek re-election.
Carmen Olazabal, an engineer and former Coral Gables assistant manager, placed third Tuesday night with 26 percent of the vote. She was followed by real estate agent Jackson "Rip" Holmes at just 3 percent.