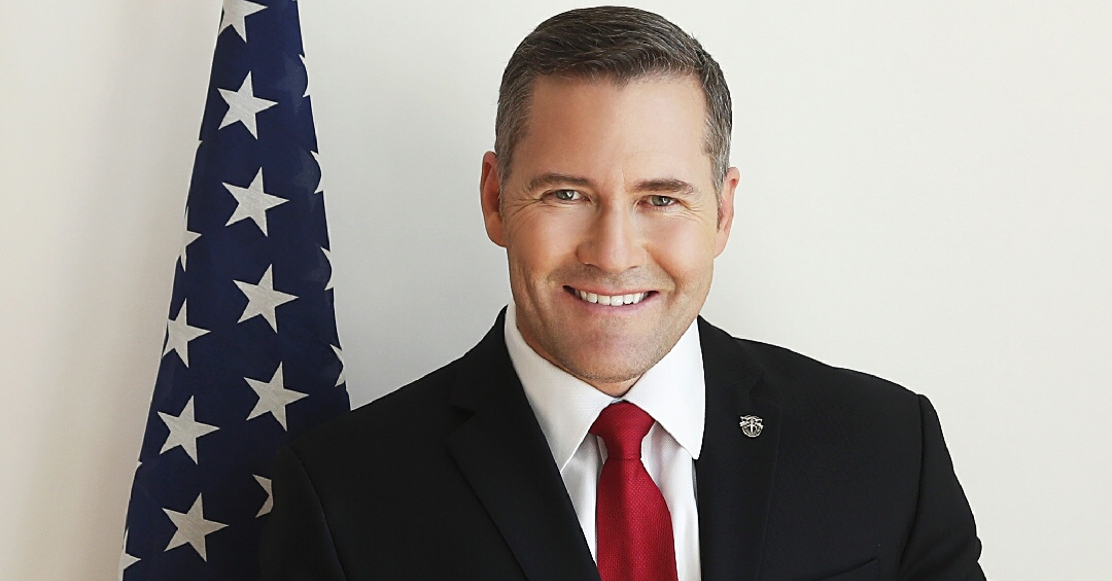 "I'm proud of the overwhelming response we are receiving"
Freshman U.S. Rep. Michael Waltz is off to a solid start on the fundraising front.
In his first full quarterly finance report since winning Florida's 6th Congressional District, the Republican congressman's re-election campaign says it's reeled in more than $300,000 in contributions.
"I'm proud of the overwhelming response we are receiving for the work we are doing to secure our borders, support our veterans and gold star families and keep our economy going strong," Waltz said.
"I've served my country my entire adult life and it is truly an honor to now serve the hardworking people of my district as their voice in Washington."
The full campaign finance report is not yet available, though that hefty a haul for a first-termer in the minority party isn't typical. But Waltz' 2018 campaign wasn't typical and it's possible his 2020 re-election bid won't be either.
Last year, Democrats launched a heretofore unprecedented effort to flip CD 6.
The district, which runs along Florida's eastern coast, has a strong Republican advantage — now Gov. Ron DeSantis was re-elected to the seat by 17 points in 2016. Donald Trump carried it by double digits, too.
Despite other Florida congressional districts being more favorable flip targets, Democrats were convinced CD 6 was a "toss up" and their misjudgment led Waltz to face a fount of outside cash last fall.
Billionaire Michael Bloomberg alone put $2.4 million behind Waltz' opponent, Nancy Soderberg. Comparing the final balance sheets for both campaigns showed Waltz was outspent by about $1 million, and much of his funs
The funding might have moved the needle, but it did so only a little bit if at all as the former Green Beret and counterterrorism expert cruised into office with 12 points to spare.
Should national Democrats make the seat a target in 2020, Waltz' Q1 haul is a good first step in ensuring his message isn't drowned out by seven-figure outside media buys backing whomever challenges him.
CD 6 covers a stretch of Florida's east coast, starting in St. Johns County in the north and stretching south to include parts of Putnam, Flagler and Volusia.