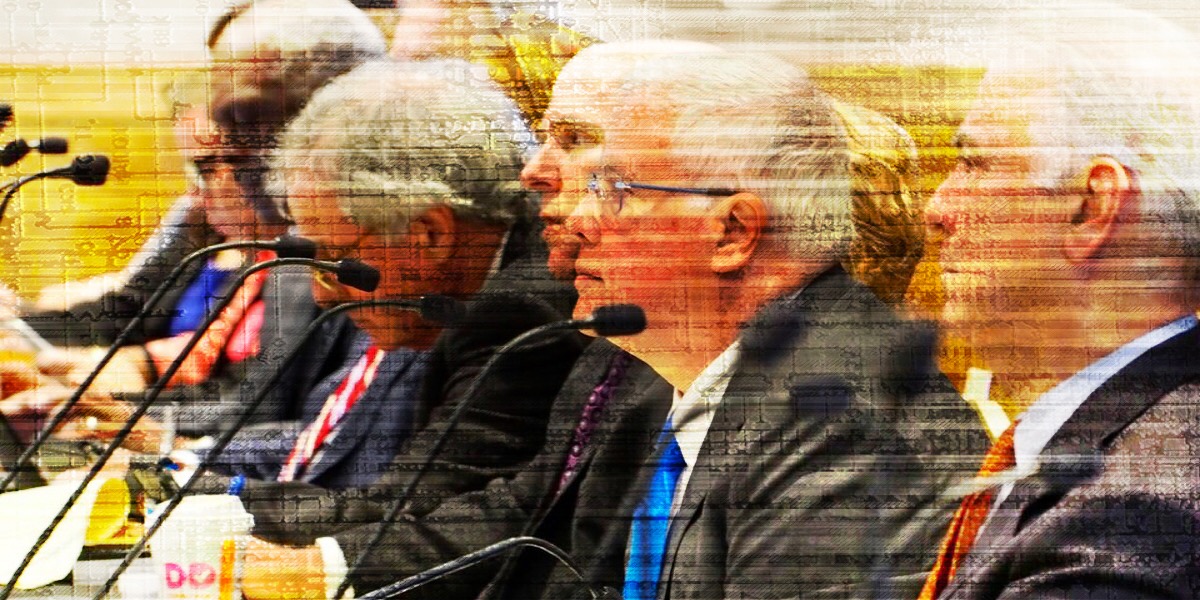 The CRC was heavily criticized last year.
A Senate measure to abolish the controversial Constitution Revision Commission (CRC) cleared its final committee Wednesday.
SJR 362, sponsored by St. Petersburg Republican Jeff Brandes, would let voters decide whether to scrap the panel of appointees that meets every 20 years to offer changes to Florida's foundational document.
The measure passed both previous committees of reference without a 'no' vote, and the Rules Committee saw a similar paucity of drama.
"This bill simply abolishes the Constitutional Revision Commission," Brandes said.
Public testimony addressed the issues with the CRC, with a representative from the AFL-CIO describing the process as singularly flawed.
Sen. Tom Lee waxed contrarian, ahead of his 'no' vote — the only one against the proposal.
Lee, a member of the 2017-18 CRC, saying the commission offered "an alternative … outside the traditional infirmities of the political process," one that is immune from lobbying (…although lobbyists did in fact register the panel, 268 pages' worth).
The CRC appointees, responded the union rep, were appointed by political figures and mirrored their patrons' perspectives.
In debate, Lee said that despite the one-party rule in Florida leading to this CRC "doing its work differently," it didn't mean the concept itself was flawed.
Lee suggested reforms, such as not empaneling elected officials, ending "bundling", and limiting the scope of what amendments it can propose rather than eliminating the commission outright.
"I think it can be saved," agreed Sen. David Simmons, an Orlando Republican who voted the bill up anyway, "so that the debate may continue." Democratic Sen. Lauren Book concurred with Simmons.
But Brandes was undeterred, citing "grave concerns with the process," and a desire for a "level of accountability that doesn't exist in the CRC … appointed and non-accountable."
The companion bill in the House (HJR 249) has passed all committees and is on the calendar ahead of a vote by the full body.
Other reform legislation of the amendment process is moving. Example: Legislation banning bundled amendments still has one more House committee of reference. The Senate bill is in House messages.