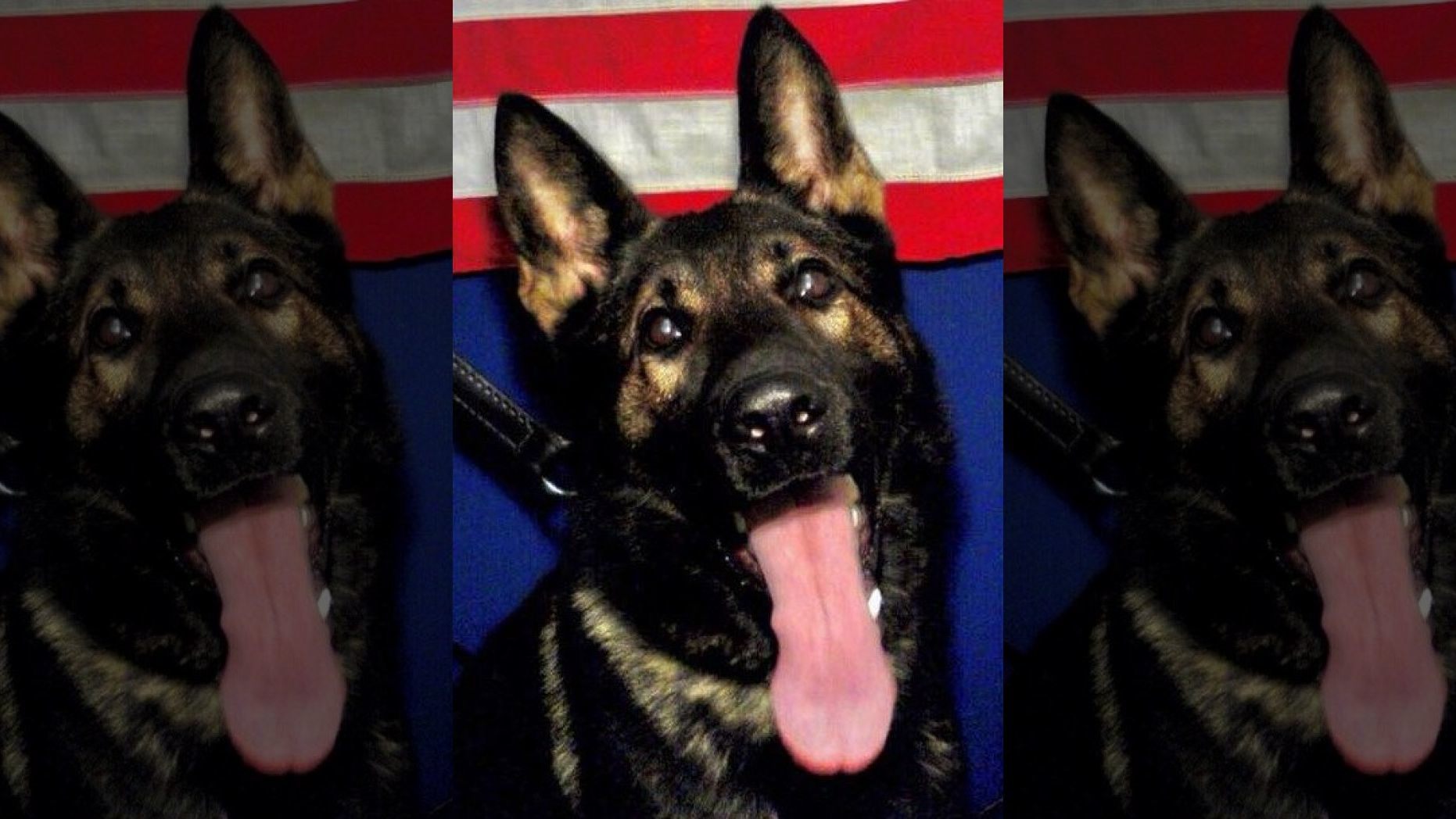 There were no votes against the bill.
It was justice for 'Fang' and other police animals killed in action Thursday.
The House of Representatives unanimously approved a bill ratcheting up penalties for those who kill police K-9s or horses. The bill now heads to Gov. Ron DeSantis' desk.
Sponsoring GOP Rep. Josie Tomkow moved the Senate version of the bill (SB 96) to the floor the day before.
"This is the law enforcement bill that we heard yesterday," Tomkow told the chamber.
Sponsored by Jacksonville Republican Sen. Aaron Bean, it renders targeting or killing a canine used in public safety functions a second-degree felony. Those targeting horses, meanwhile, would be subject to a third-degree felony charge.
Police unions, including the Fraternal Order of Police and the Florida Police Chiefs Association, back this legislation, as does The Humane Society.
The legislation's genesis was the death of Jacksonville Sheriff's Office K-9 Fang, who was killed in pursuit of a suspect.
Representatives from across the state lauded the bill, describing dogs who died heroically in pursuit of those who violated human laws, ahead of the vote.
Rep. Kristin Jacobs, a Coconut Creek Democrat, discussed her daughter, a K-9 officer: "As a mom, I worry every day about her safety, and that of her canine partner."
CFO Jimmy Patronis, a staunch backer of the legislation, lauded the bill's passage.
 "This session, I have advocated on behalf of voiceless yet critical members of law enforcement teams across our state—law enforcement animals. I am grateful that the Florida Legislature has taken action to ensure these animals will get the much-needed protections they deserve," Patronis said.
Federal legislation has protected police dogs since 2000. And other states have mulled similar legislation.
In 2018, Utah moved its own bill that, like Bean's proposal, made killing a police dog a second-degree felony. South Carolina likewise moved to enhance penalties for these crimes. And the United Kingdom likewise is exploring harsher penalties for these crimes.