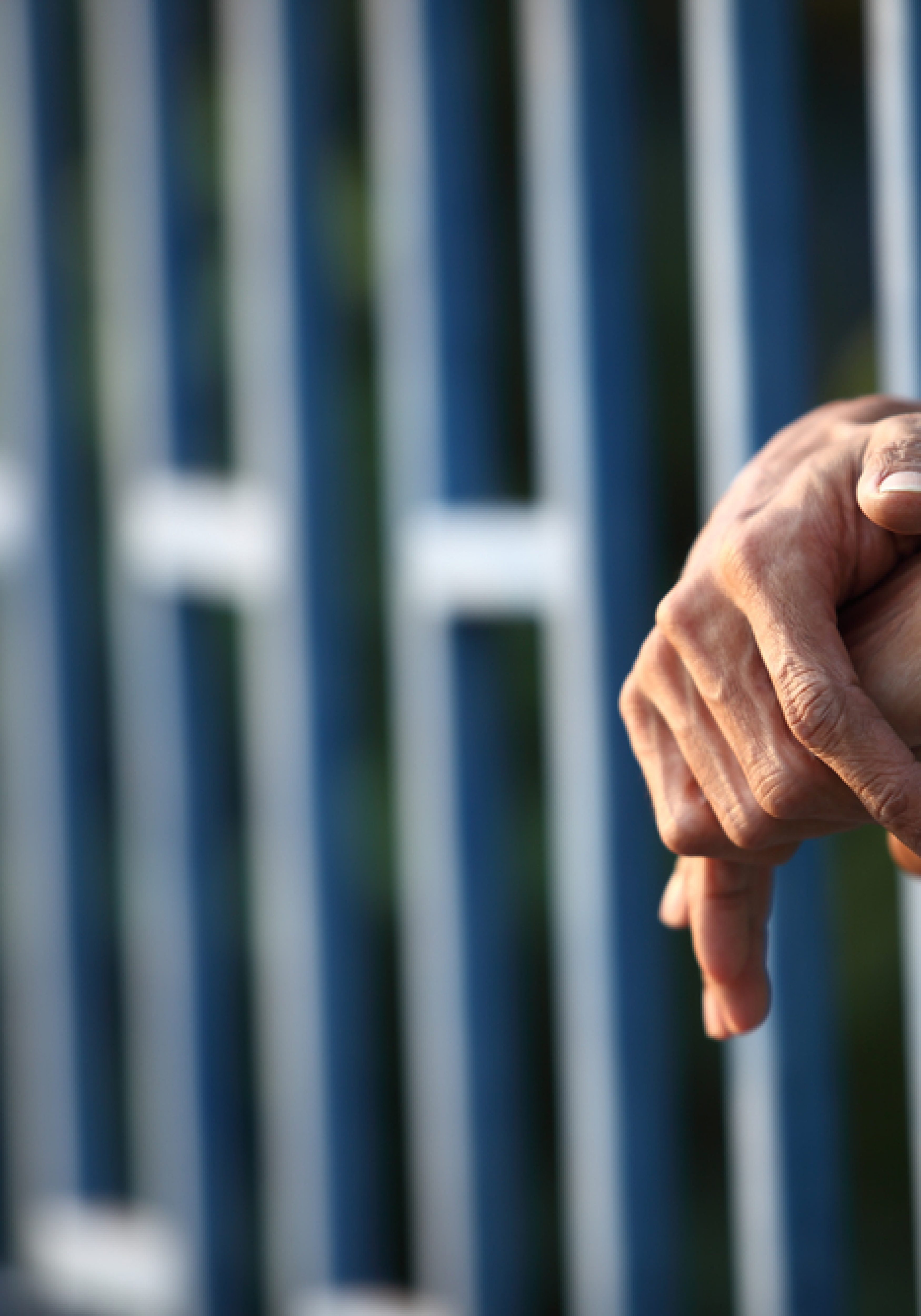 Foglesong was charged with grand theft, released from jail.
Maitland political consultant Eric Foglesong was arrested Thursday for allegedly stealing campaign money from a political committee he chaired to support last year's election of Orange County Sheriff John Mina.
Foglesong is accused of stealing up to $20,000 from the Citizens for Safety and Justice PAC, which he chaired, last fall.
He was arrested Thursday by the Florida Department of Law Enforcement, charged with four counts of grand theft, and taken to the Orange County Jail. He has since been released, on $5,000 bond.
He did not respond to a text message Thursday asking for comment.
The Orlando Sentinel reported Thursday that FDLE agents began investigating after receiving a call from the PAC's treasurer reported possible fraudulent activity to the agency.
According to the FDLE, Foglesong received two checks that did not have names filled in and he wrote in the names of a family member and cashed them himself. He also was accused of funneling money from that committee to the political consulting firm he runs, Focus Strategies of Altamonte Springs.
Foglesong has consulted on numerous mostly local campaigns over the past several years.
"Agents determined Foglesong is the owner of Focus Strategies and was provided with two blank checks to pay for election mailers; however, he made the checks out to a family member and cashed the checks himself," stated a news release from the FDLE.
"In addition, Foglesong submitted invoices to the PAC from Focus Strategies for digital campaign ads. But campaign ads were to be completed by a contracted advertising company and Focus Strategies was not authorized to create any ads. Agents discovered that no digital advertising was ever requested of the contractor or completed by Focus Strategies," the news release states.
That committee had raised $83,000 last year and spent most of it, mostly on mailers encouraging voters to vote for Mina. It paid $17,000 to Focus Strategies for digital ads and another $5,093 for fundraising and management.
The Orange County Sheriff's Office released a statement from Mina:
"I have been notified that the Florida Department of Law Enforcement has arrested the former fundraiser for my political campaign, Eric Fogelsong on charges of grand gheft," Mina stated. "I'm outraged that someone with a history in Central Florida politics would steal from the very people he solicited on behalf of my campaign. While I have not reviewed the documents in this case or spoken to investigators, if called upon, I will assist authorities to ensure Fogelsong is prosecuted to the full extent of the law."